southeast-asia
bangkok
singapore
thailand
malaysia
backpacking
travel-guide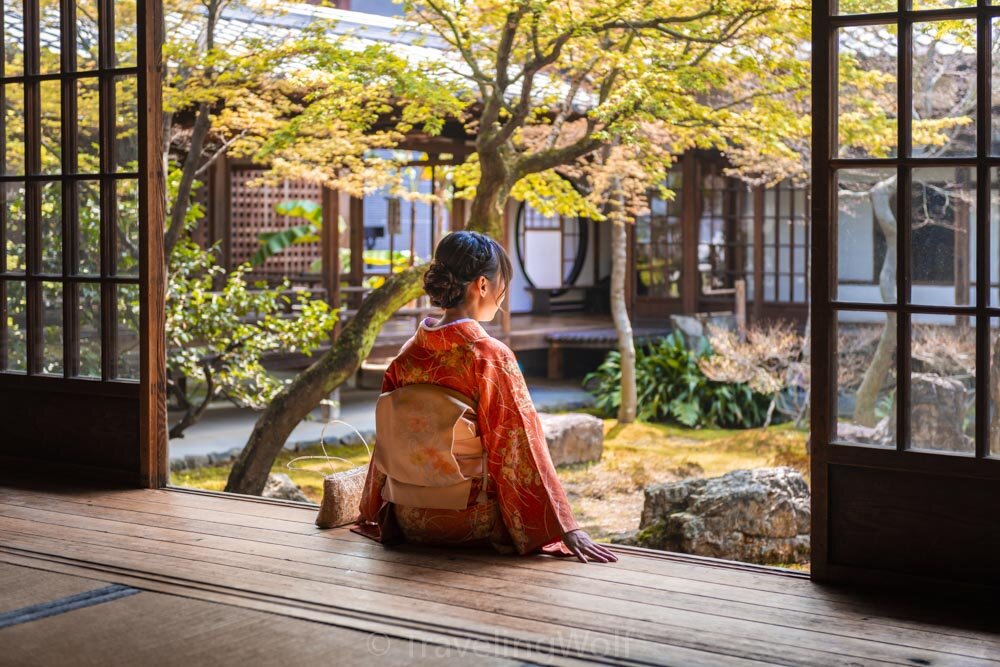 See the classics of Japan and more following our four week trip through Japan's main island Honshu. Explore modern Japan in Tokyo and Osaka, find your inner Zen in the...
Paris is the second most visited city in Europe and this is no coincidence. There is a lot to discover and there are many photogenic places everywhere. We will show...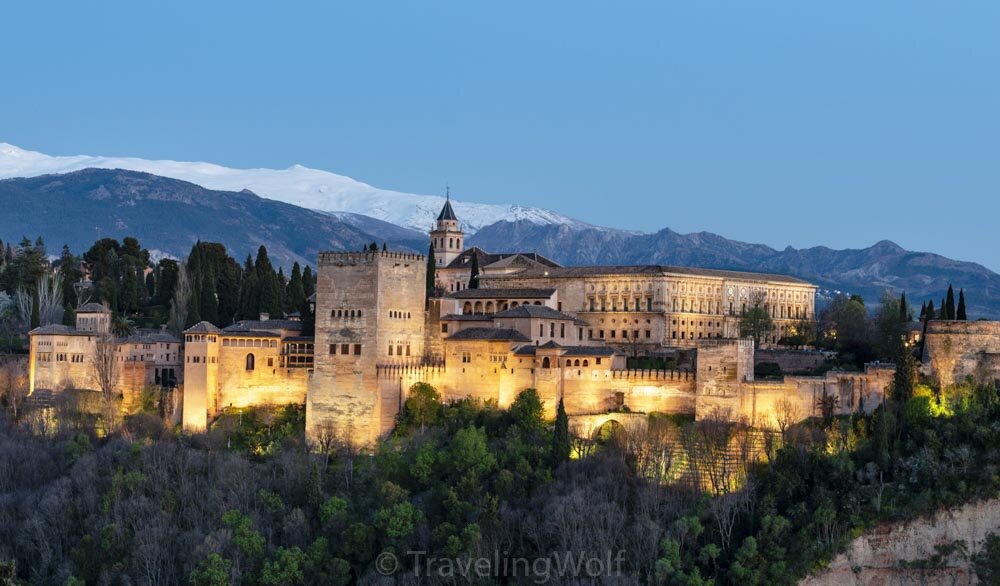 The city of Granada is one of the most famous strongholds of the Andalusian-Moorish culture. Most Andalusia visitors only come to Granada because of the Alhambra. But the city offers...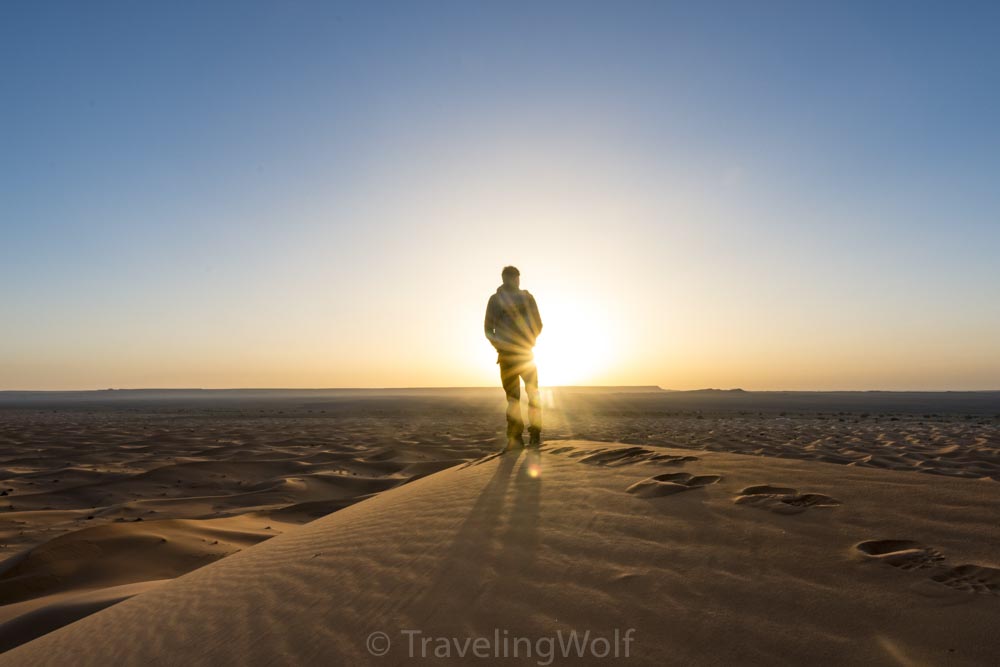 For everyone not familiar with traveling in Arabic countries check our General Information first.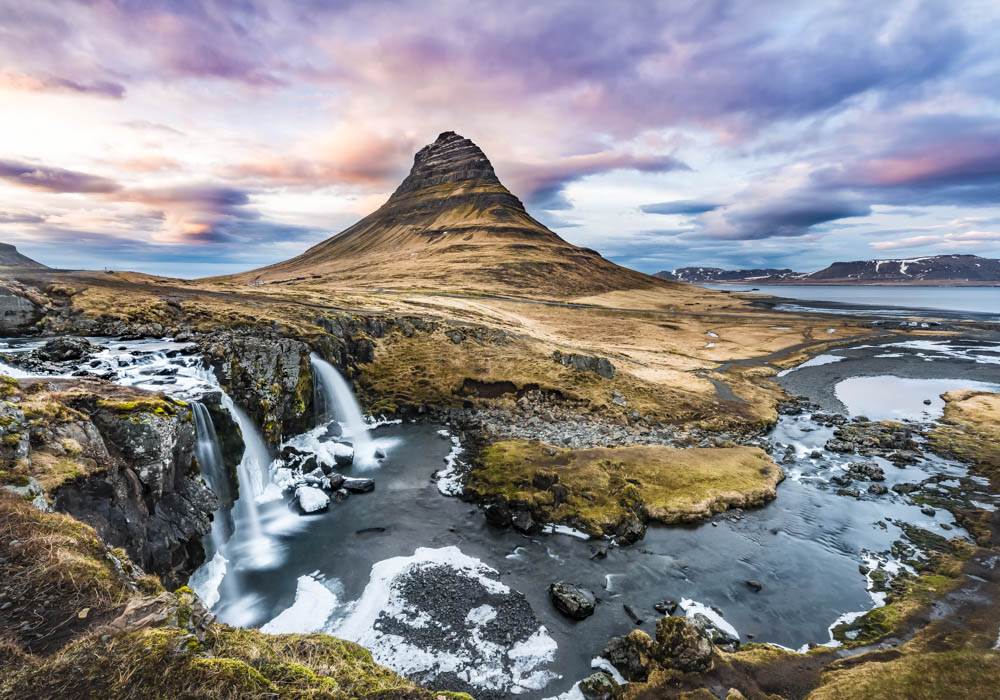 This blogpost follows our 2 week Iceland trip! In case you have not seen our drone video about Icelands waterfalls check it out now.
This was by far our most favorite park on the trip. It's just a one hour drive from Las Vegas, so you can go there as a day trip if...
We weren't lucky when we got to Zion for the first time on our trip. When we wanted to leave our tent in the morning we were welcomed by grey...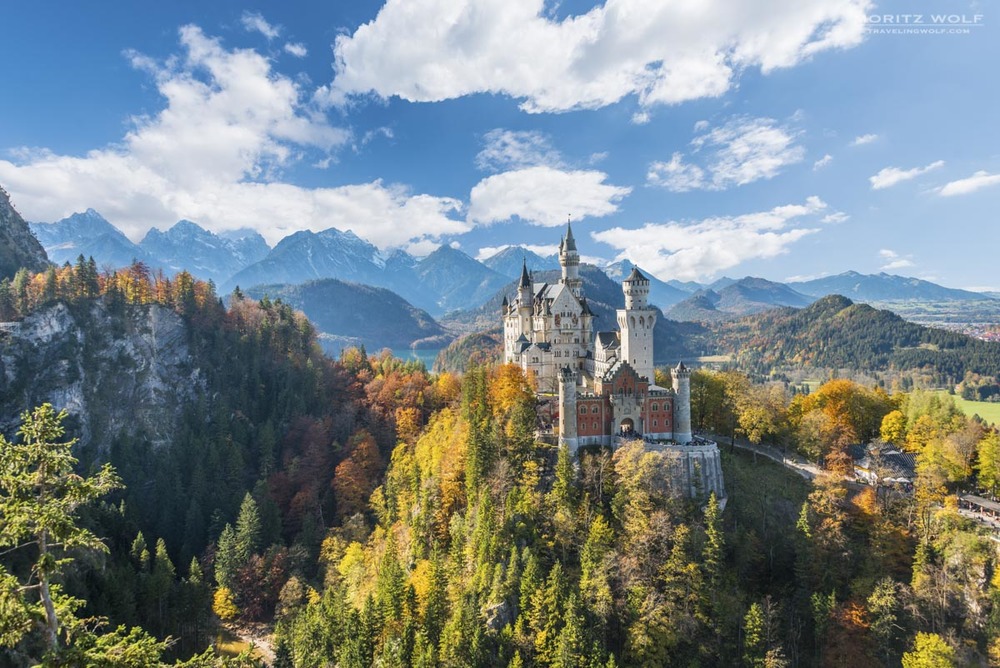 Neuschwanstein is considered THE fairytale castle and has been the model for many movie fairytale castles so far. So if you visit Bavaria this is a must-see. We will show...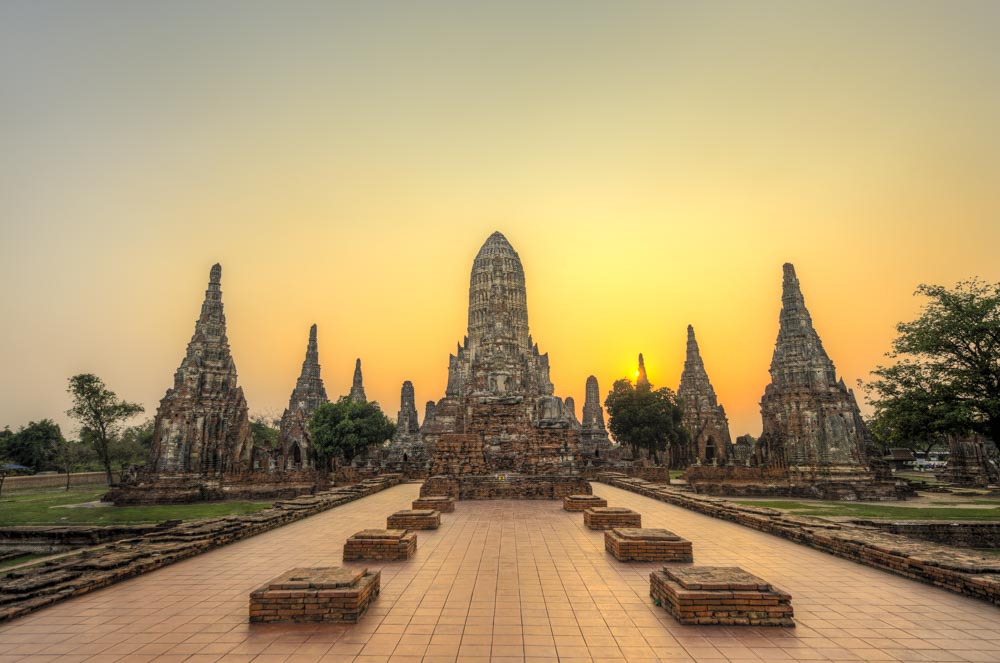 The Bangkok-Singapore backpacker route is one of the classics of its kind. You will be faced with a lot of different experiences. Exploring big and vibrant cities, trekking through tropical...
neuschwanstein
castle
bavaria
photo-spot
germany
istnabul
turkey
hagia-sophia
blue-mosque
waterfall
iceland
godafoss
skogafoss
seljandsfoss
usa
roadtrip
southwest
national-park
zion
grand-canyon
yosemite
herzogstand
heimgarten
hikes
alps
photo-spots
south-rim
north-rim
valley-of-fire
state-park
nevada
new-zealand
great-walk
routeburn-track
key-summit
seekarspitz
seebergspitz
achensee
tyrol
austria
partnachklamm
ravine
garmisch-partenkirchen
kepler-track
fiordland-national-park
golden-circle
geothermal-area
volcano
glacier
tongariro
death-valley
mezquite-flat-sand-dunes
wimbachklamm
berchtesgaden
königssee
waterfalls
sevilla
city-tour
andalusia
spain
alcazar
plaza-espana
morocco
merzouga
fes
via-ferrata
rosengarten
santner
torri-di-vajolet
gartlhütte
dolomites
south-tirol
nuvolau
averau
cinque-torri
south-tyrol
italy
granda
photo-guide
alhambra
feria-de-abril
caseta
flamenco
festival
schladming
schladminger-tauern-höhenweg
hochgolling
greifenberg
klafferkessel
arches
delicate-arch
dolomiten
südtirol
italien
klettersteig
canyonlands
needles
island-in-the-sky
tre-cime
paternkofel
cordoba
photographers-guide
mezquita
patio
sierra-nevada
rio-genil
granada
best-trails
garganta-verde
canyon
yogyakarta
java
indonesia
borobudur
temples
great-walks
tongariro-northern-circuit
taranaki
wanaka
queenstown
yosemite-national-park
glacier-point
tunnel-view
haarlem
amsterdam
netherlands
holland
canal
windmill
kärlingerhaus
wanderung
mehrtageswanderung
obersee
wasseralm
nationalpark-berchtesgaden
paris
city-guide
france
japan
honshu
tokio
kyoto
himeji