Spain is an incredible country with great food beautiful cities and an overall relaxing atmosphere. We lived in Sevilla for half a year and want to share with you the best about Andalusia, when to visit and where to go to take the best photos.
---
Best of Andalusia - Hiking Garganta Verde
On this trail, you discover the gorge of Garganta Verde. The destination of the hike is La Ermita, an open cave in the gorge. On the way, you can see the griffon vultures sailing along the cliffs.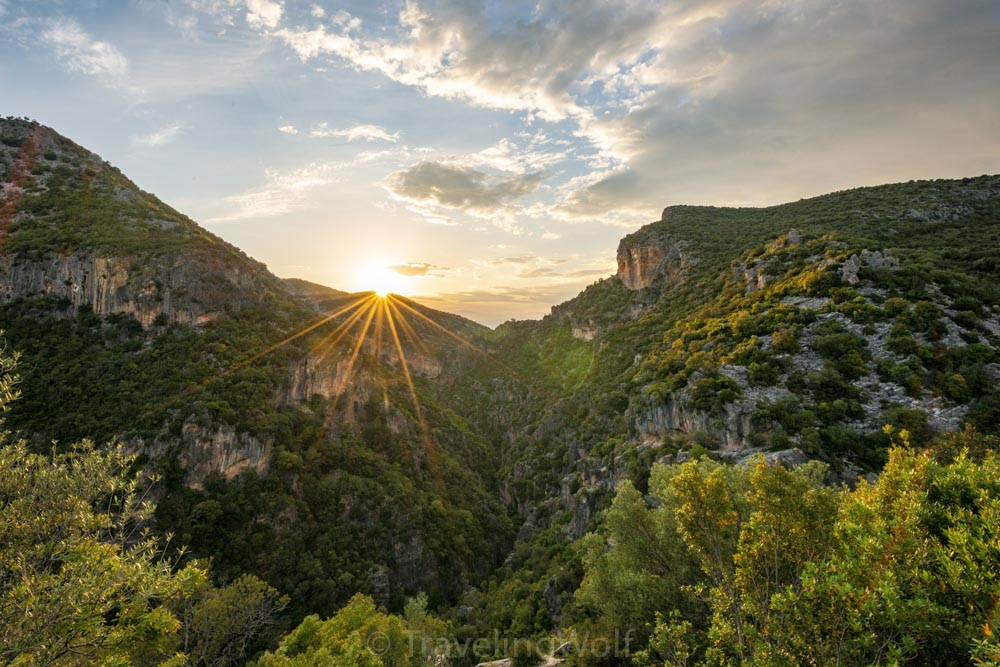 ---
Best of Andalusia - Hiking Sierra Nevada Rio Genil
There are lots of Hiking opportunities in the Sierra Nevada of Spain. We want you to show you a beautiful trail from which you can view the highest mountains of the Sierra Nevada Pico de Mulhacen, La Alcazaba. All year around the higher mountains are covered in snow and look incredible.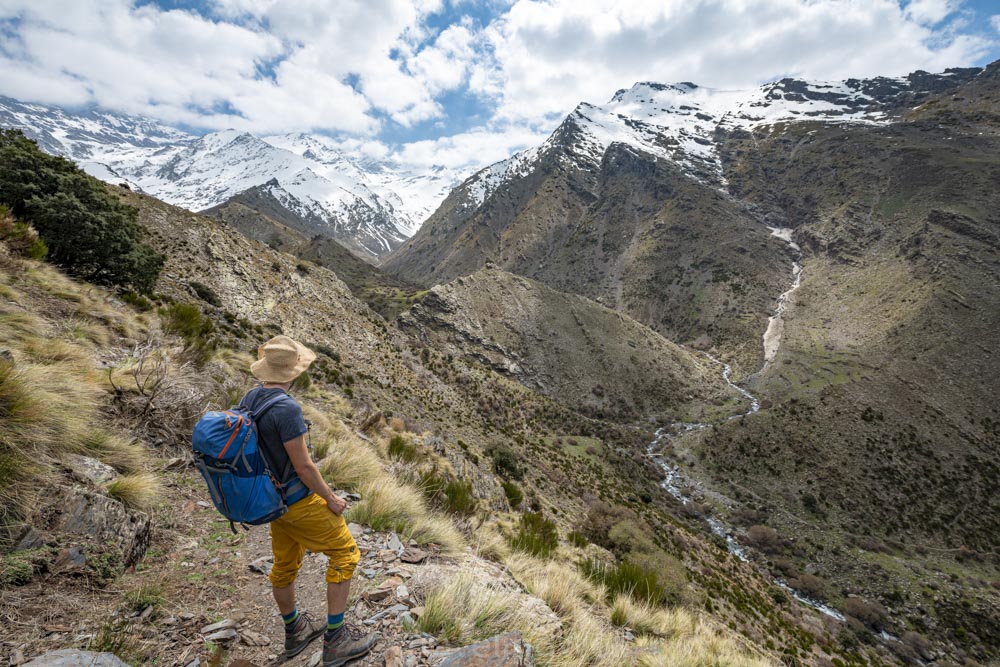 ---
Best of Andalusia - A Photographers Guide to Cordoba
Cordoba is a small but beautiful city just 45 mins by train from Sevilla. It is best known for the Mesquita, formerly a mosque but now a church. When you visit Cordoba in early may you get to see the patio festival, where they have a competition for the most beautiful flower-decorated patio.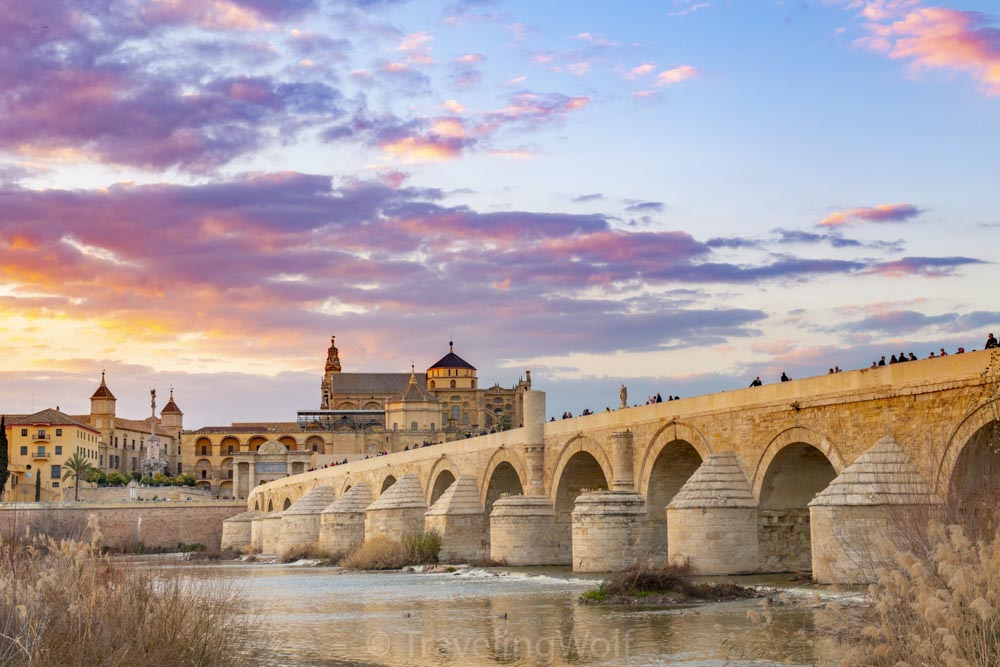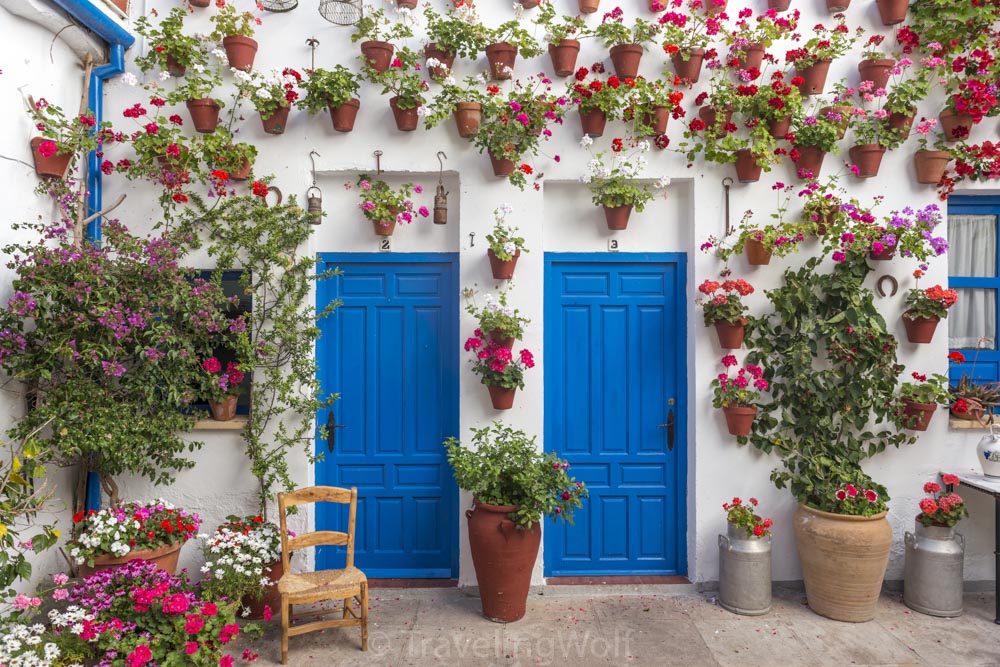 ---
Best of Andalusia - Feria de Abril
The Feria is another part of the spring festivals of Sevilla. Summed up it is a traditional festival and a funfair. The Feria mainly consists of Horses, Casetas, and the traditional Flamenco dresses. If you want to experience traditional Andalusia come to Sevilla for the Feria!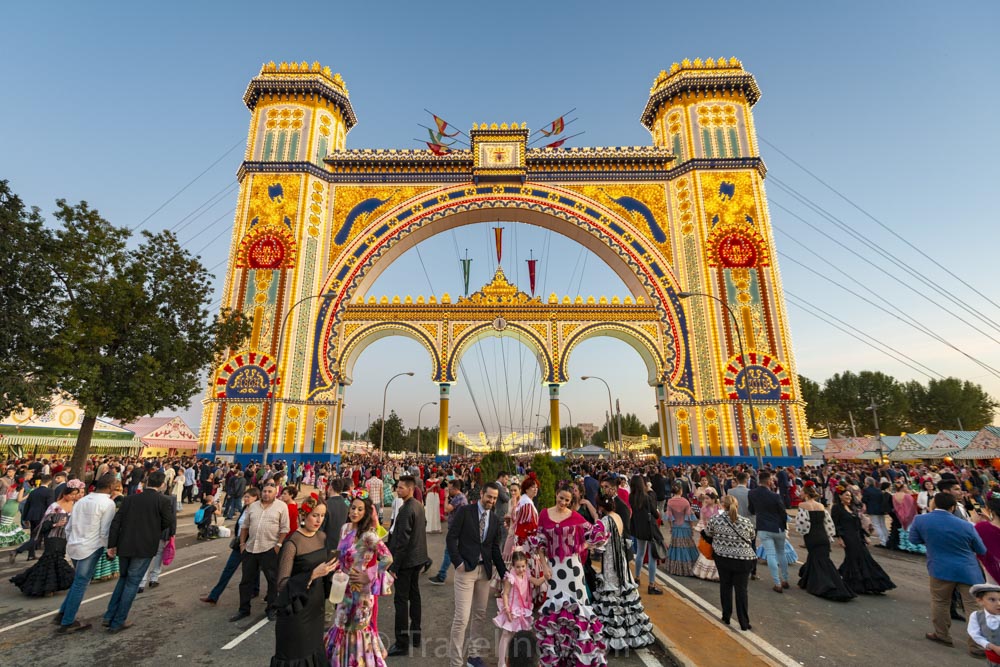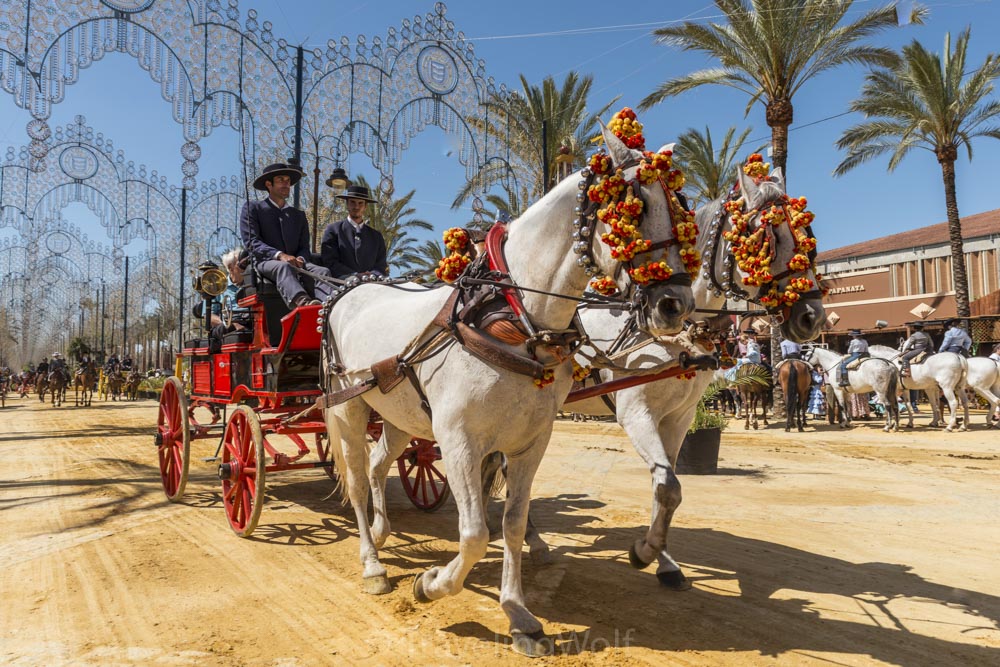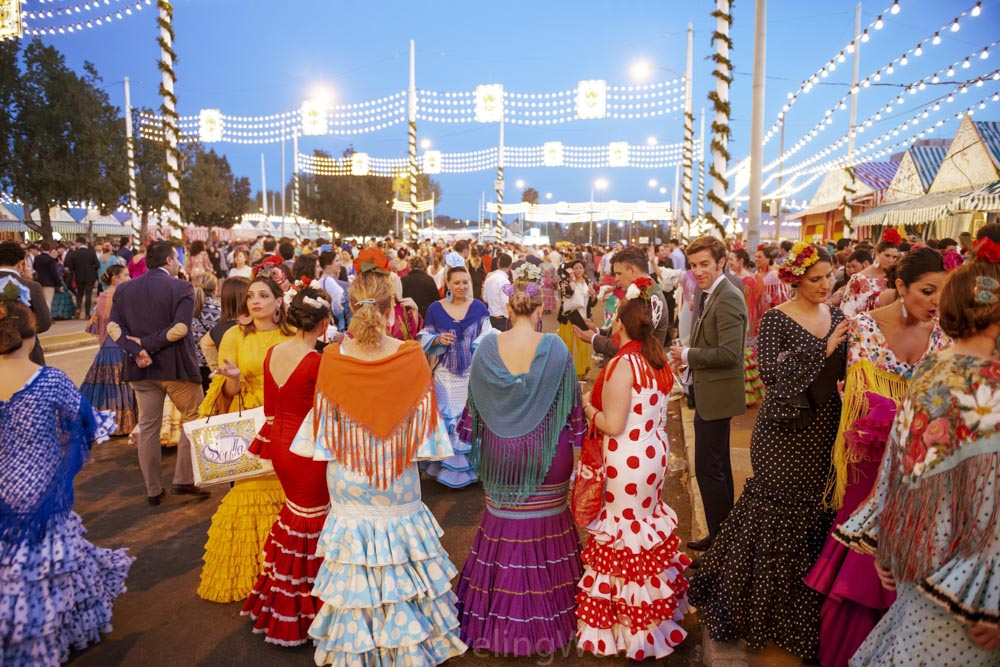 ---
Best of Andalusia - A Photographers guide to Sevilla
Sevilla is always sunny and full of life. It has endless photogenic sights like Plaza España, the Alcazar and many beautiful city palaces. With its large old town and the small winding alleys, little plazas, Tapas bars and cafes all over the city it is also fun to just stroll around. We will take you on a walk to the best photo spots in Sevilla.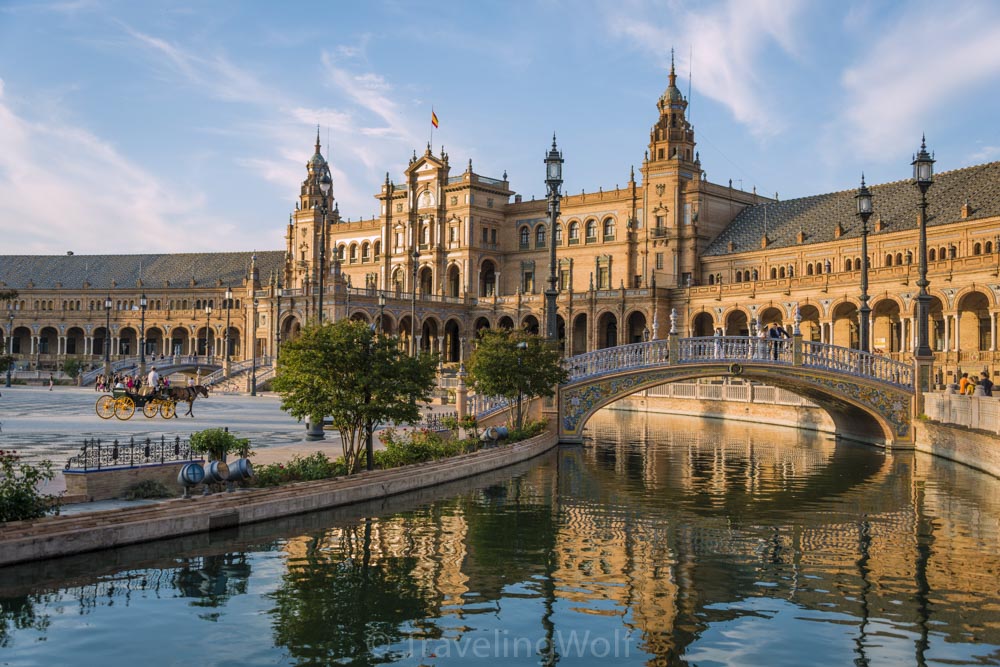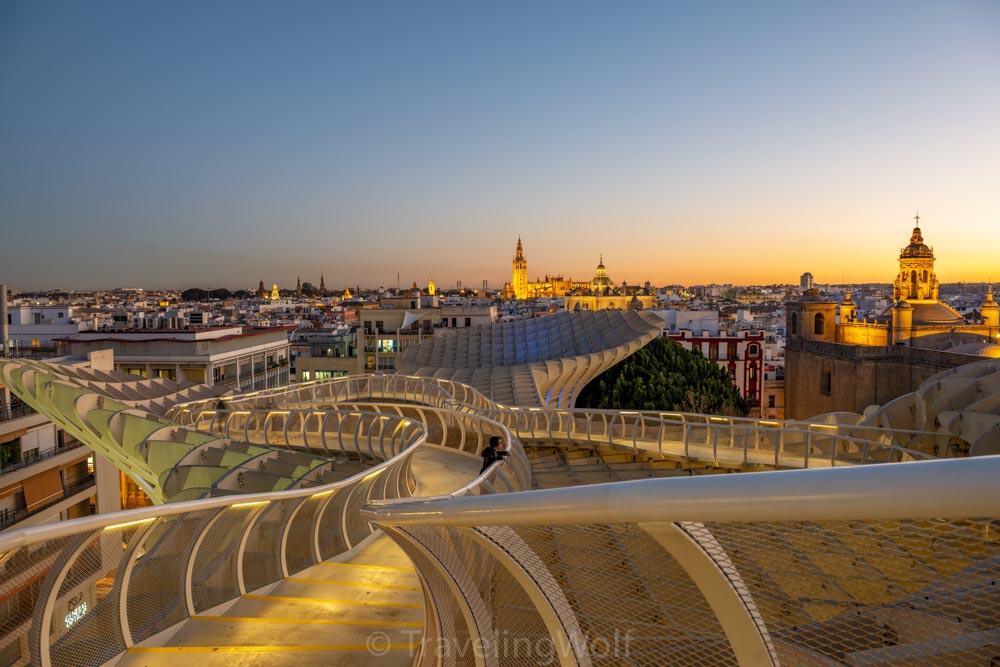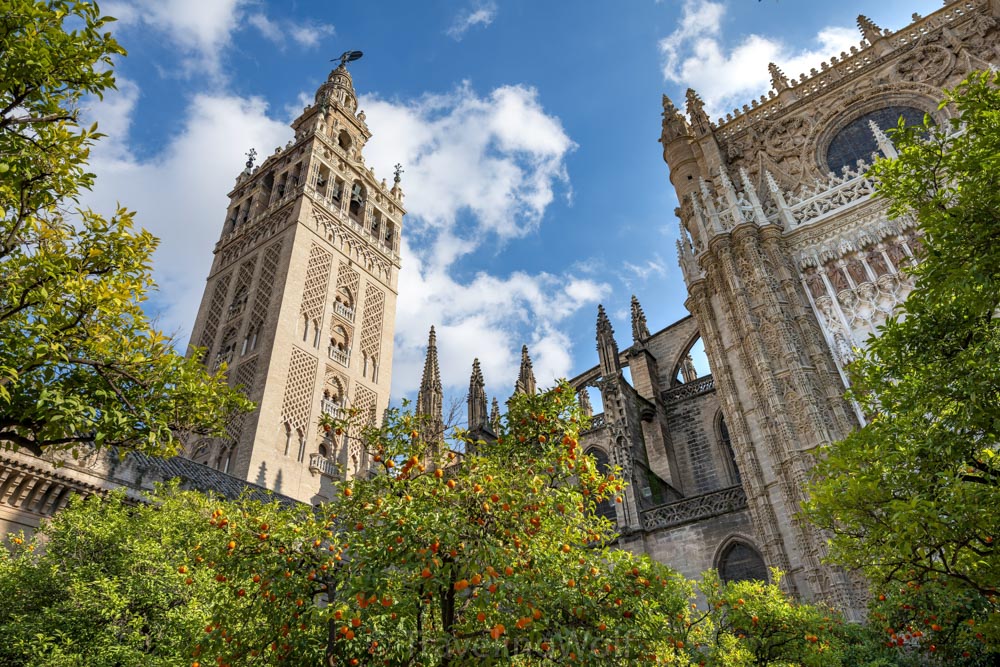 ---
Best of Andalusia - A Photographer's Guide to Granada
The city of Granada is one of the most famous strongholds of the Andalusian-Moorish culture. Most Andalusia visitors only come to Granada because of the Alhambra. But the city offers a lot of other beautiful places for a one or two day trip. I will give you an overview of all the photogenic churches, Arabic houses, and viewpoints.