Another country made for landscape photographers is New Zealand. The high snow-covered mountains, long coastline and many marvelous lakes are the perfect combination for an exceptional photo. We help you plan your trip to the perfect photo. See the following pictures for a dose of New Zealand's beauty and read about the best hikes and what not to miss on your trip!
---
New Zealand - The Perfect Five Week Iternary
New Zealand, the country of Lord of the Rings, a magical place on the other end of the world. We totally fell in love with New Zealand and to allow you to fall in love too, we wrote this blog entry for you!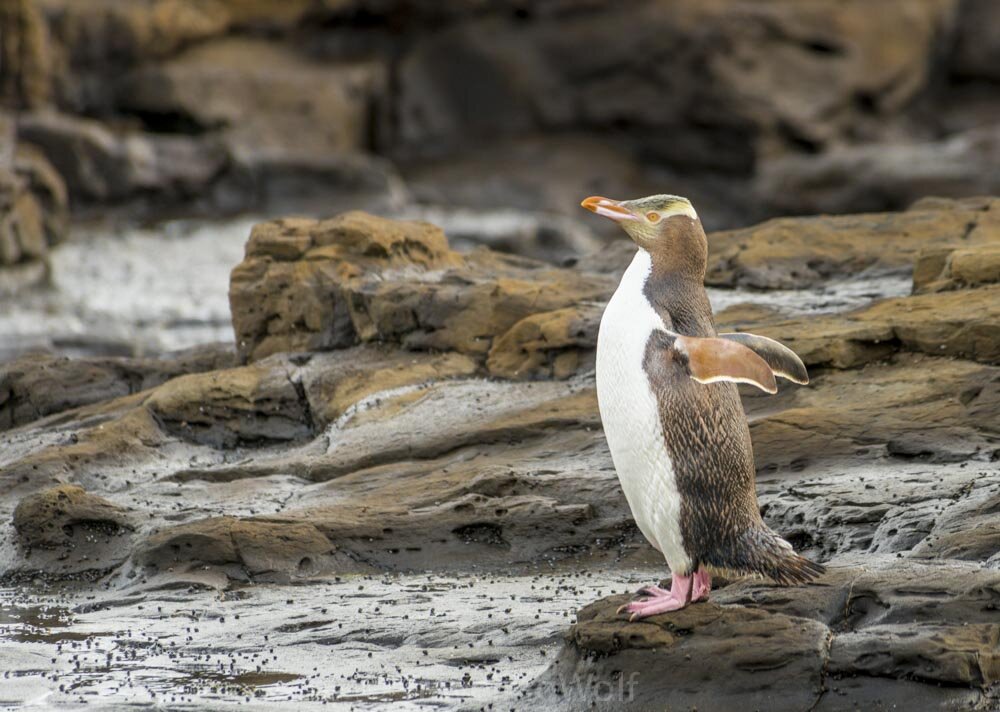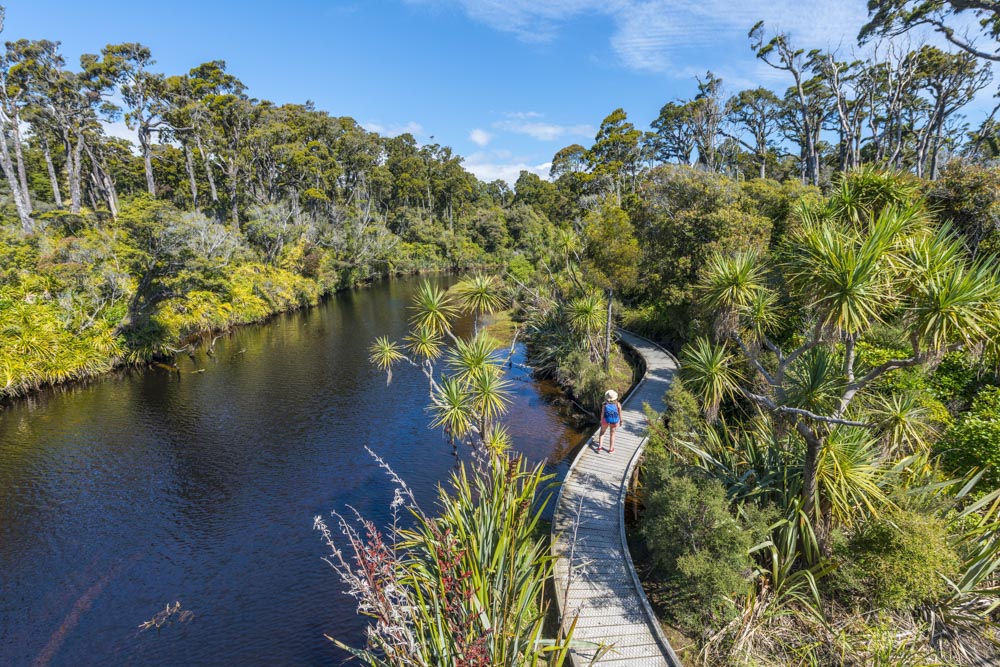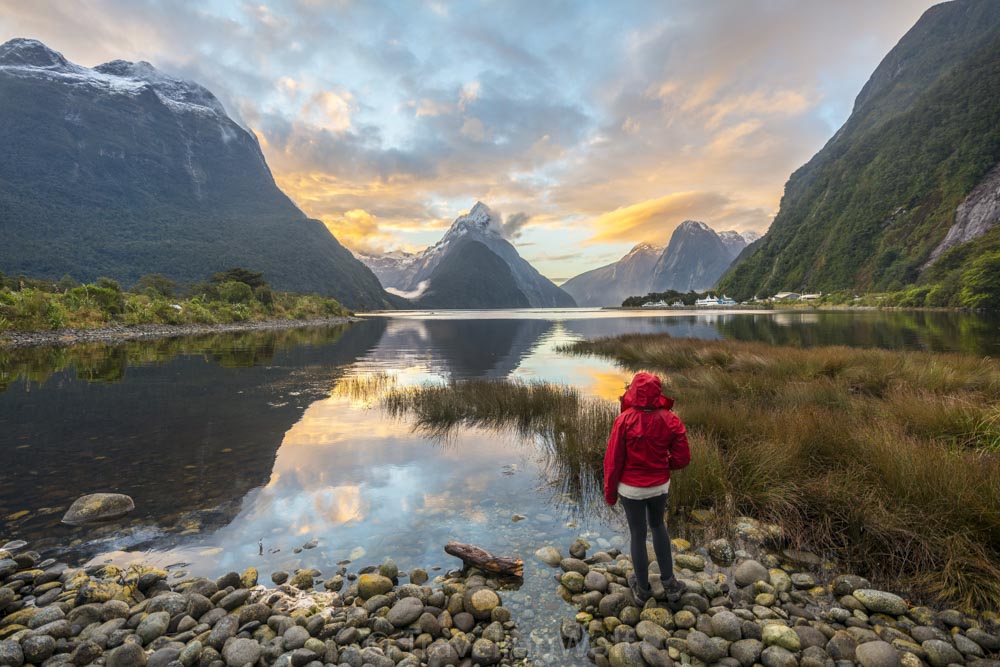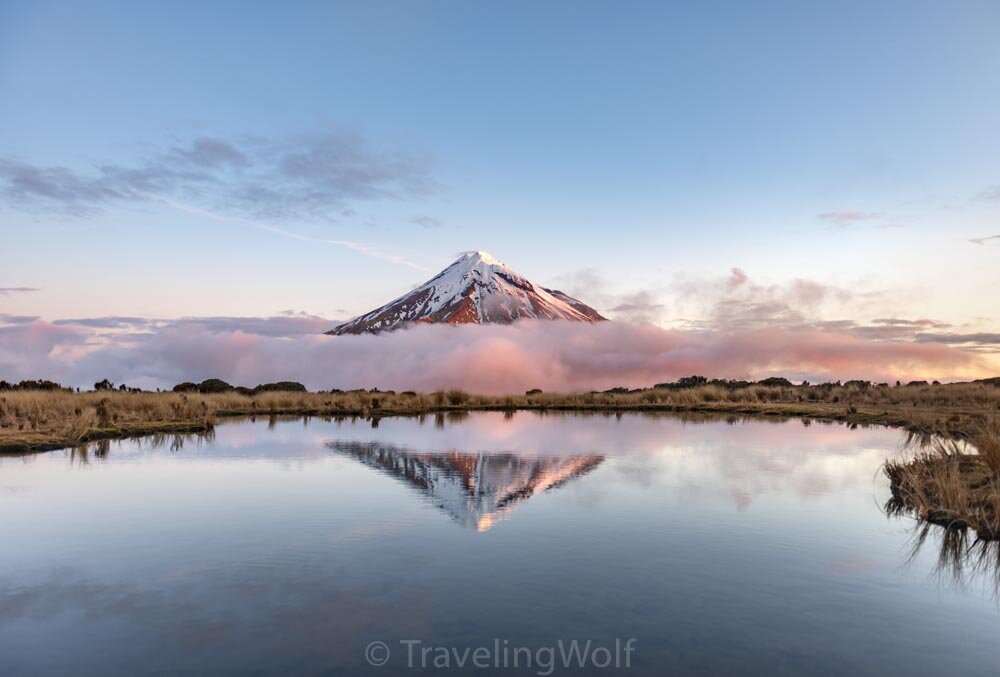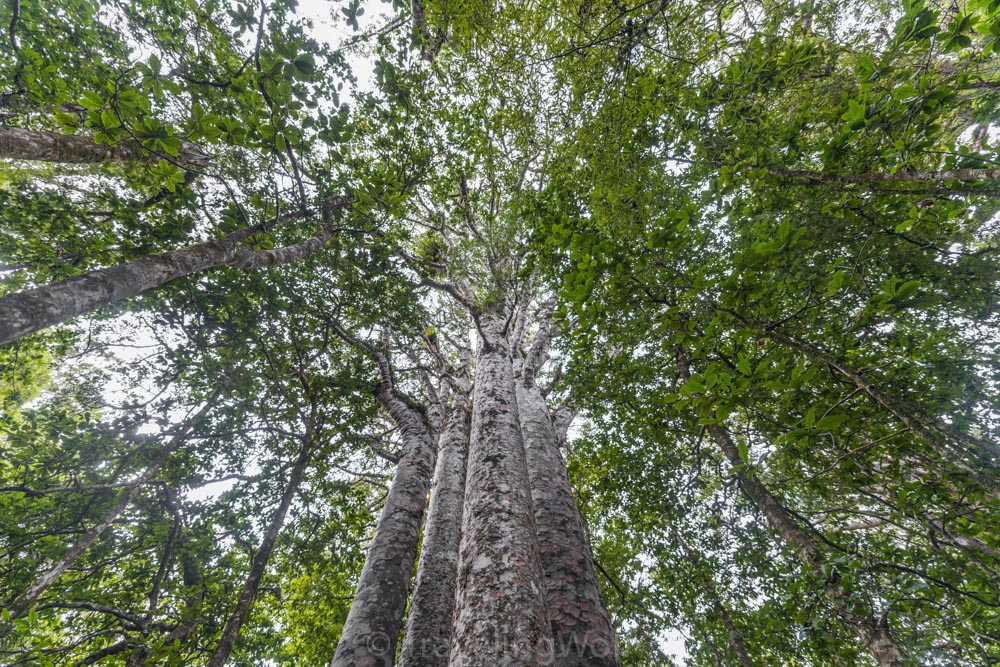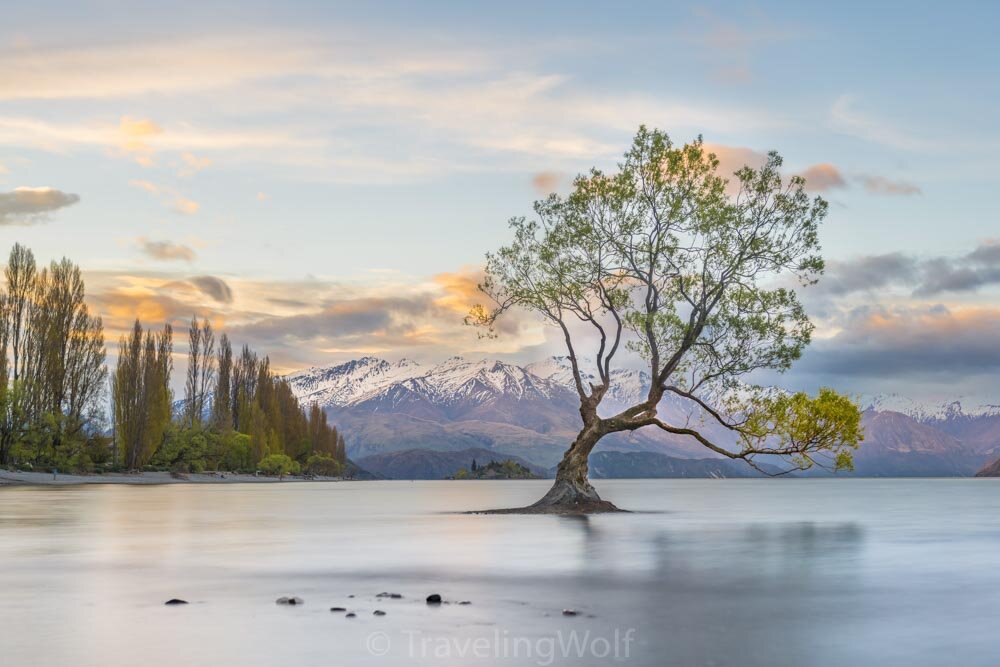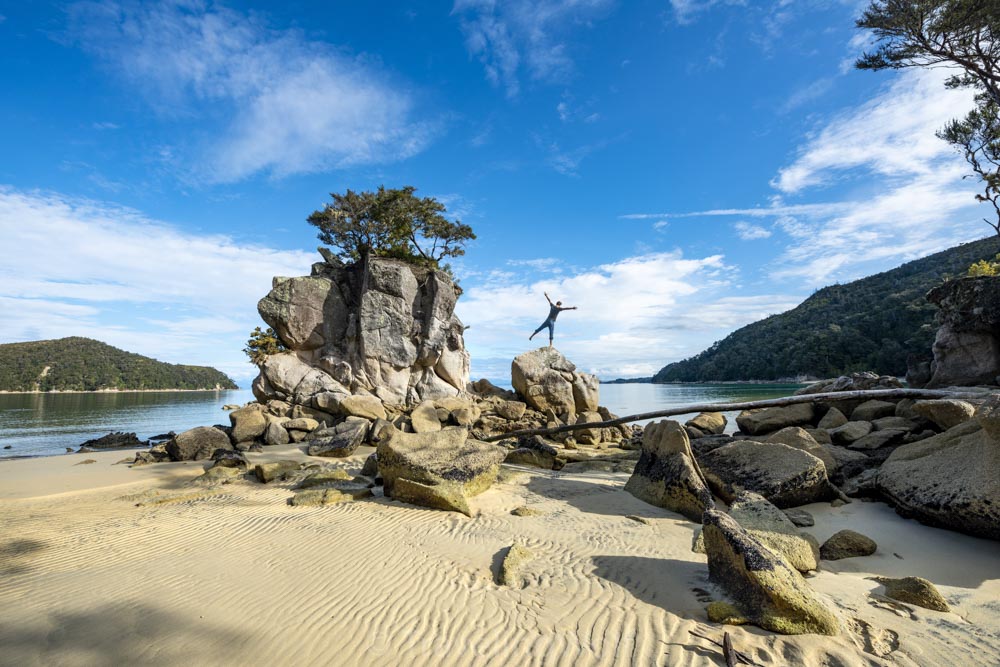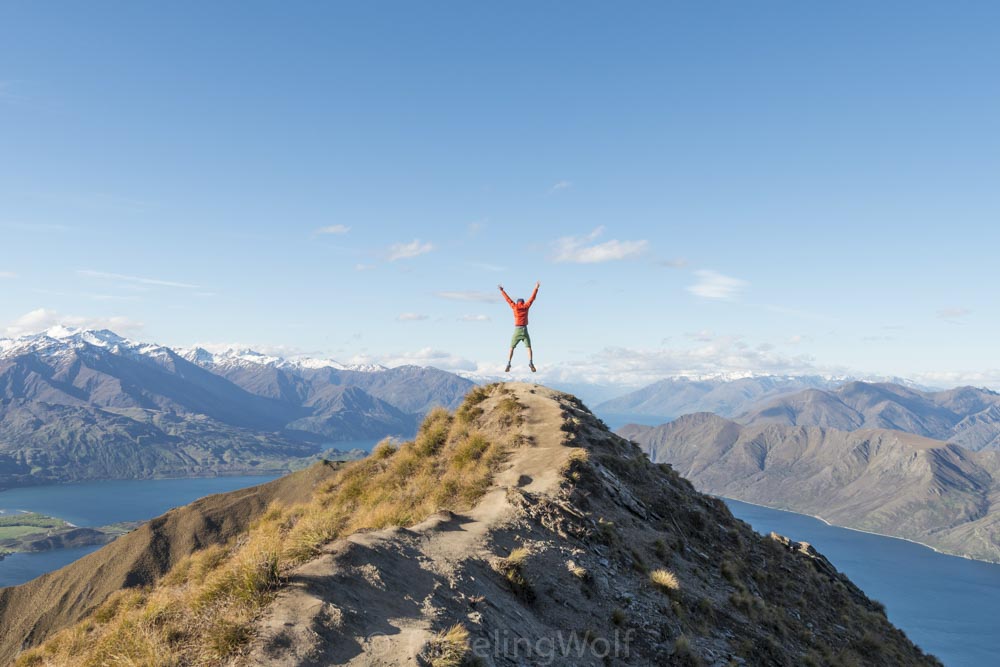 ---
New Zealand Great Walks - Tongariro Northern Circuit
On this trail, you can walk on Frodos paths through Mordor as Mt. Ngauruhoe is the Mount Doom from the famous Lord of the Rings movies. The hike features the famous Red Crater and the Emerald Lakes.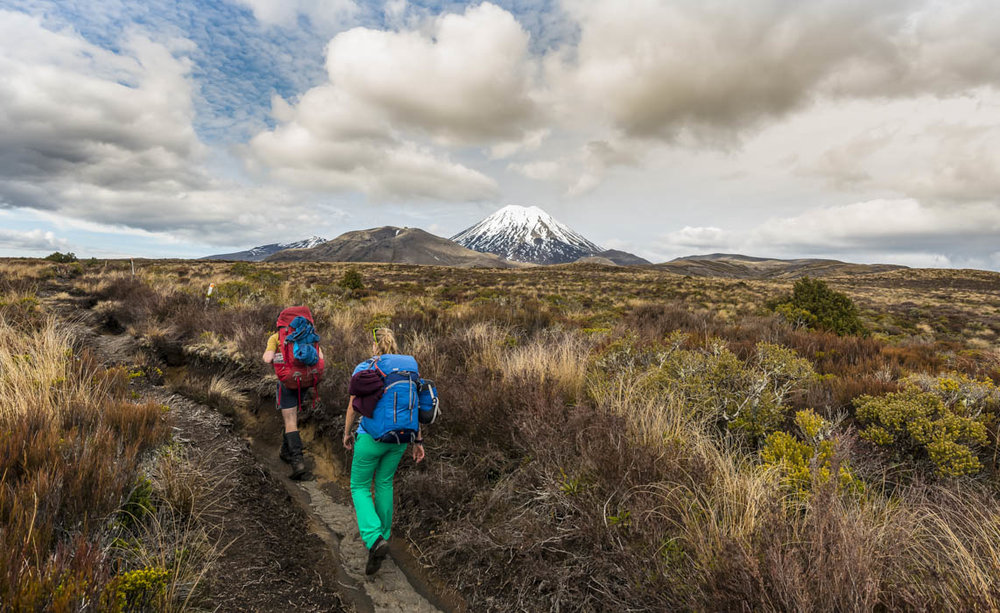 ---
New Zealand Great Walks - Routeburn Track
Routeburn Track connects Mount Aspiring and Fiordland National Park area and thus features a great diversity in landscape reaching from grassy mountains and alpine mirror lakes to lush rainforest with steep fjord-like mountain peaks. Follow our guide for the best experience on this Great Walk.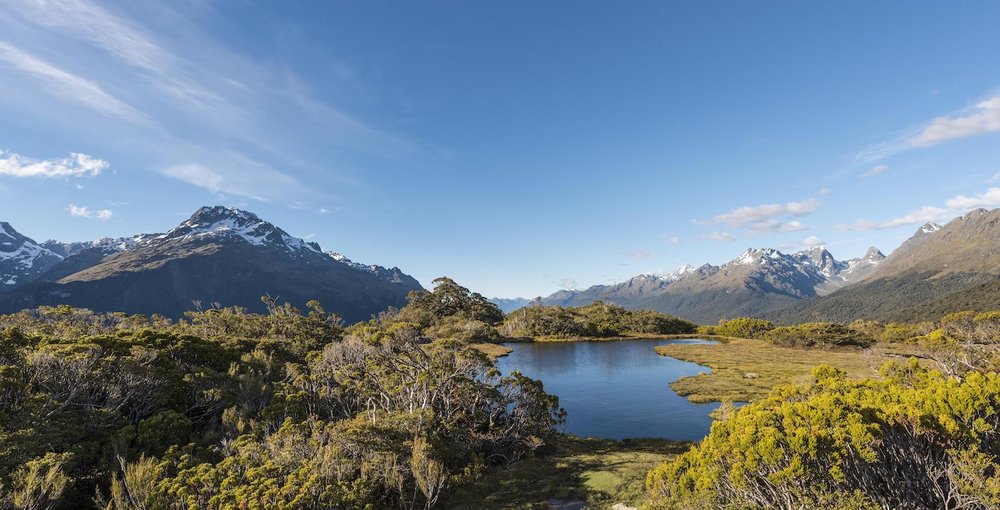 ---
New Zealand Great Walks - Kepler Track
The Kepler Track Great Walk is one of the most beautiful multi-day-hikes in New Zealand. It offers awesome views of mountains and fjords of New Zealands Fiordland National Park. Explore this trail following our guide with all the info about the huts, the trail and booking.