Hi, here are Mara and Moritz!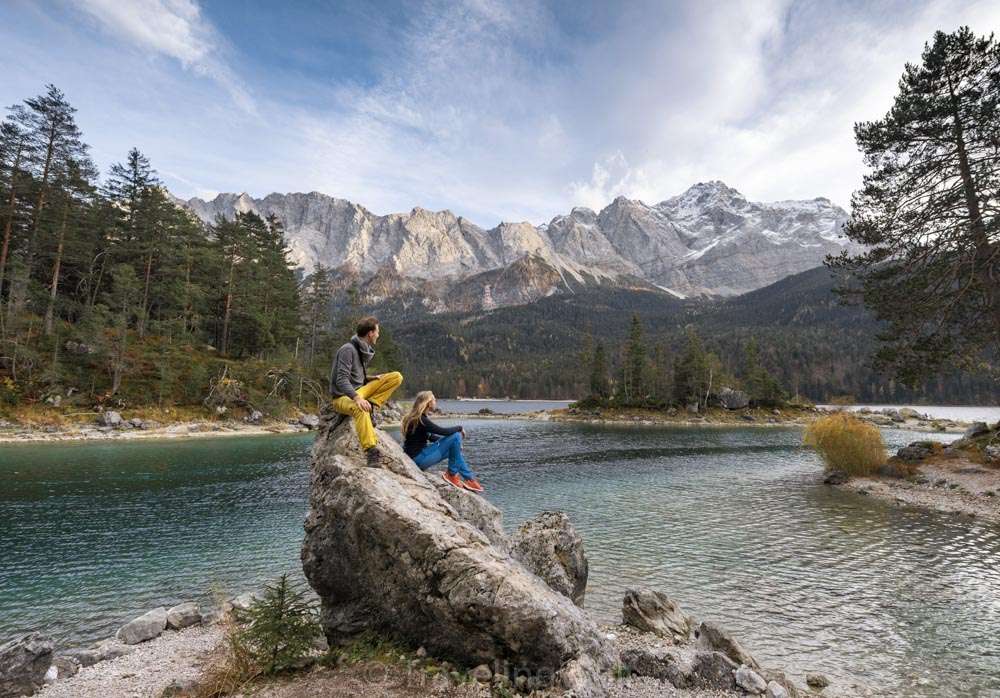 We are two passionate photographers, travel enthusiasts and outdoor lovers. With this blog we want to help you to make every journey to the trip of your lifetime. We help you to pick the best places to see around the world! This blog is especially written for photographers to plan and take the best shots at every destination. We believe that exploring places on foot is the best way to come in touch with nature and to gain inspiration. That's why we will also show you the best opportunities for hiking and trekking at your favorite destination.
Never stop exploring!