We will take you to the fabulous world of exploration. Travel, photography & hiking.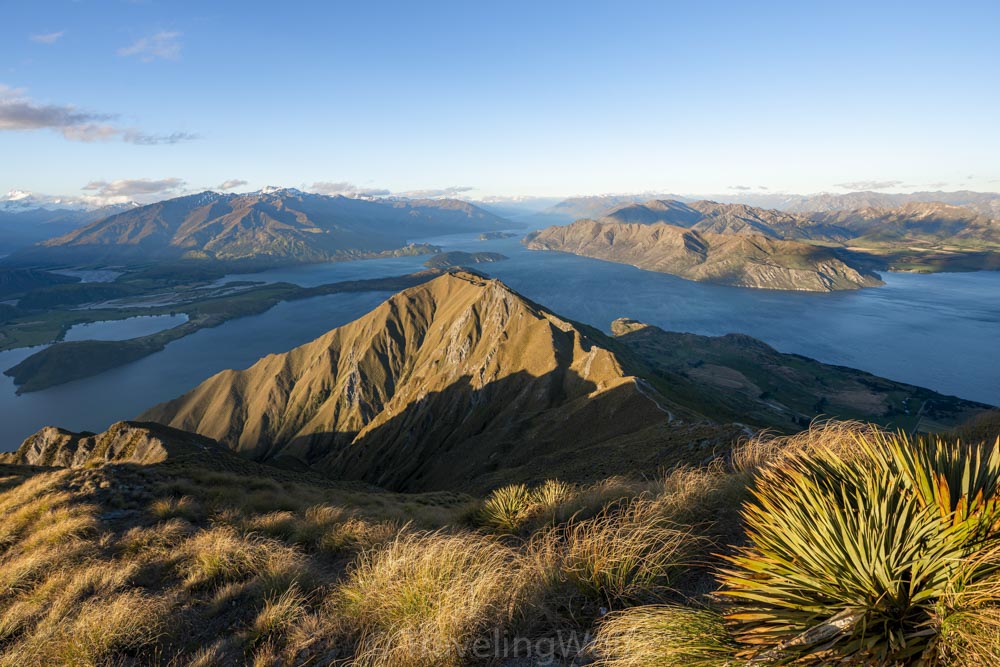 Wanaka is a great place for mountain and water-related outdoor activities in summer and winter. The town is located on the North end of Lake Wanaka and famous for The...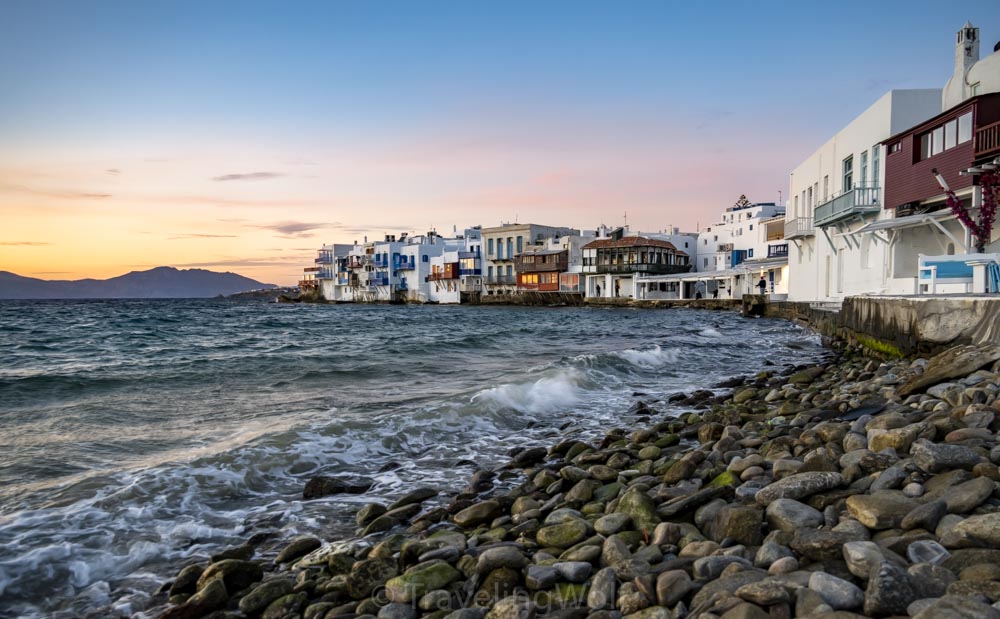 The Cyclades are a group of Greek islands in the southern Aegean Sea. They are mostly known for their towns with small streets and typical white Cycladic houses. The most...