We will take you to the fabulous world of exploration. Travel, photography & hiking.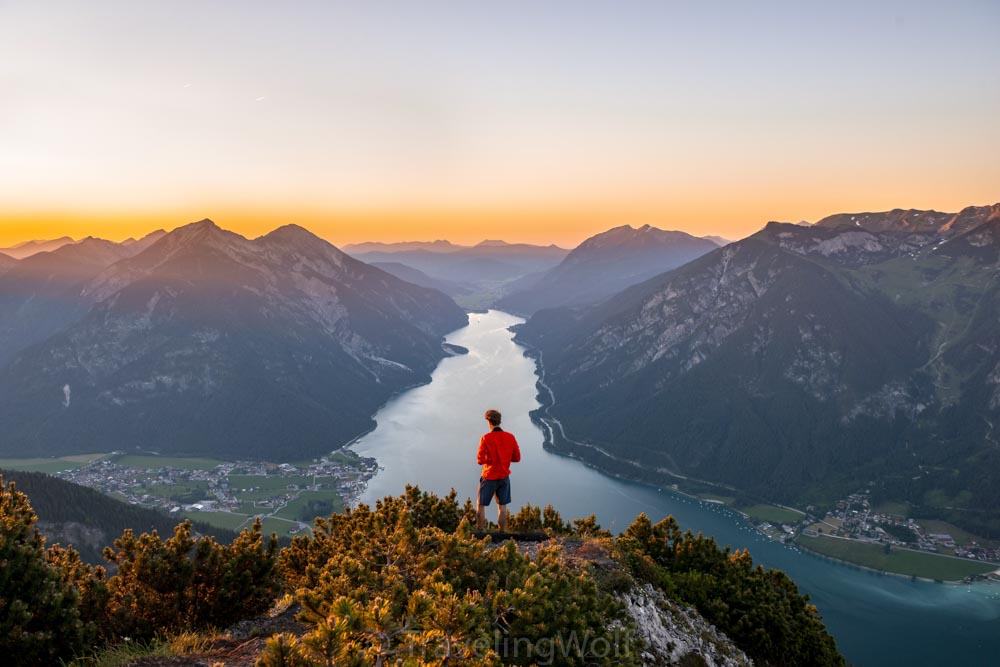 Bärenkopf is one of our favorite sunset spots when we are on a weekend trip in the Alps. The view from the top over Achensee reminds me of the fjords...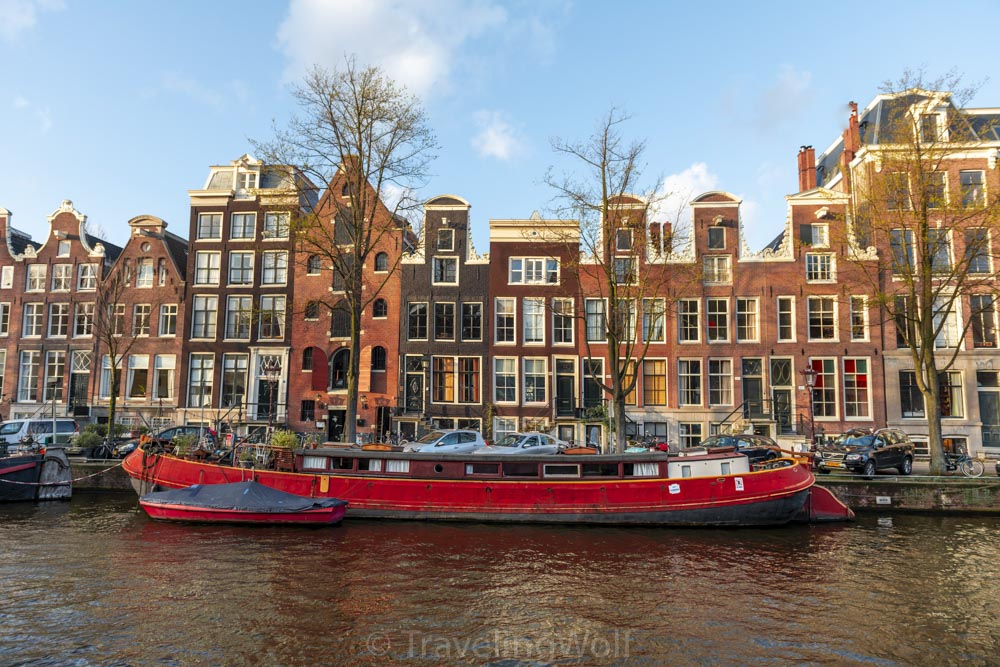 Amsterdam and the whole Netherlands are defined by water. The hundreds of canals called Grachten and the lovely houses aligned are essential to Amsterdam's charm. We take you on a...