Italy offers a variety of travel opportunities. In the North, you have the Dolomites which offer stunning landscapes, top hiking opportunities and Via Ferratas in the alps. Another beautiful part is the Tuscany region with many incredible cities and its typical hill landscape. Along the coast to the South there are lots of beautiful places like Cinque Terre or the Amalfi Coast region near Naples. Italy's islands, especially Sicily and the Liparian islands are another incredible place to visit. Not to miss the numerous towns and cities like Venice, Rome or Milan!
---
Dolomites for Photographers - The Best Photo Spots
We want to present to you the best Photo Spots in the Dolomites. Take a look at our gallery for some inspiration and afterward you will definitely want to visit! We will show you when to go where in our blog post release soon! Subscribe to our newsletter so you don't miss out on it!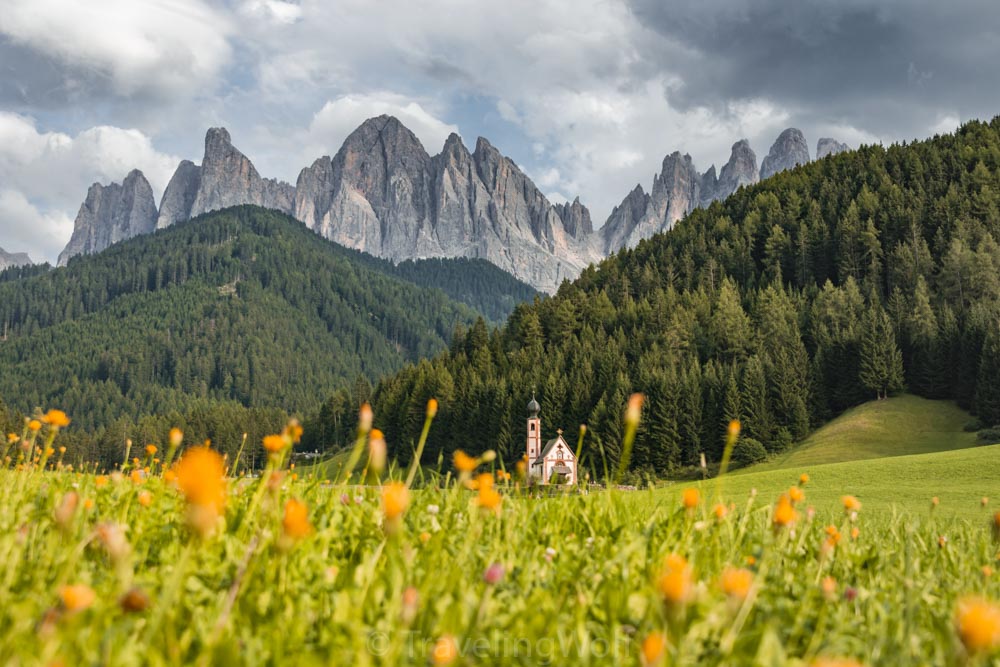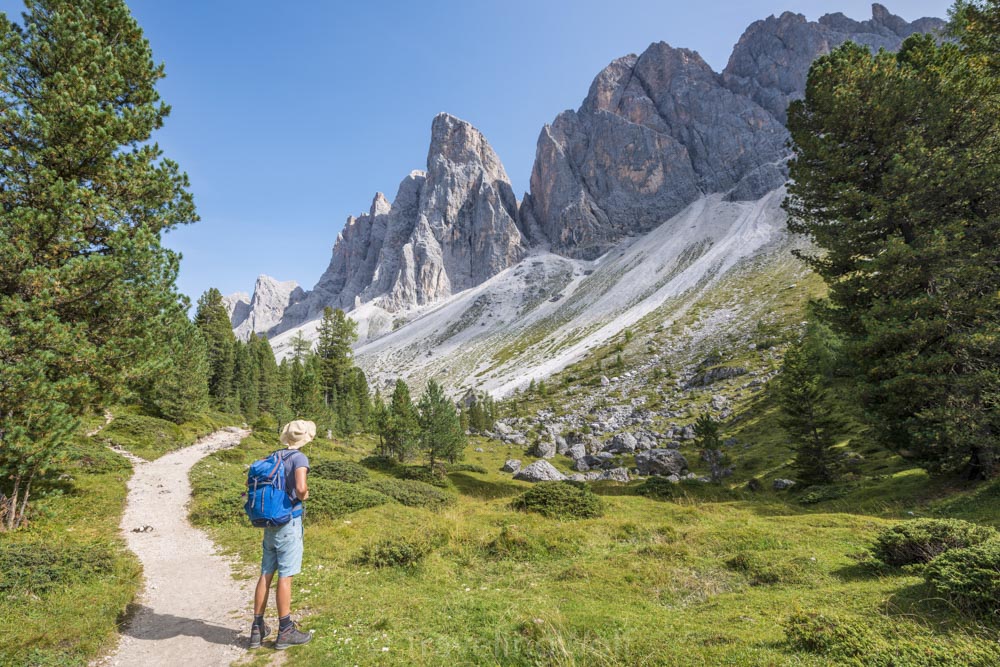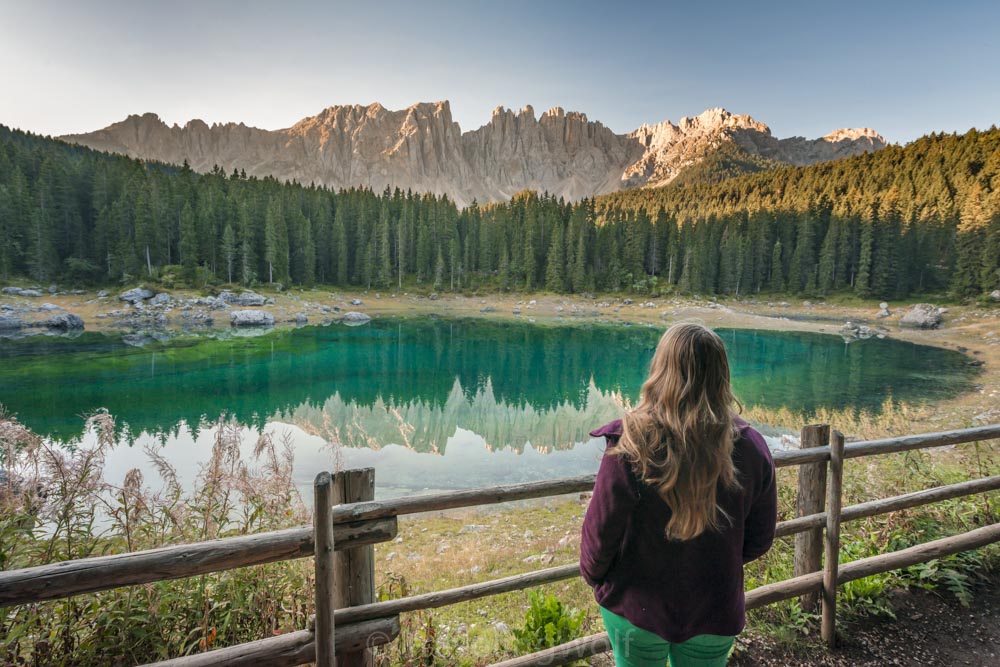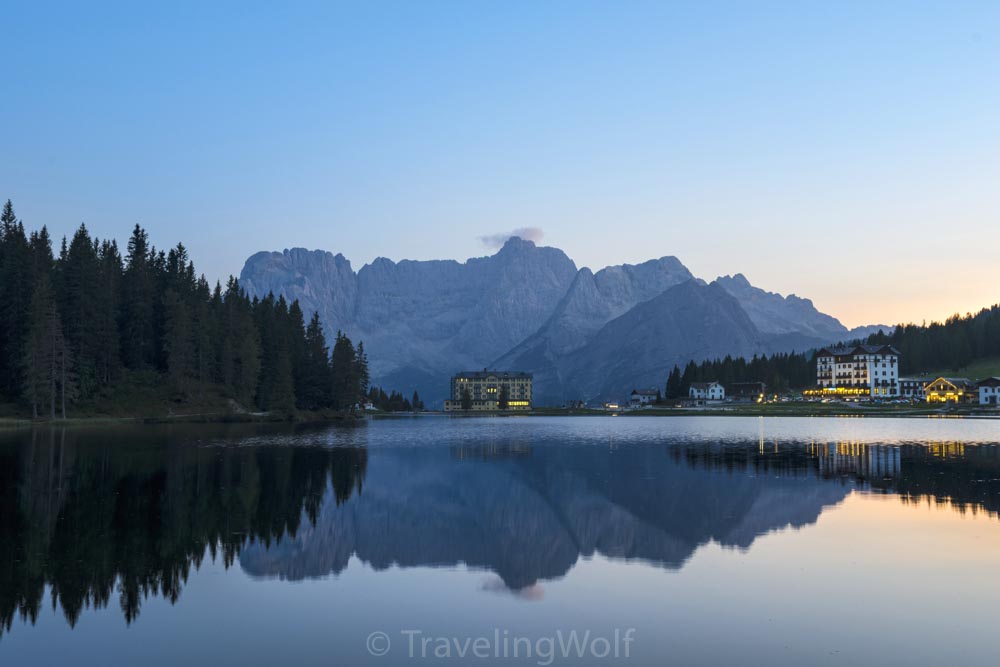 ---
---
Best of Dolomites - Around Tre Cime via Paternkofel
The three peaks in Italian Tre Cime are a remarkable and famous mountain range in the Dolomites. Challenging climbing routes lead to the peaks but this alpine region is also great for hiking and climbing some Ferratas. We want to present you a round trip around the Tre Cime via the Ferrata to Paternkofel peak, which offers stunning views of the Tre Cime and other surrounding mountains.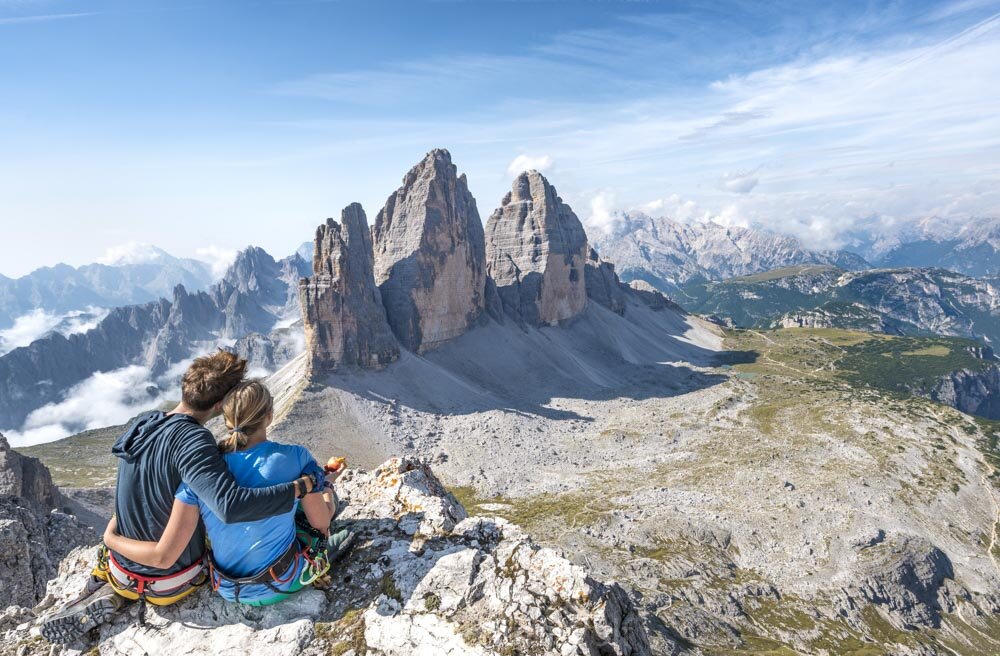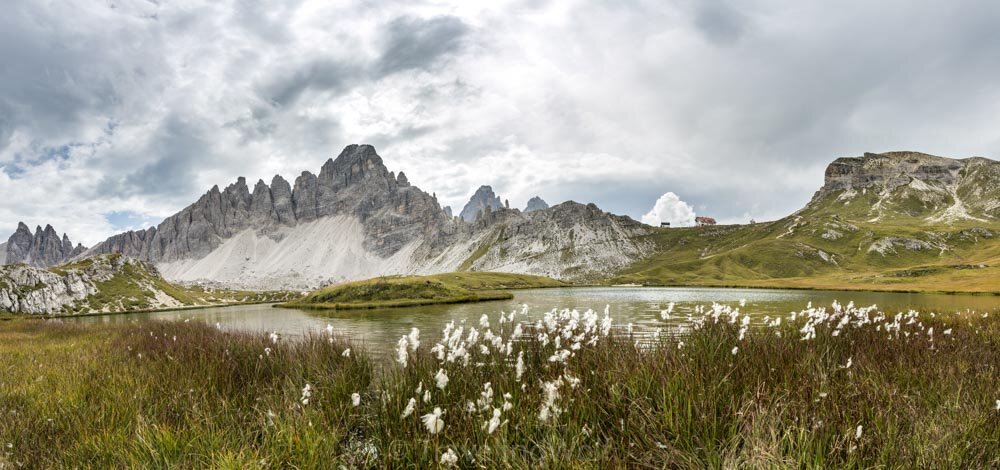 ---
Best of Dolomites - Cinque Torri and Via Ferrata Nuvolau and Averau
This tour starts from Passo Giau, a photogenic pass near Cortina d'Ampezzo. The trail leads up to Rifugio Nuvolau and Mount Averau along two short Ferratas, where fantastic views are guaranteed!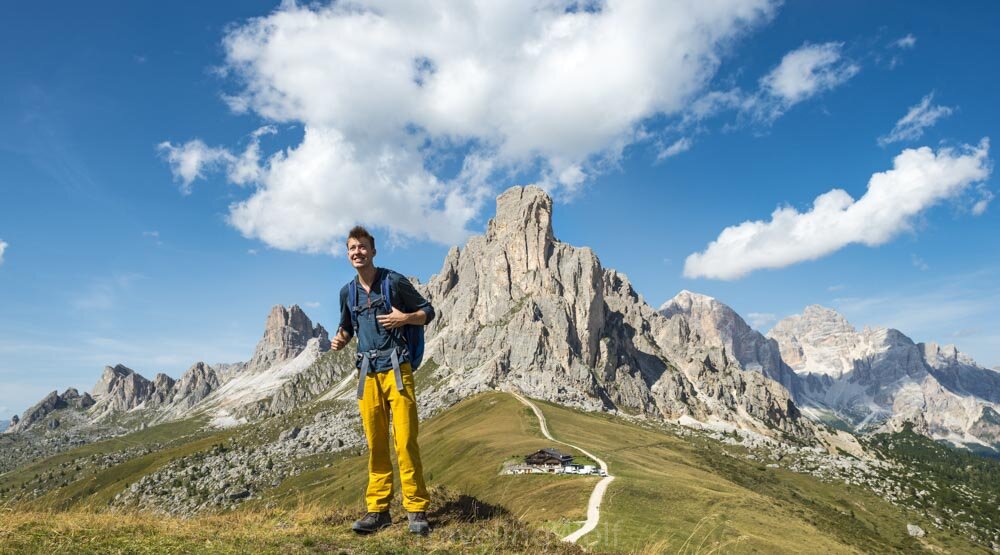 ---
Best of Dolomites - Via Ferrata Santner and around Rosengarten
In this blog entry, we are going to show you another hike in the Dolomites. It is a day hike around the Rosengarten Mountain via Via Ferrata Santner.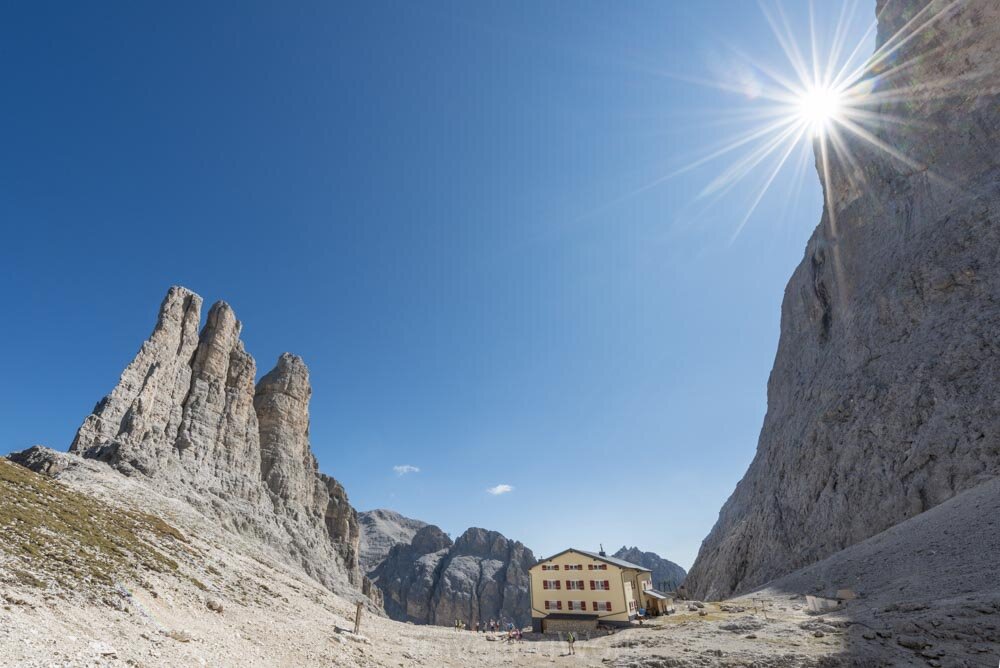 ---
Best of Dolomites - Around the Sorapiss Group on Via Ferrata Vandelli and Berti
Lago di Sorapiss is a photographer's dream of a mountain lake, with mirroring mountain peaks deep turquoise water and flowers everywhere. As we like Via Ferratas, we connected the visit with a beautiful climbing route. The circumnavigation of the Sorapiss mountain range. The tour includes two Via Ferratas (Via Ferrata Vandelli and Via Ferrata Berti) and the possibility to catch sunset and sunrise at the Sorapiss Lake. The whole tour is doable in two and a half days.