The Netherlands is a small but beautiful country famous for its tulip fields, windmills, and cheese. By now we have only explored Amsterdam and the area around but we are looking forward to visiting some more places! Do you have a favorite place in the Netherlands? Leave a comment!
---
Amsterdam from a Photographer's view
Amsterdam is called the Venice of the North and if you have been to Venice before you know that it is the perfect description. Every canal offers endless photo opportunities. We will show you which spots are the most photogenic and take you on a trip through Amsterdam through the eye of a Photographer.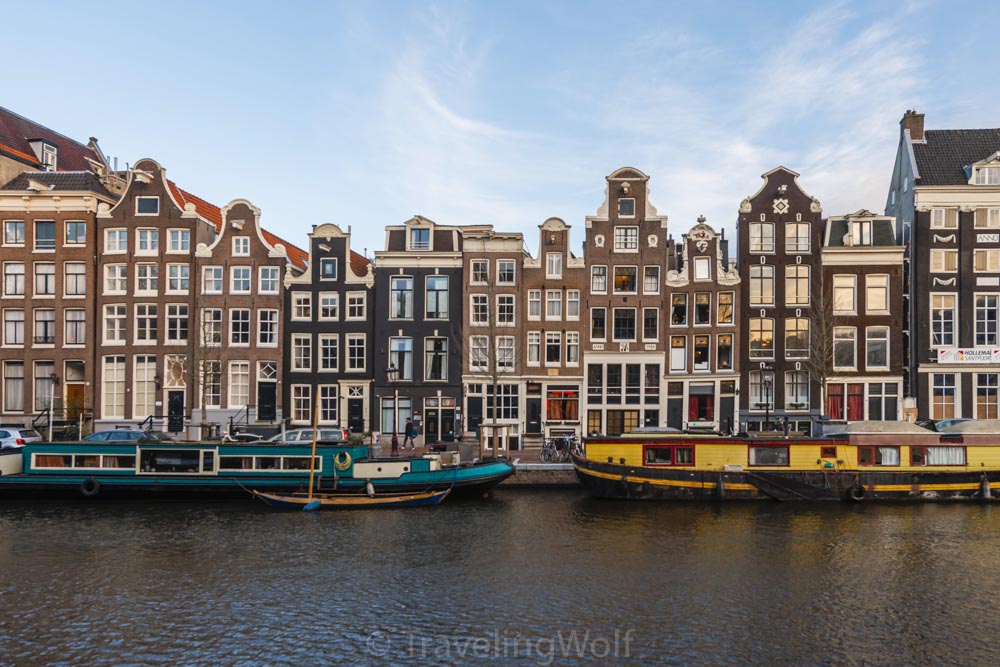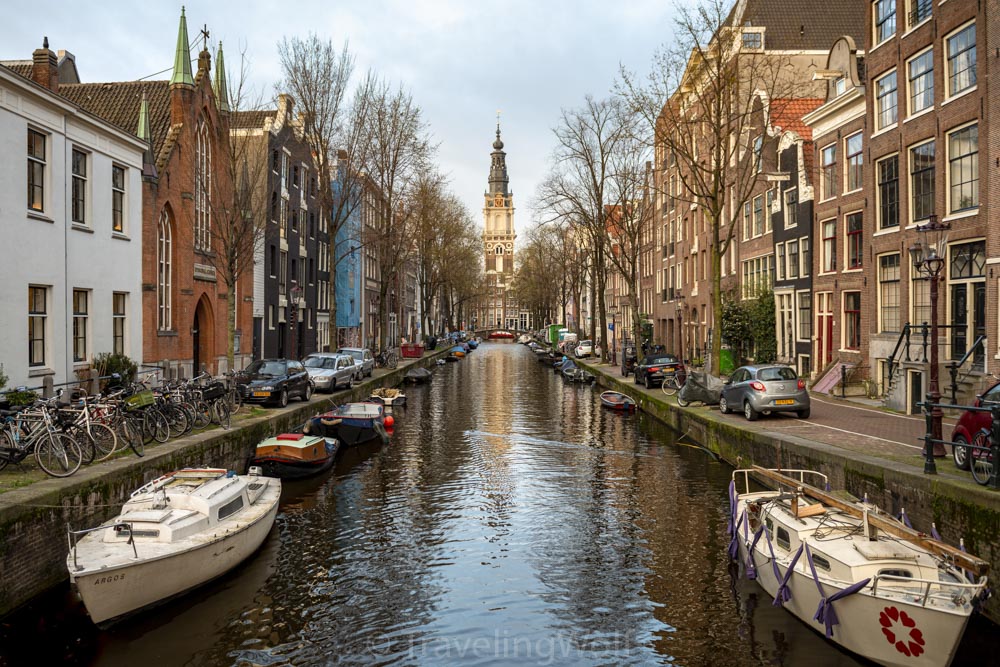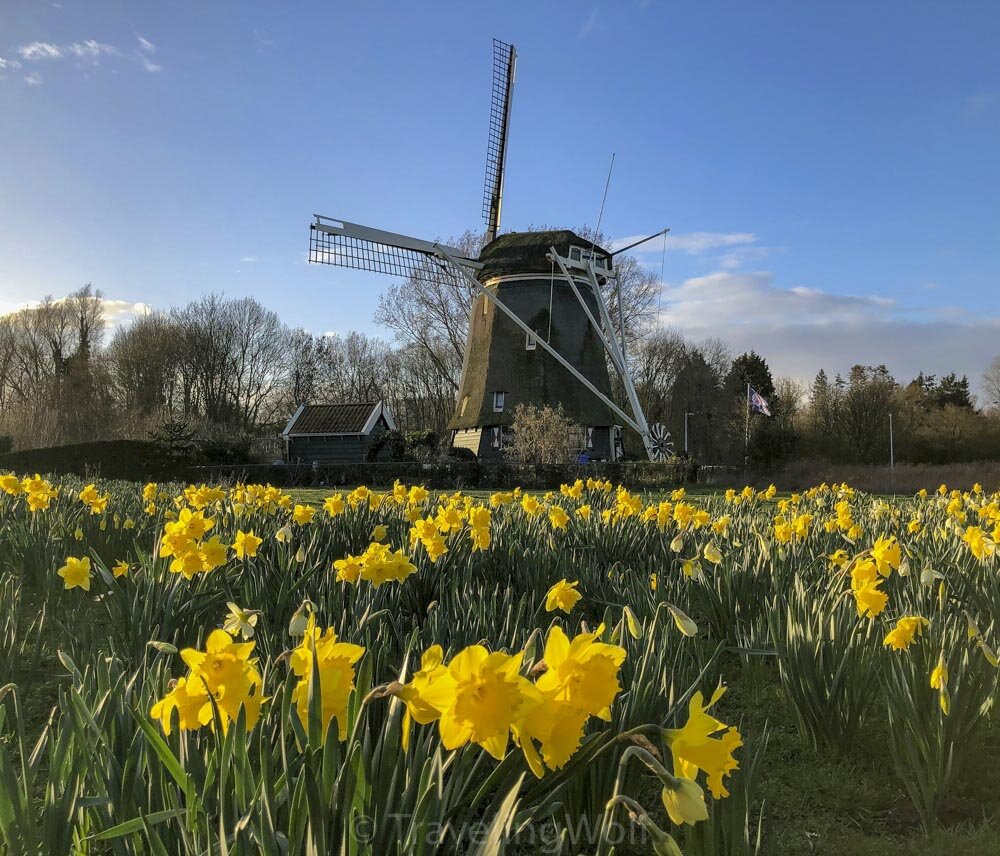 ---
Amsterdam side Trip - Haarlem's finest photo spots
Haarlem is a little town just a stones throw from Amsterdam. It has everything you would expect from a dutch town: canals, a windmill, tiny brick houses and an old city gate. Discover Haarlem on our city guide! It will be the perfect side trip when visiting Amsterdam.