Iceland is a gorgeous country with the most magnificent waterfalls in the world and an outer-worldly volcanic landscape. It offers everything a landscape photographer would hope for!
---
The Ultimate Iceland Travel and Photography Guide
Iceland is a land of water and full of geothermal activity. All those forces produced incredible landscapes that you should visit once in your lifetime!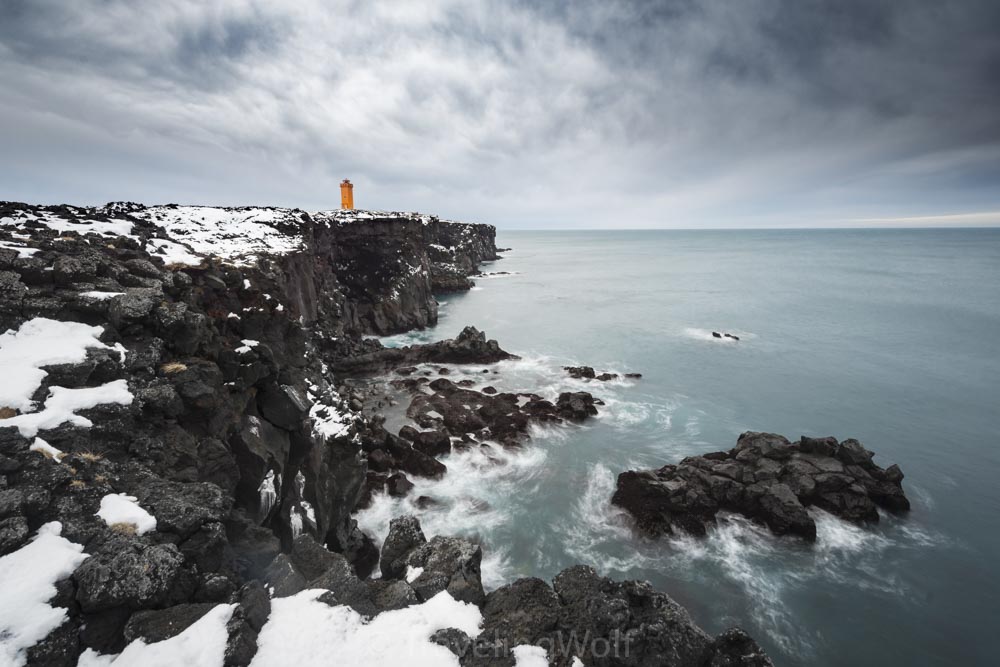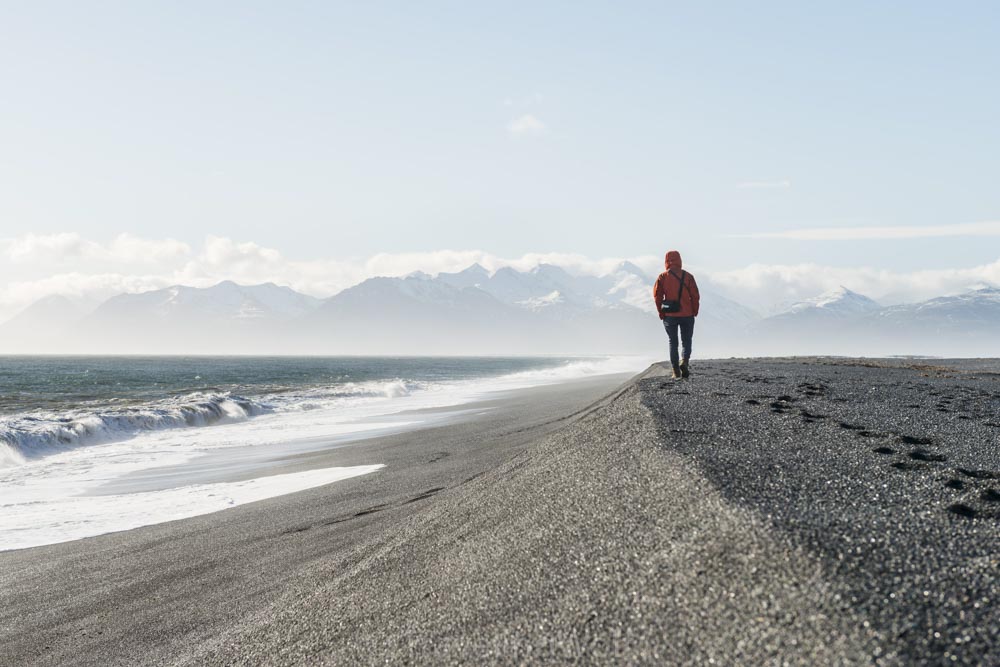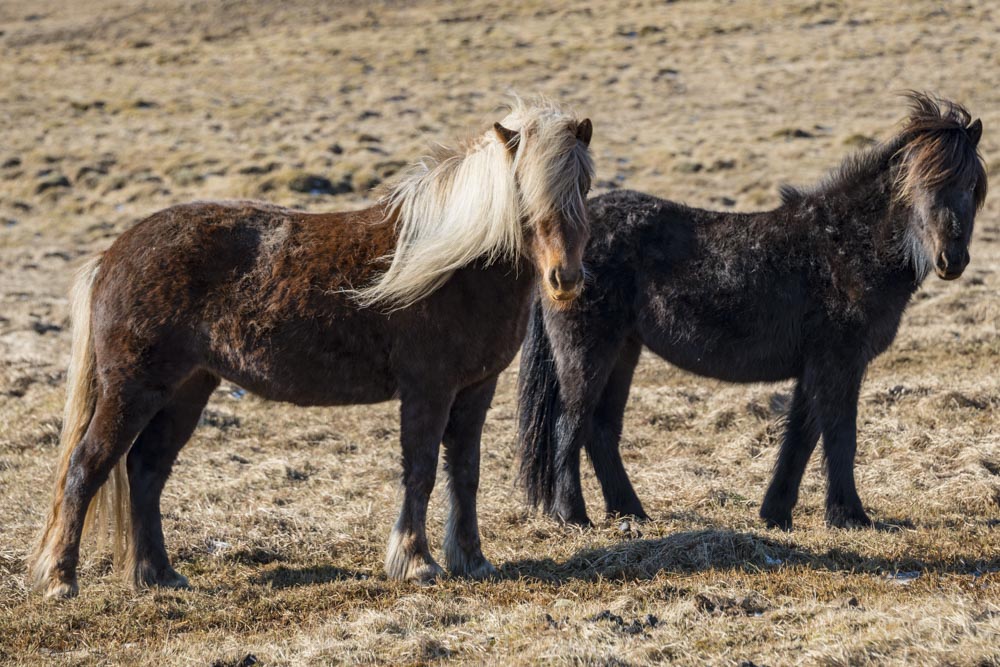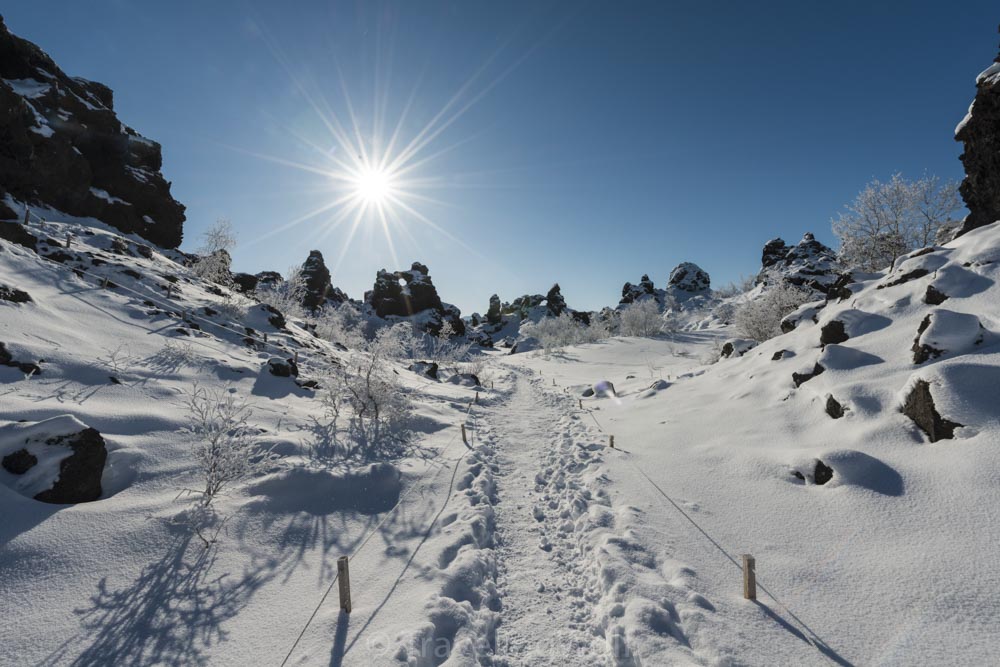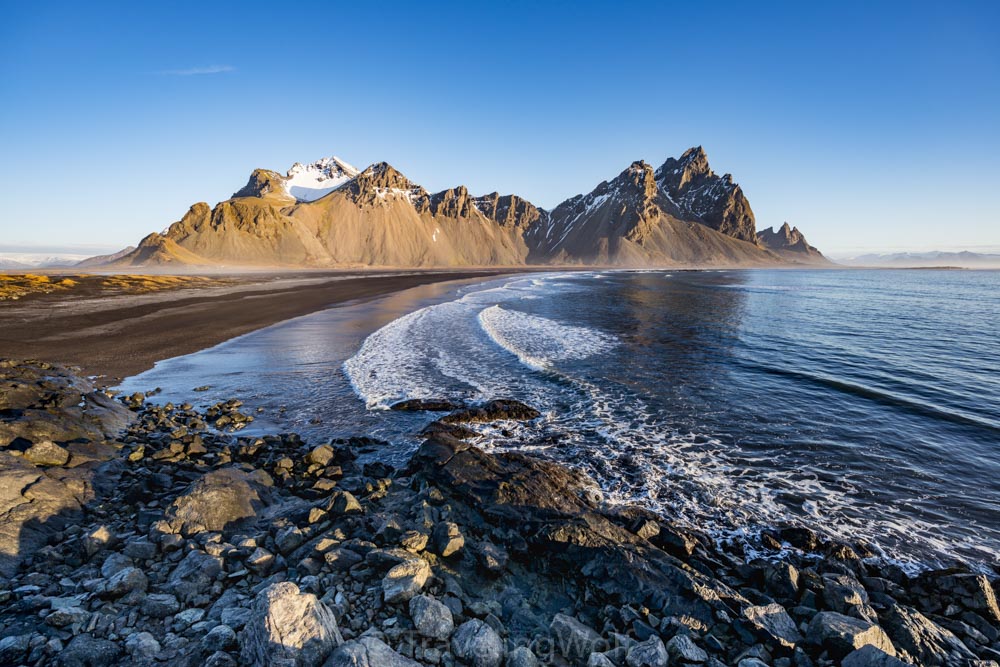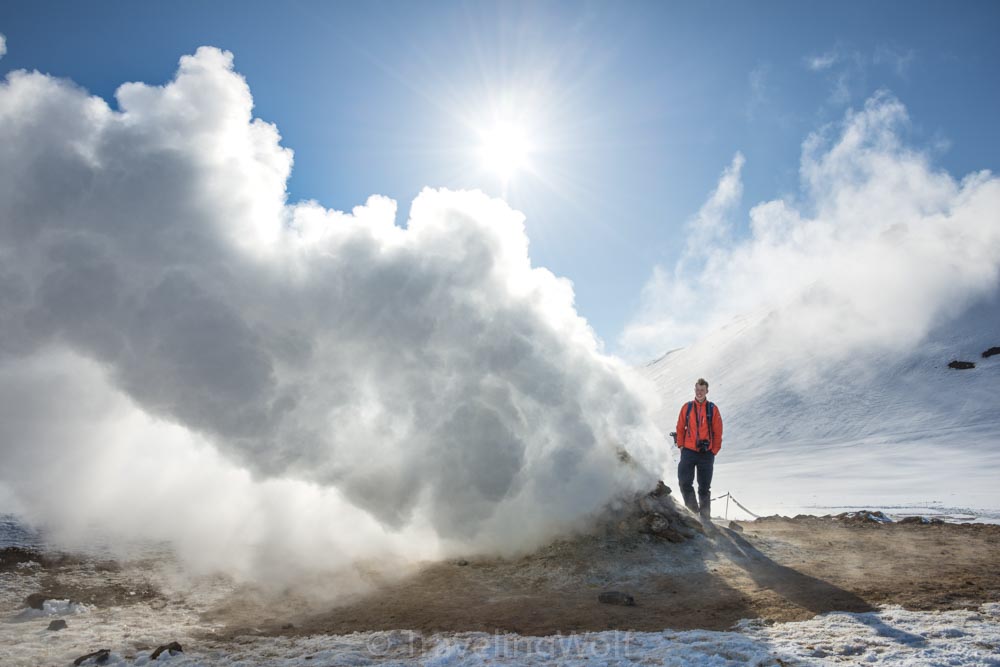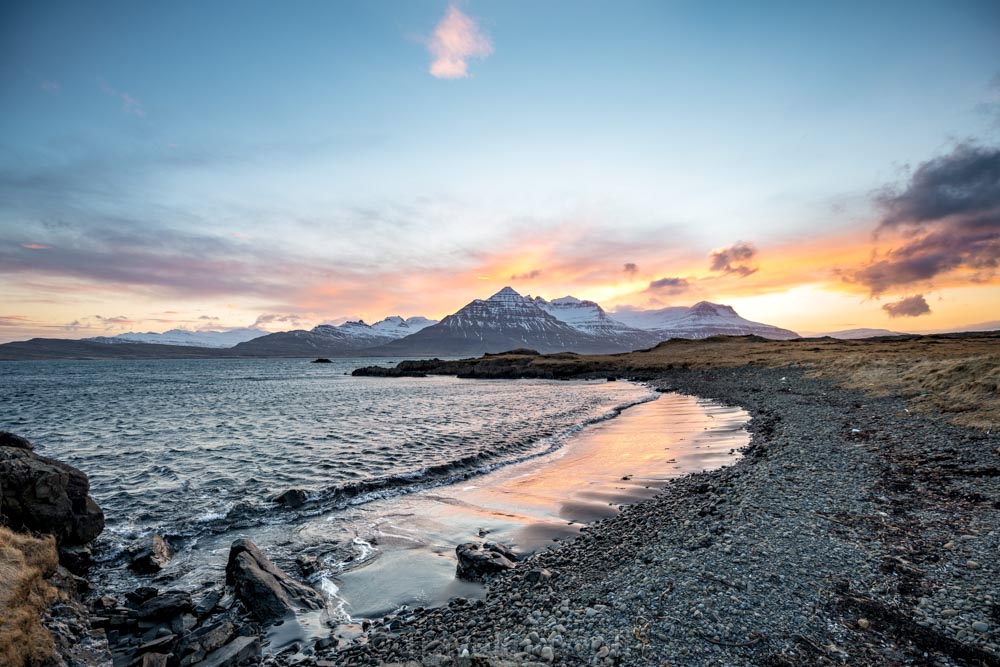 ---
Waterfalls of Iceland
I have never seen as many and different waterfalls as in Iceland. They go from fairy like streams to roaring monsters. Each of them has another delightful feature. We will show you the most photogenic ones!