It was always a dream of us to come to the US. We were fascinated by the incredible landscape and the wilderness. This should definitely be a destination on your Travel Bucket List. There is so much to explore from West Coast to the East Coast and the National Parks in the North!
---
The Roadtrip of your life - Four Weeks in the US Southwest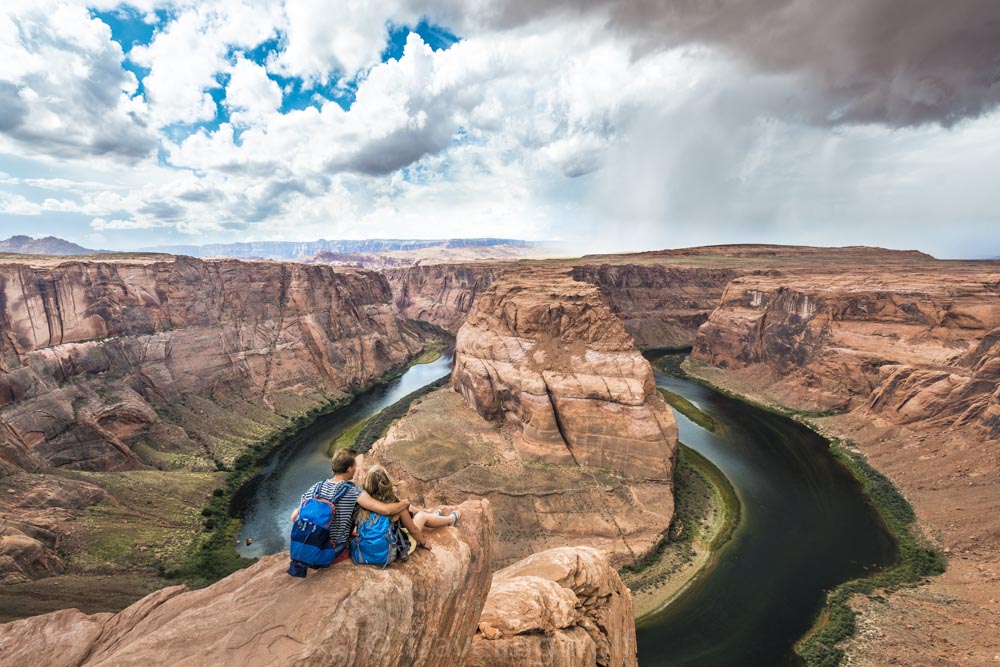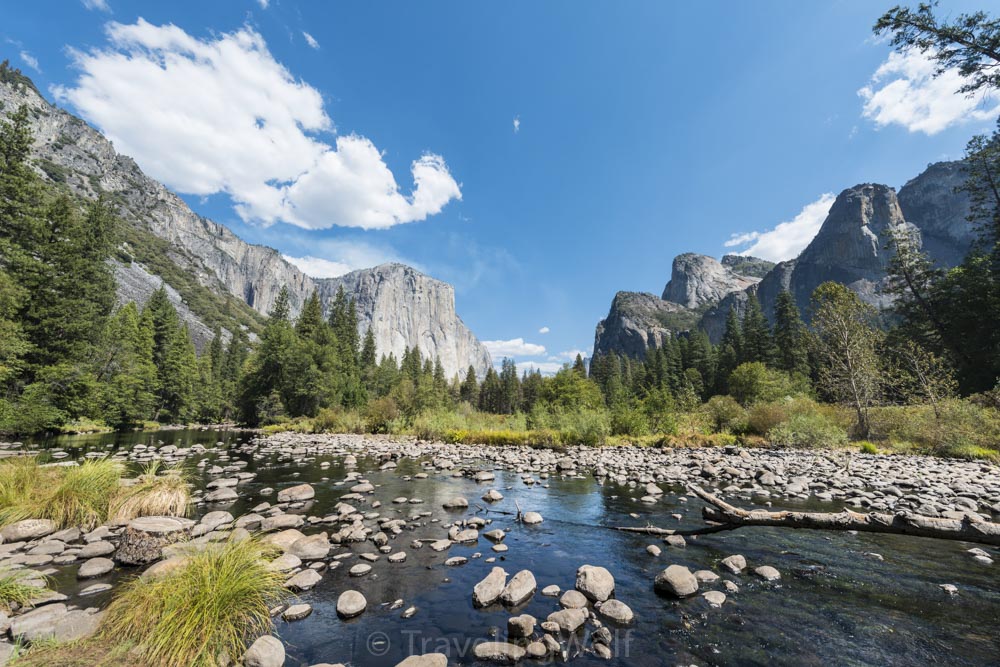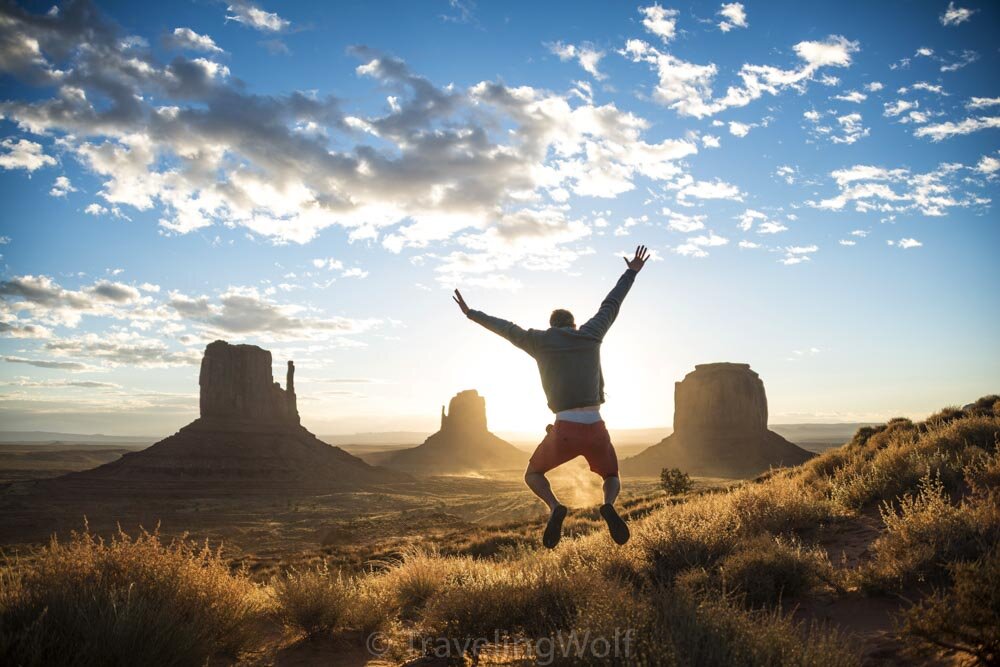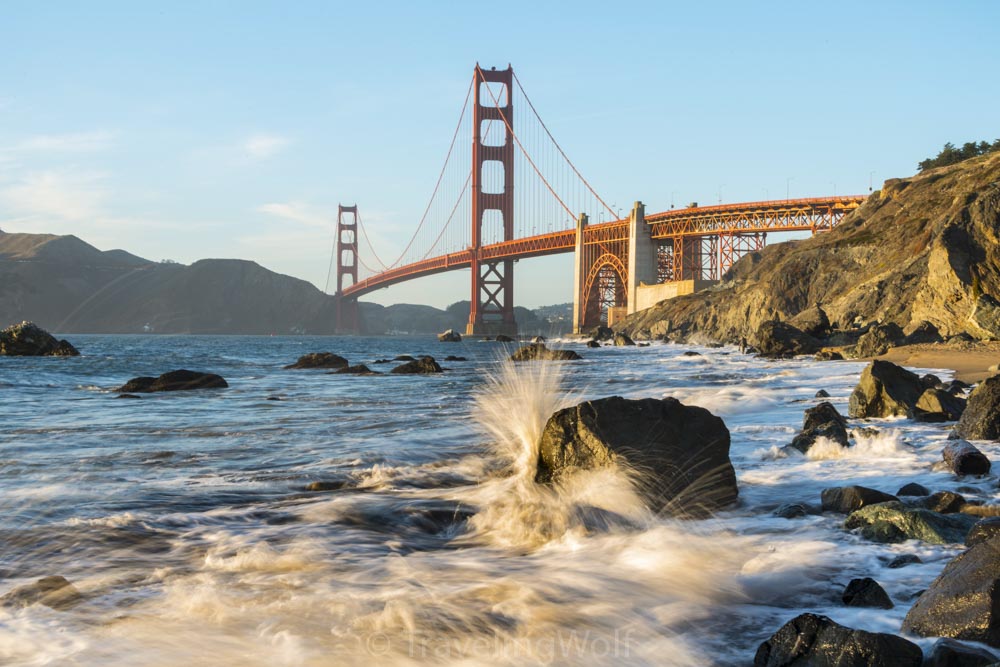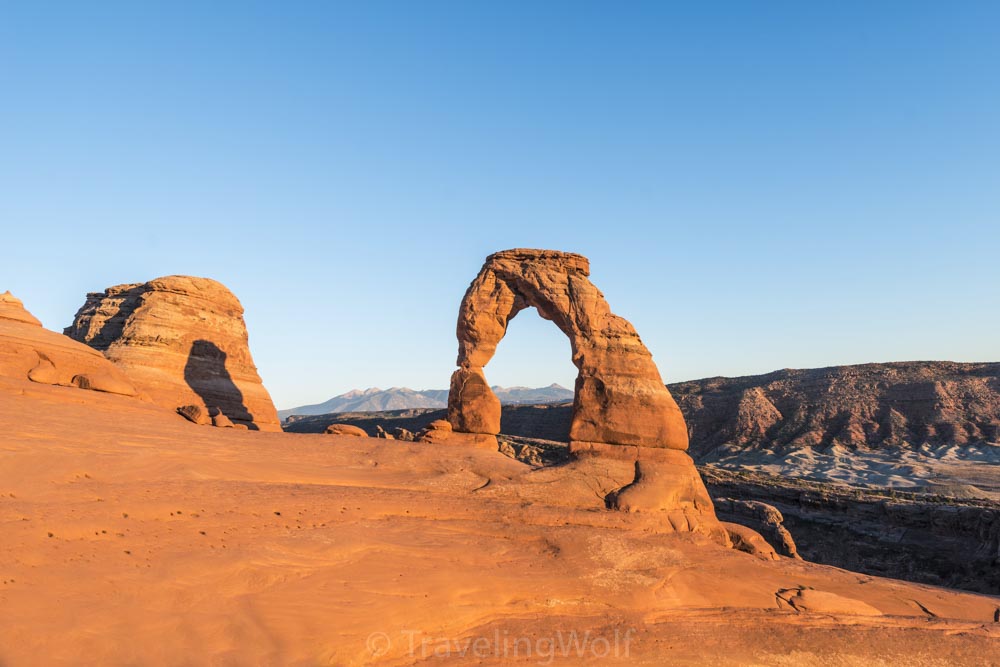 ---
Yosemite National Park - Best Photo Spots and Hikes
Yosemite is Moritz's favorite National Park and it's hard to argue about that. There are so many things to do and so many incredible Photo spots all around this park ! It was our first stop on our road trip and one of the most beautiful places we saw. We want to share our experience to make your trip even better!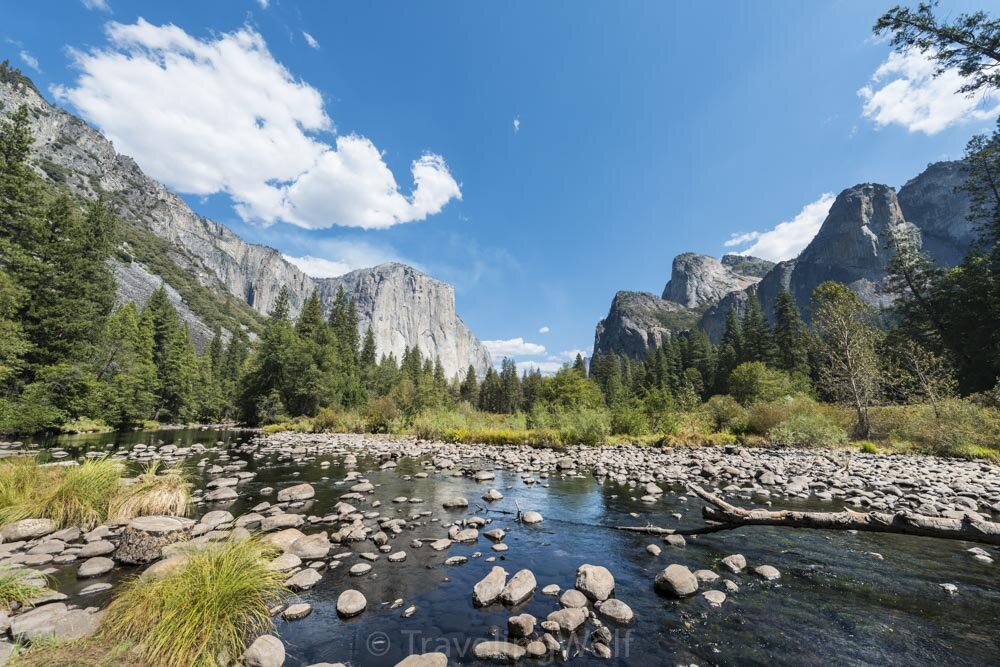 ---
A Photographers Guide to the Canyonlands National Park
Canyonlands is one of the more remote parks . It is divided into 3 parts: Needles, Island in the Sky, and the Maze. Needles offers a crazy landscape of sandstone peaks and we will show you the best photography spots around.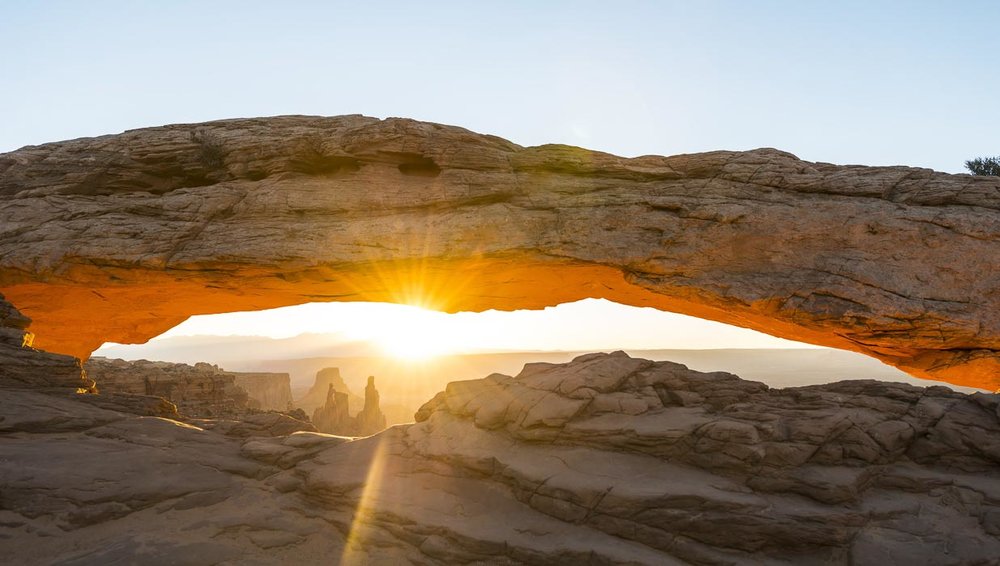 ---
Best hikes in the Arches National Park
Arches NP is one of the most famous NP in Utah. Most sights can be discovered in two sections of the park: the windows section and Devils Garden. In between, you find Delicate Arch which is maybe the most famous one.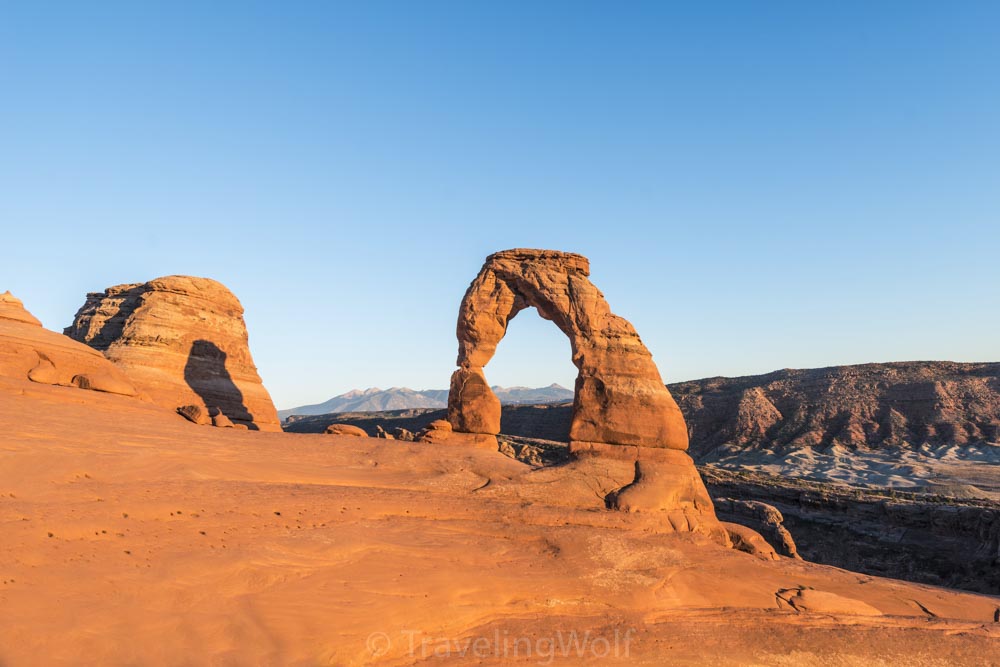 ---
Tipps and the best photography spots for your visit to Death Valley National Park
Death Valley is an otherworldly place you shouldn't miss on your Roadtrip through the US. The night skies are incredible for Milky Way photography and stargazing. The rough and dry landscape has its own beauty. See the best photo spots and photo advice in this article.
---
Valley of Fire State Park is the oldest and biggest state park in Nevada. The landscape in the park looks as if an artist has gone wild, the colors cover pink over purple, red, orange and yellow and in some parts even turquoise! Visit this geologic and photographic wonderland with our photo and travel guide.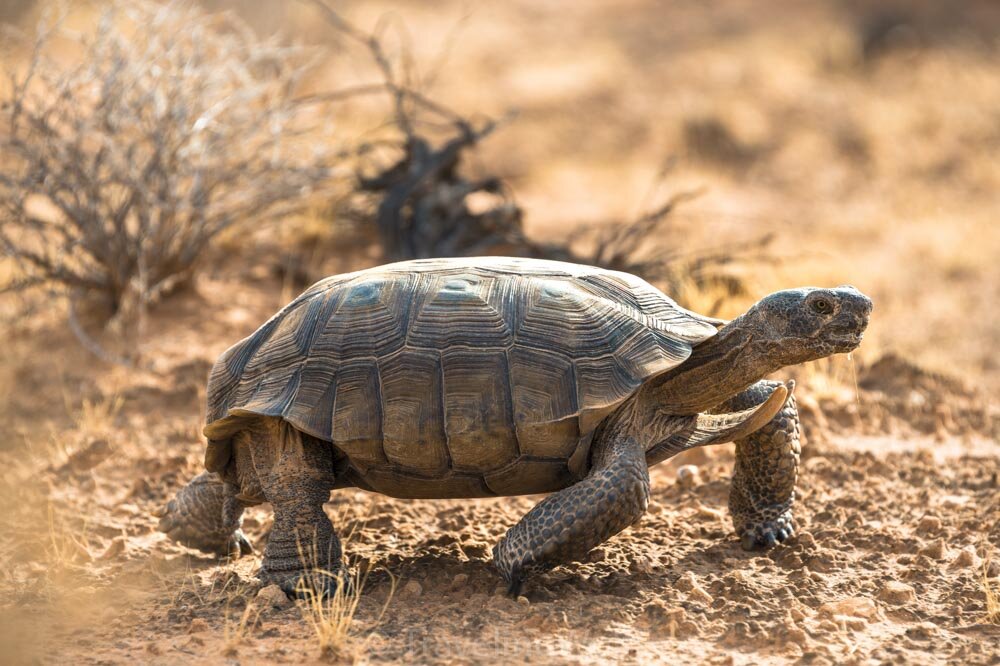 ---
A Photographers Guide to Grand Canyon National Park
Grand Canyon is for most visitors a must-see when they come to the Southwest. We will show you the best photography spots and when to go where for the best light!
---
A Photographers Guide to Zion National Park
Our Guide to Zion National Park shows the top hikes and photo spots in Zion National Park. Discover this picturesque canyon landscape with its red sandstones from a photographer's view. From the Narrows to Angels Landing there are many gorgeous photo spots around this National Park.