Germany is our home country and has a lot of interesting landscapes and beautiful cities to explore. Especially Bavaria, where we live offers lots of incredible landscape and hiking opportunities!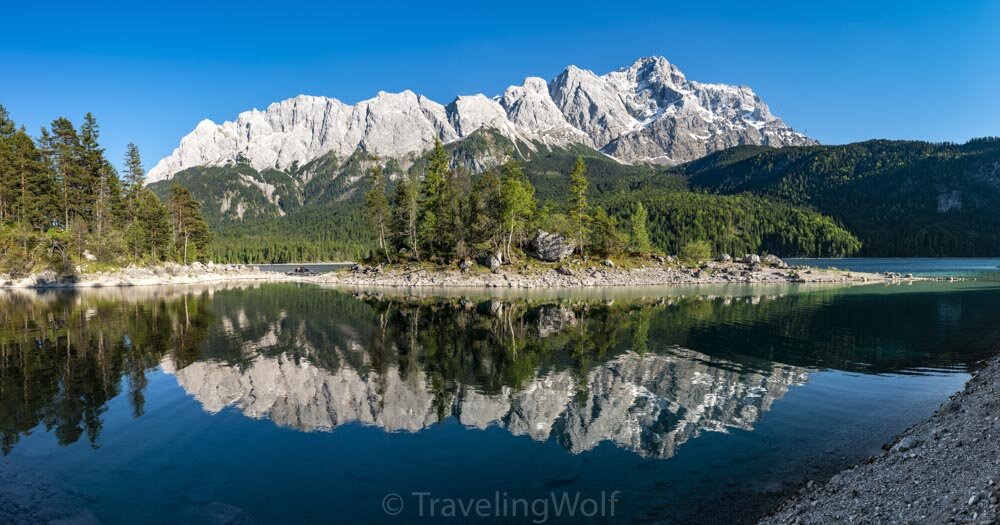 ---
10 Best Photo Spots around Munich (in Bavaria and Tyrol) in Autumn
Autumn is a beautiful time for photography. When the leaves turn yellow and red and the mountains are covered in the first white snow cape it is the perfect time to head out for your photography adventure! We show you the ten best photo spots in Bavaria and Tyrol around Munich to visit in fall. Follow our guide for tips, the right time to visit and hiking opportunities along the way.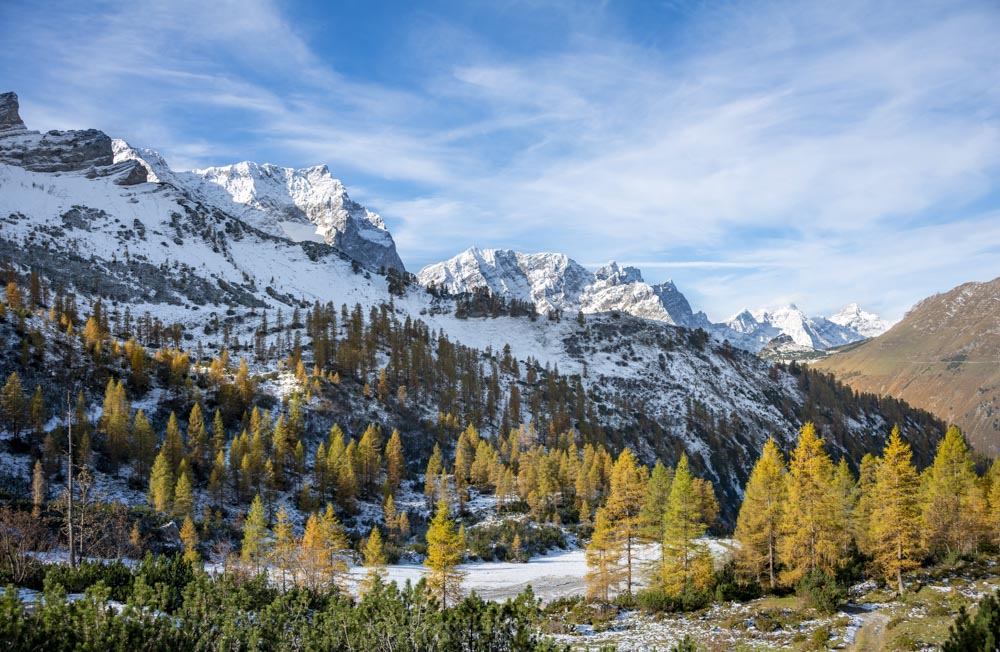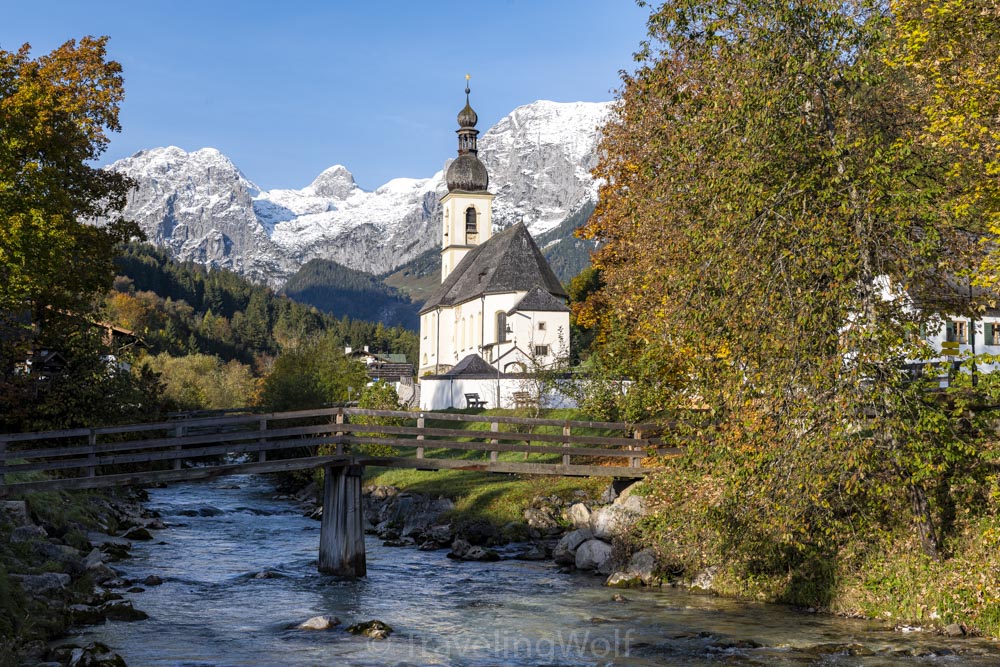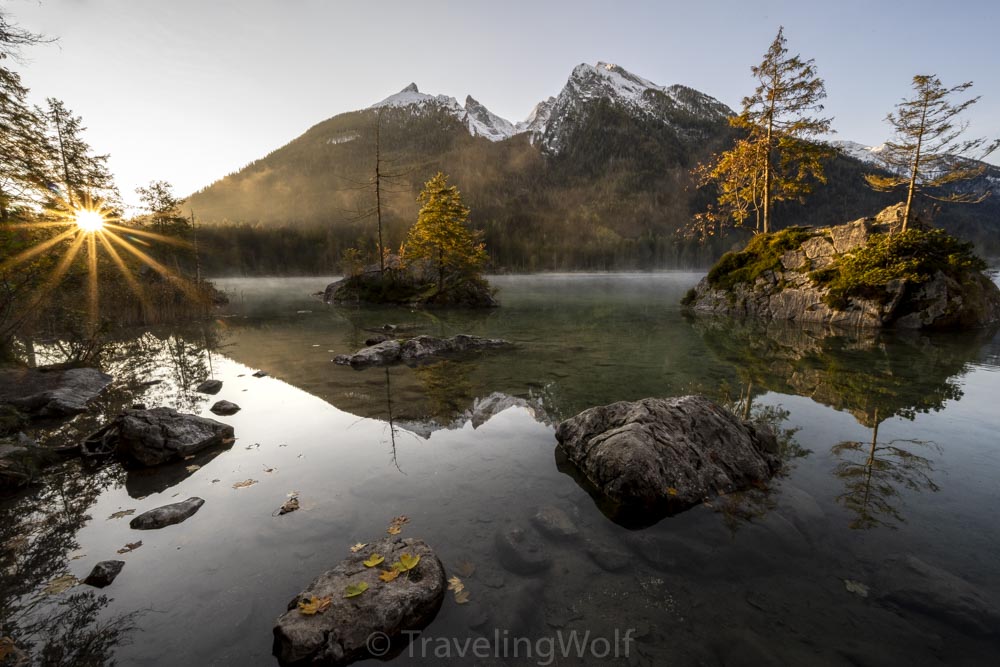 ---
Königssee - Vom Kärlingerhaus zur Wasseralm und Obersee
available only in German
Der Königsse ist einer unserer Lieblingsorte in in Bayern. Wer schonmal das Echo vom Königssee gehört, in St. Bartholomä die Watzmann Ostwand bewundert hat und am Obersee war weis warum. Deswegen zeigen wir euch eine zwei- bis dreitägige Rundwanderung ins wunderschöne Steinerne Meer und mit traumhafter Aussicht über Königssee und Obersee.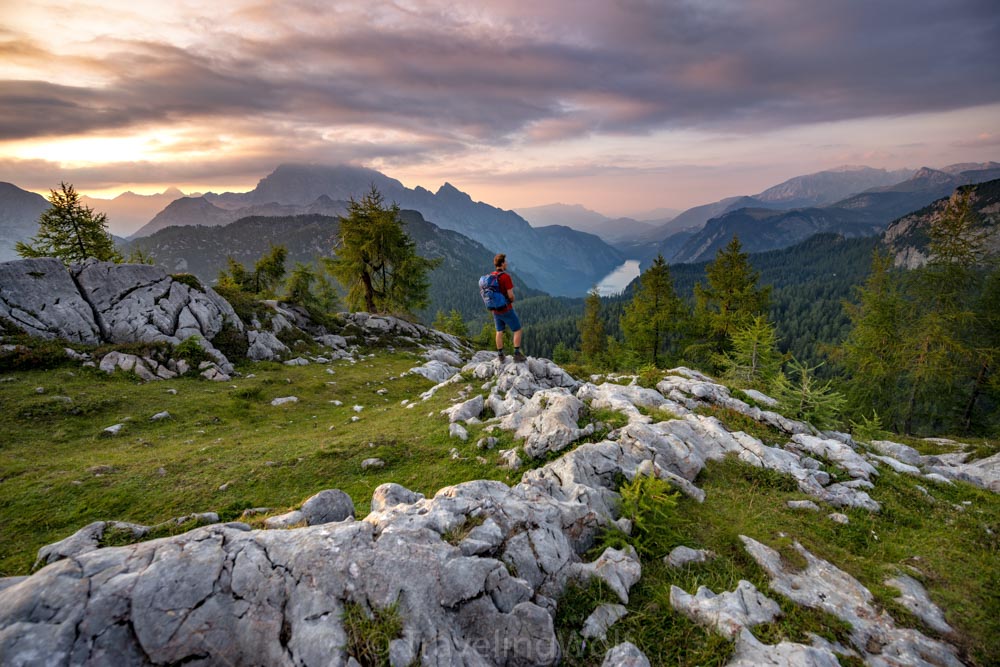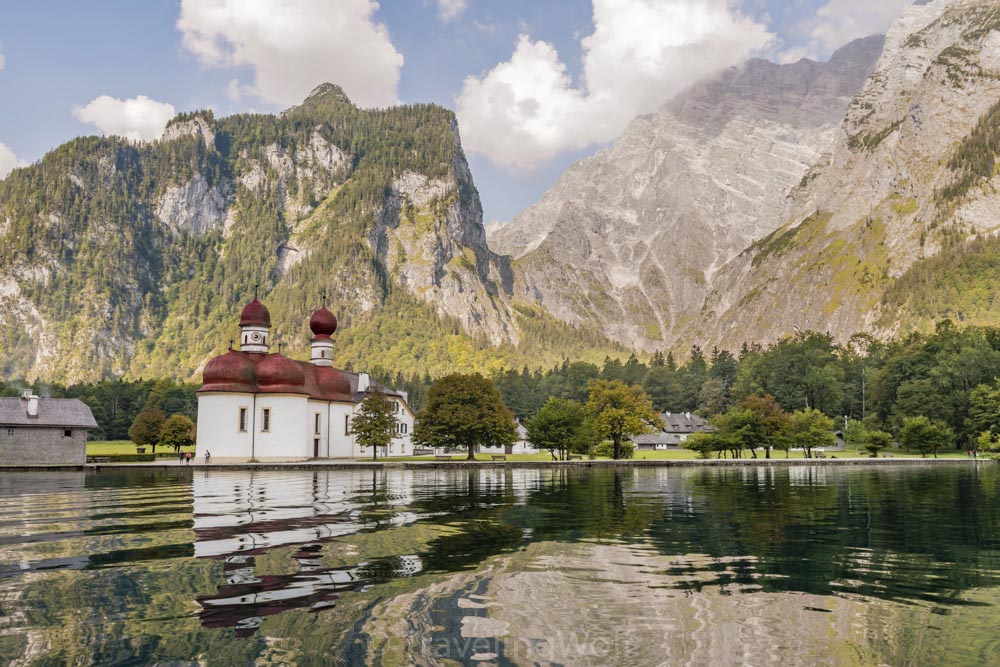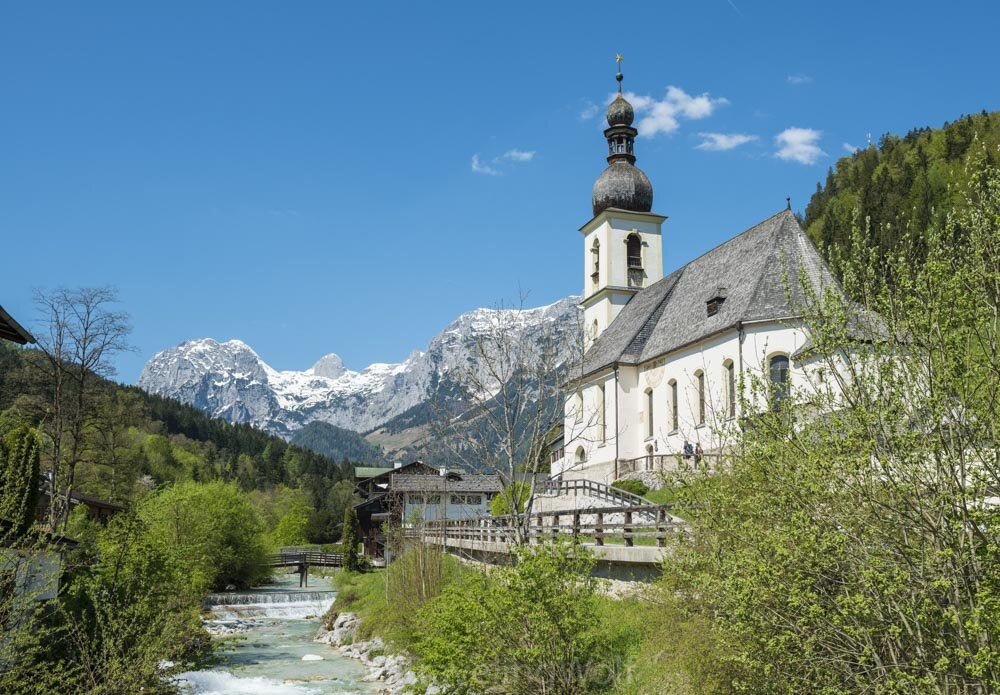 ---
Alps Scenic Hikes Series - Heimgarten to Herzogstand
The hike from Heimgarten to Herzogstand is one of the most famous and beautiful ridge crossings in the Bavarian Prealps. The tour offers a panoramic view of Walchensee and Kochelsee and the surrounding mountains. See our guide for all the important information.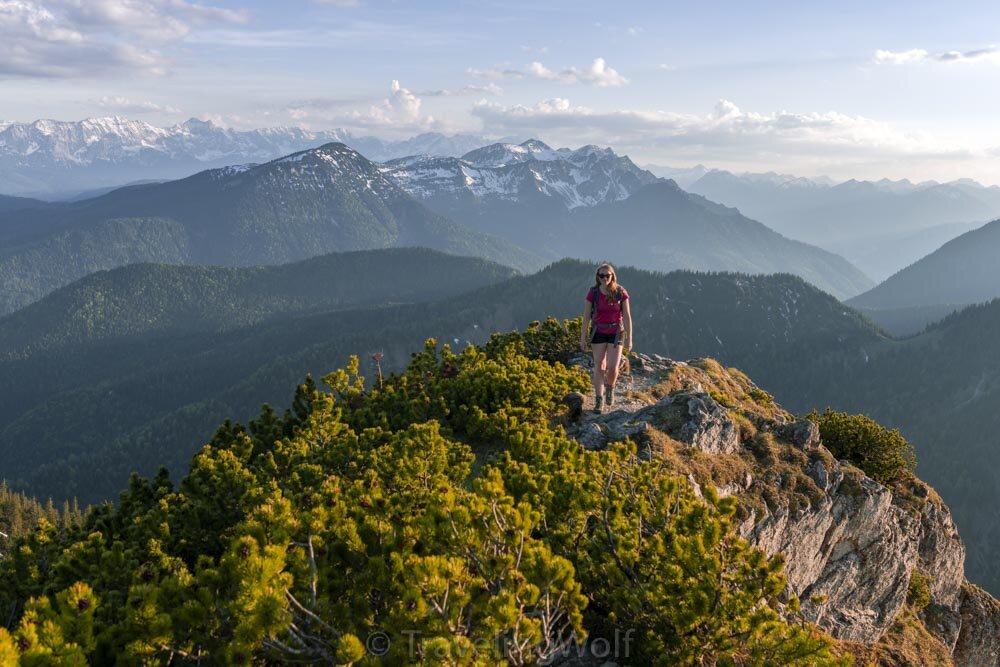 ---
Alps Scenic Hikes Series - Lake Schrecksee and Hochvogel Mountain Peak
On this two-day hike you will visit another one of Bavarias most photogenic lakes lake Schrecksee and climb on the mountain peak of Hochvogel which is the highest peak in this area! You will stay at Prinz-Luitpold-Haus mountain hut which offers incredible food and a nice sunset.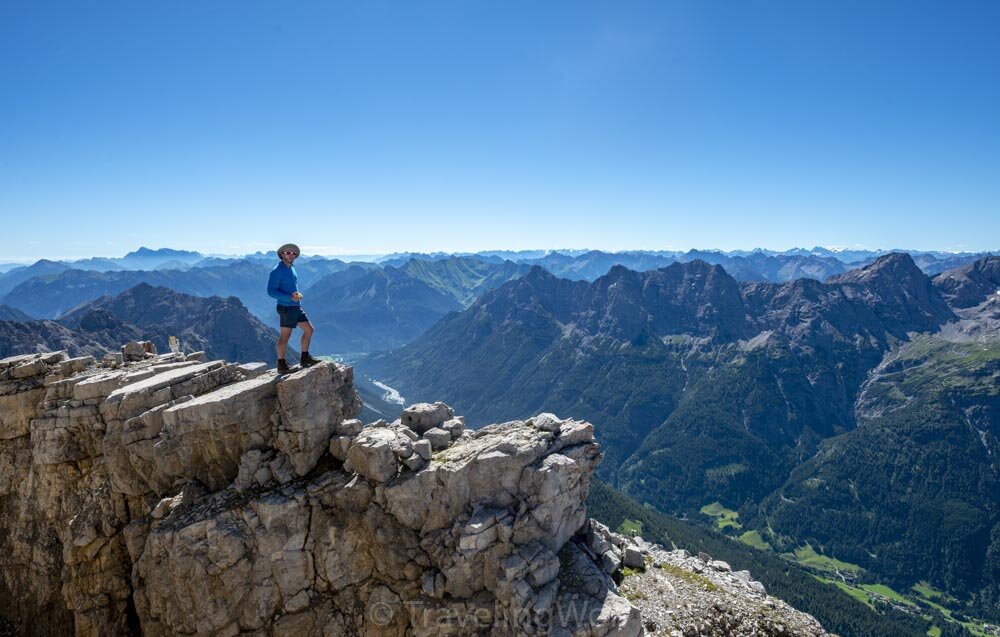 ---
One of Germanys coolest gorges - "Die Partnachklamm"
The Parnachklamm is located in Garmisch-Partenkirchen in the southeast of Bavaria. It is one of the better-known ravines in Bavaria and a great experience to add to your trip !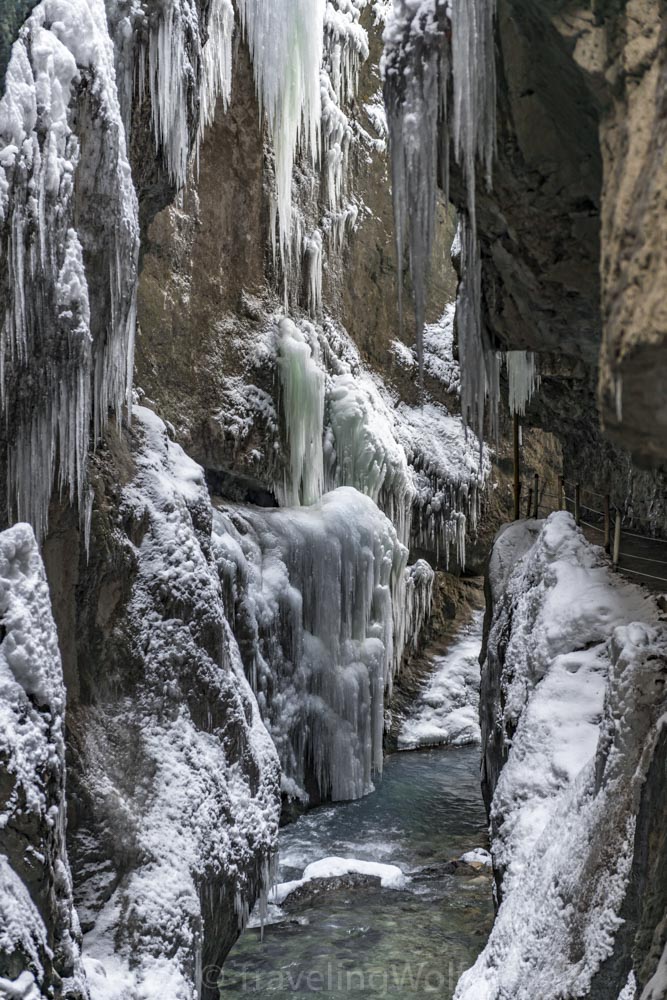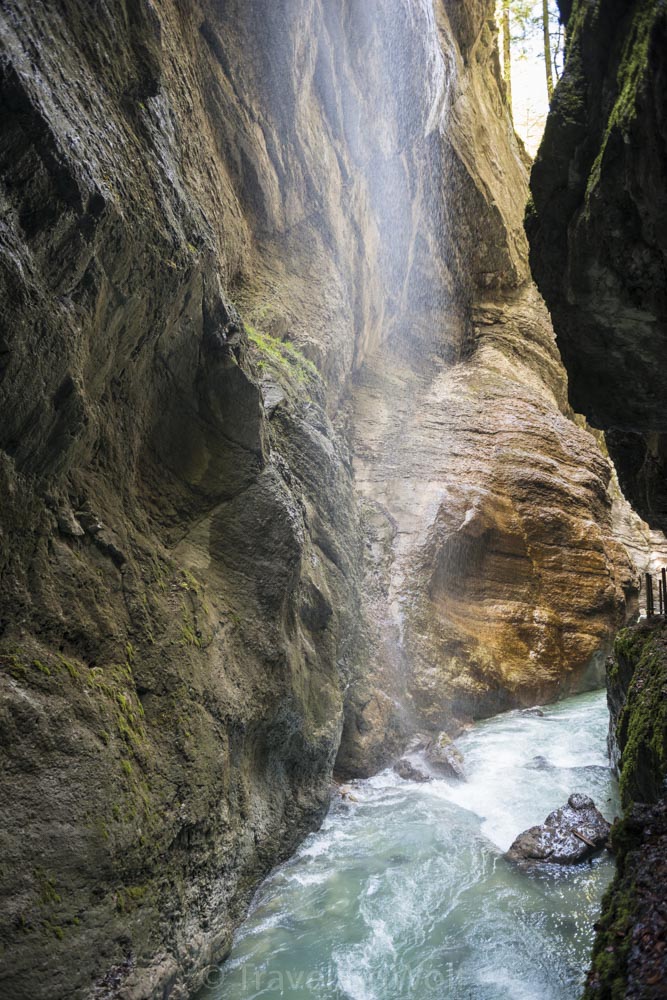 ---
Magical Gorge near Königssee - "Die Wimbachklamm"
If you are visiting the Königssee or stay in the region of Berchtesgaden this is a perfect side visit! This ravine is not very long but wonderful. It made me think of Iceland and how we often forget the amazing things just in front of our doors!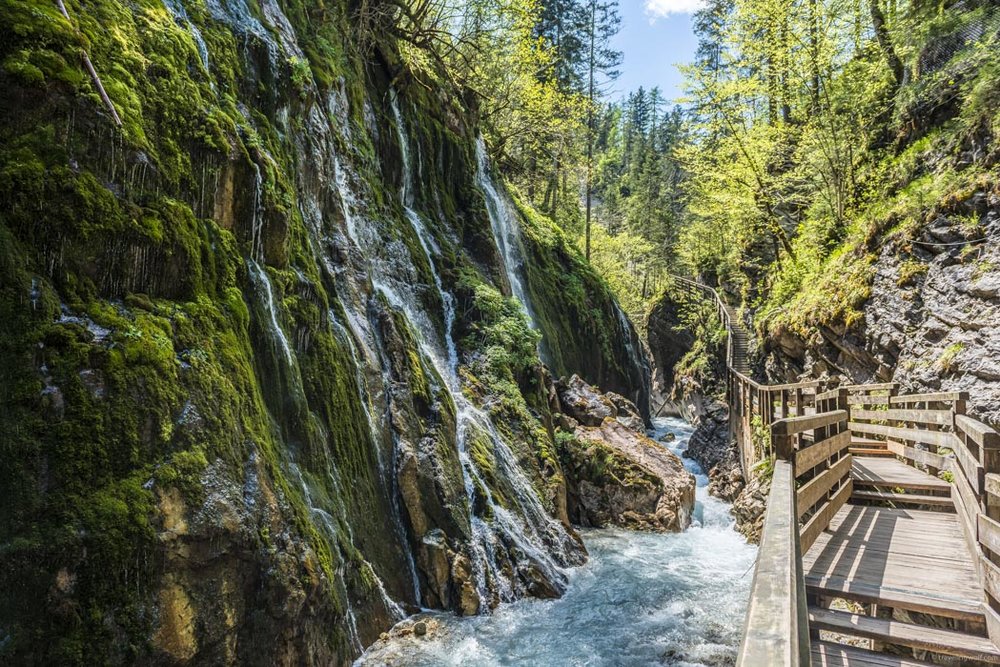 ---
The Capital - Berlin
Berlin is the capital and biggest city of Germany. It is famous for its nightlife and for many incredible museums and opportunities to learn about Germany's difficult history. Of course. Berlin is also really photogenic and we will show you where to and when to catch the best photos!