Austria is an incredible place year-round for all of you who love mountains, hiking or skiing. The alps offer you a never-ending amount of hiking opportunities and incredible landscape that is only waiting to be explored! Be inspired by our gallery and read about where to start your adventure in the alps in one of our blog posts below!
---
Alps Scenic Hikes - High above Lake Plansee
Lake Plansee is another beautiful lake nestled in between mountains. Two mountain peaks on each side offer incredible fjord-like views over the lake which are especially beautiful for sunset or sunrise! We will show you these two short hikes in a blog post coming soon! So stay tuned and subscribe to our newsletter to receive all news!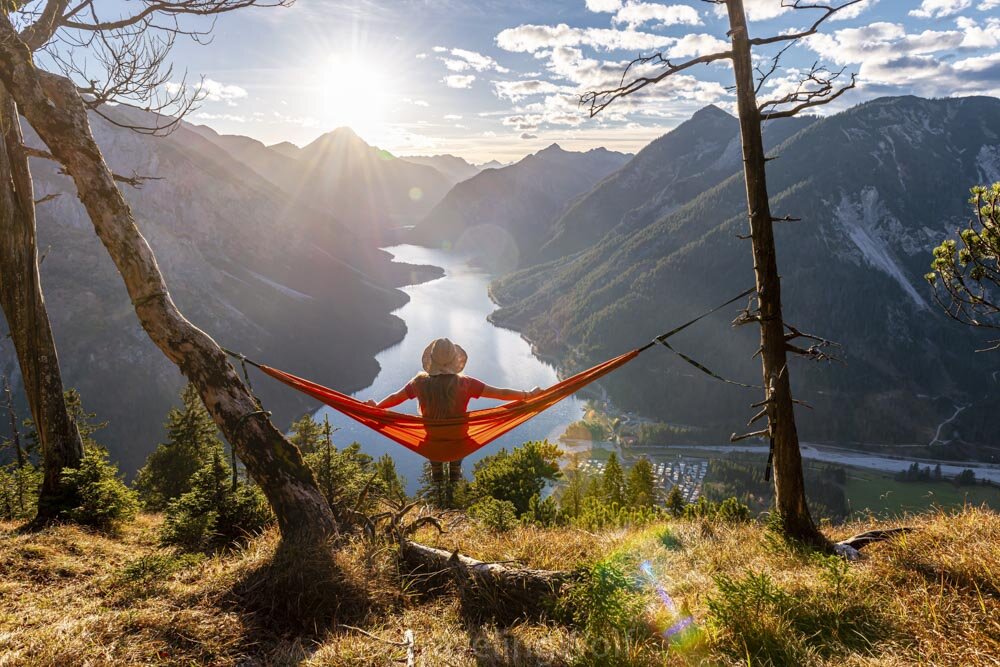 ---
Alps Scenic Hikes - Schladminger Tauern Höhenweg
Hiking the Schladminger Tauern Höhenweg you will have a wonderful time walking through the beautiful alpine landscape along little and big mountain lakes, visiting cozy alpine huts and catching stunning views from the highest peaks in the area.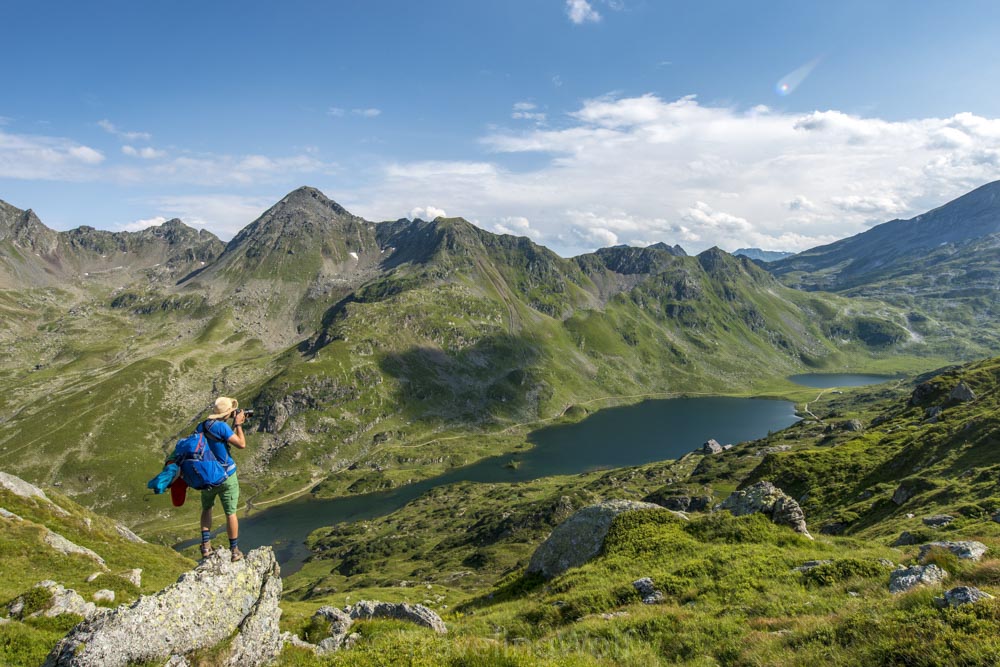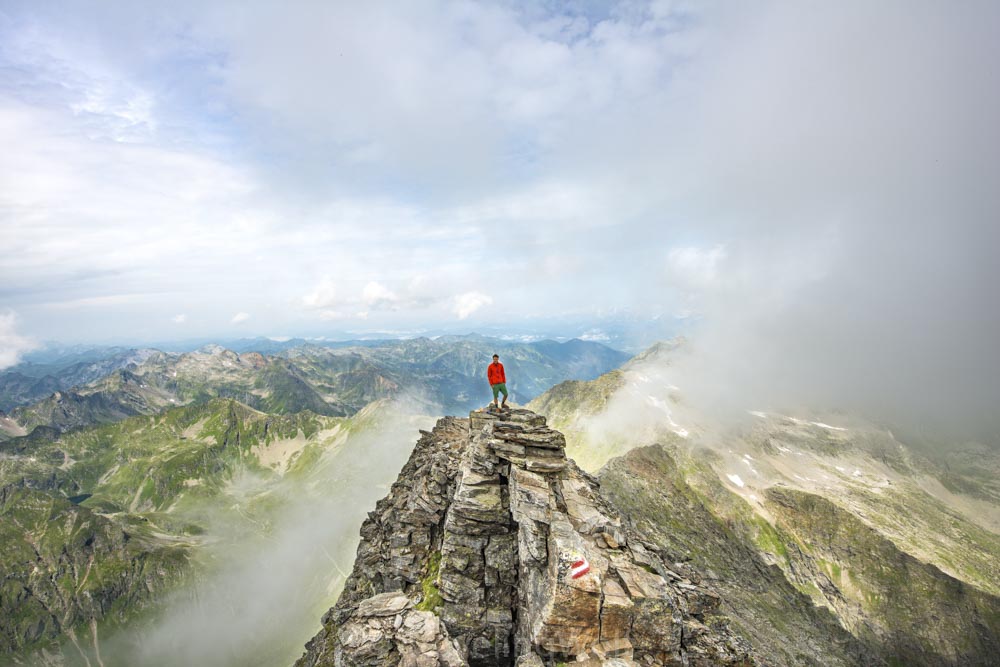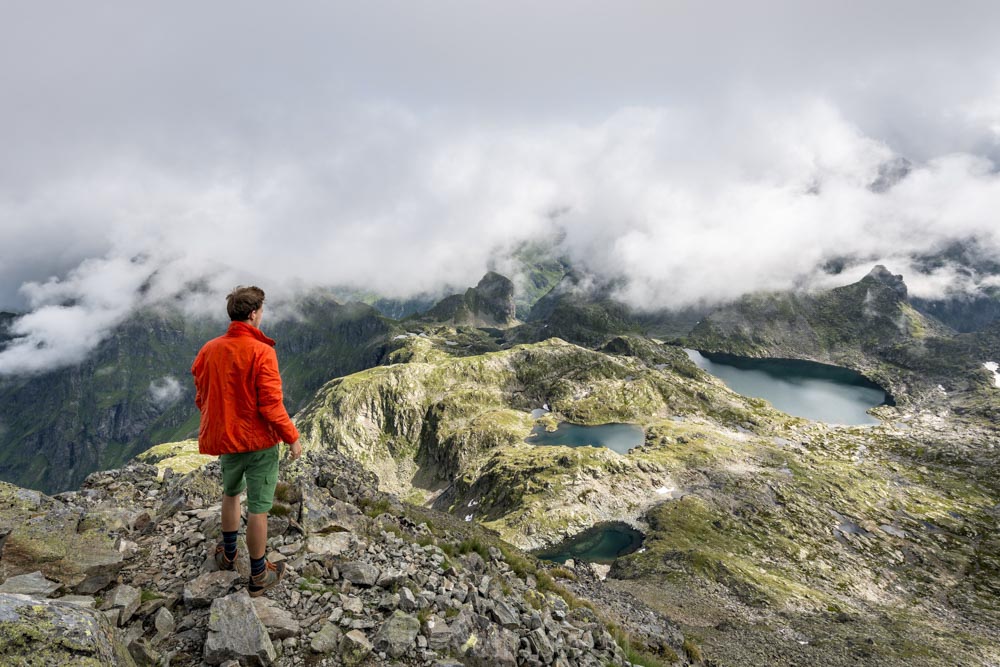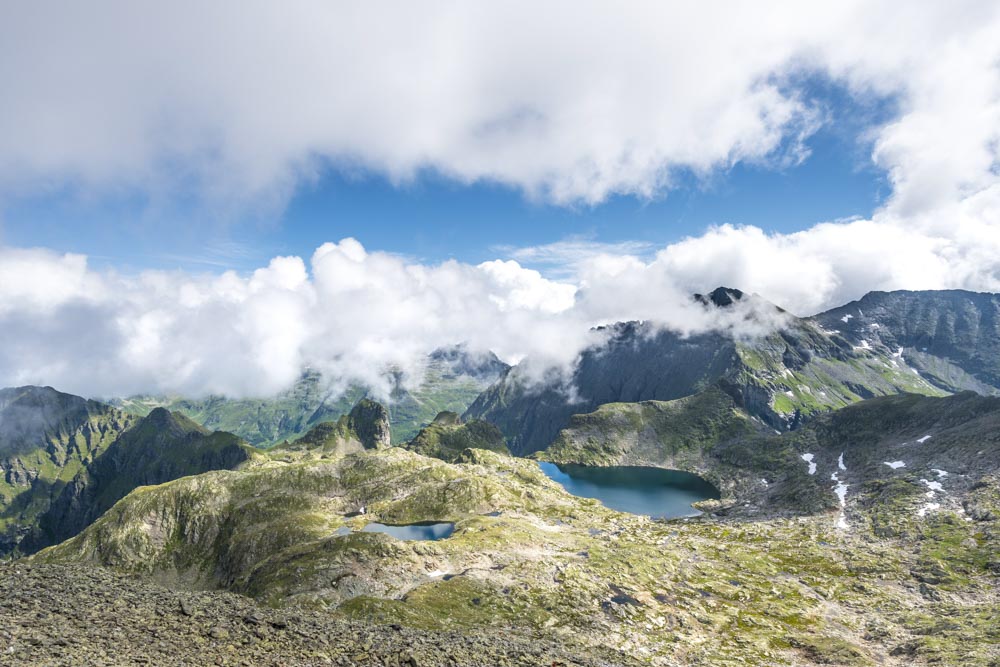 ---
Alps Scenic Hikes - Seekarspitz and Seebergspitz Lake Achensee
A great day tour with fantastic views of Achensee and the surrounding mountains. The hike leads you from Seekarspitz peak over a ridge to Seebergspitz peak high above the Achensee with panoramic views all along the way!