Japan is a very charming country. Rich in culture, historic sites, and stunning nature will leave you with great memories. Big mega cities like Tokyo are contrasted by Buddhistic temples. Volcanic areas and mountains have a lot to offer for hikers and nature lovers. Traveling in Japan is really comfortable with the large and reliable Japanese public transport system and the tourist friendly Japanese locals.
---
Japan the Ultimate Four Week Round Trip for Photographers
See the classics of Japan and more following our four-week trip through Japan's main island Honshu. Explore modern Japan in Tokyo and Osaka, find your inner Zen in the many temples in Kyoto, dig into Japanese culture and history and explore the beauty of Japanese Alps and scenic landscapes. We will show you when and where to go to make it THE trip of your lifetime!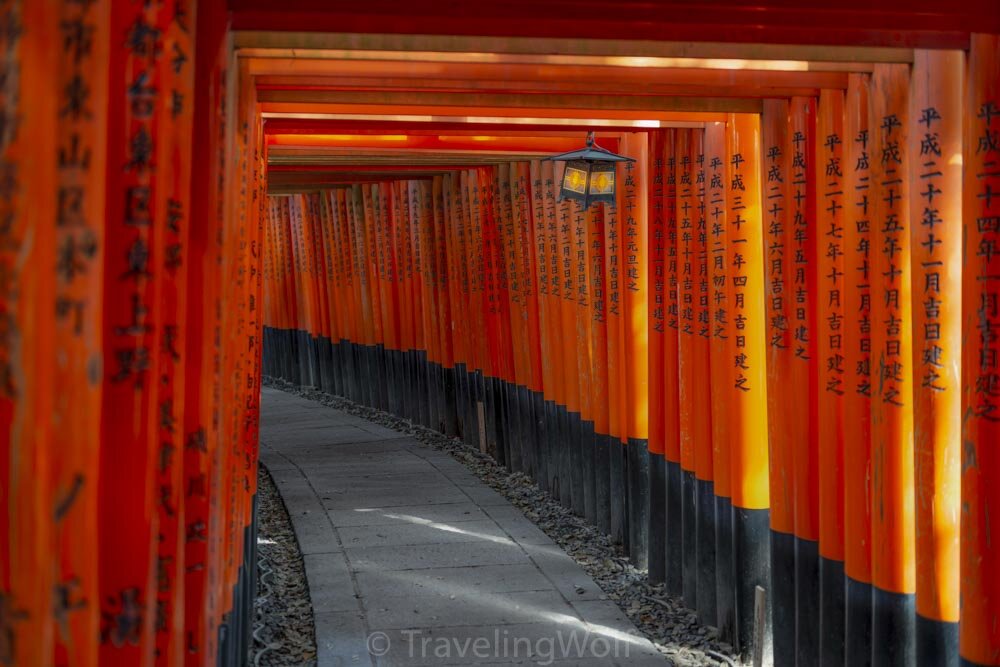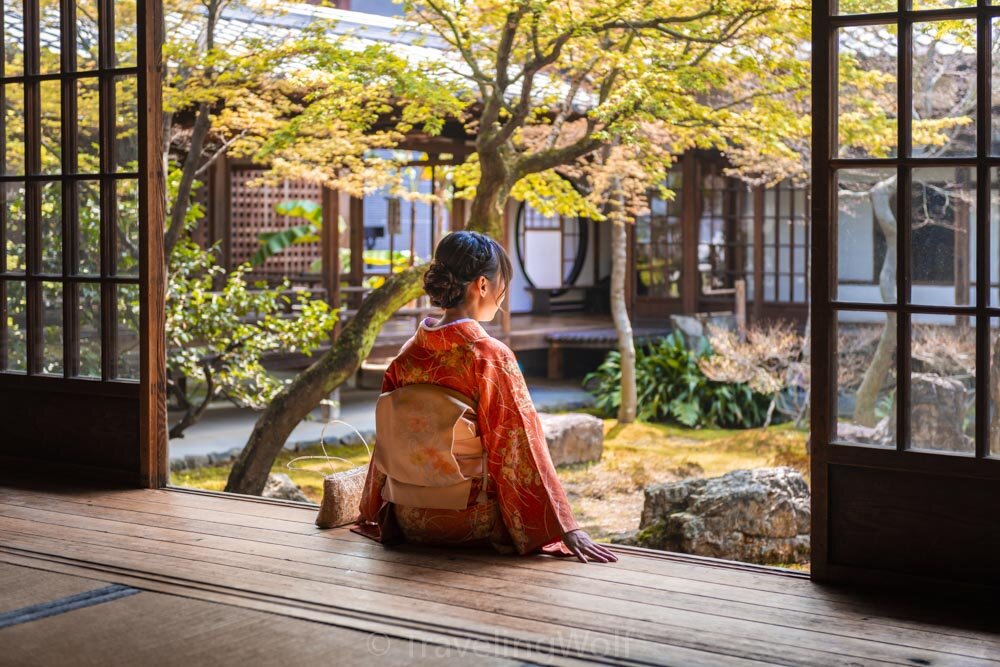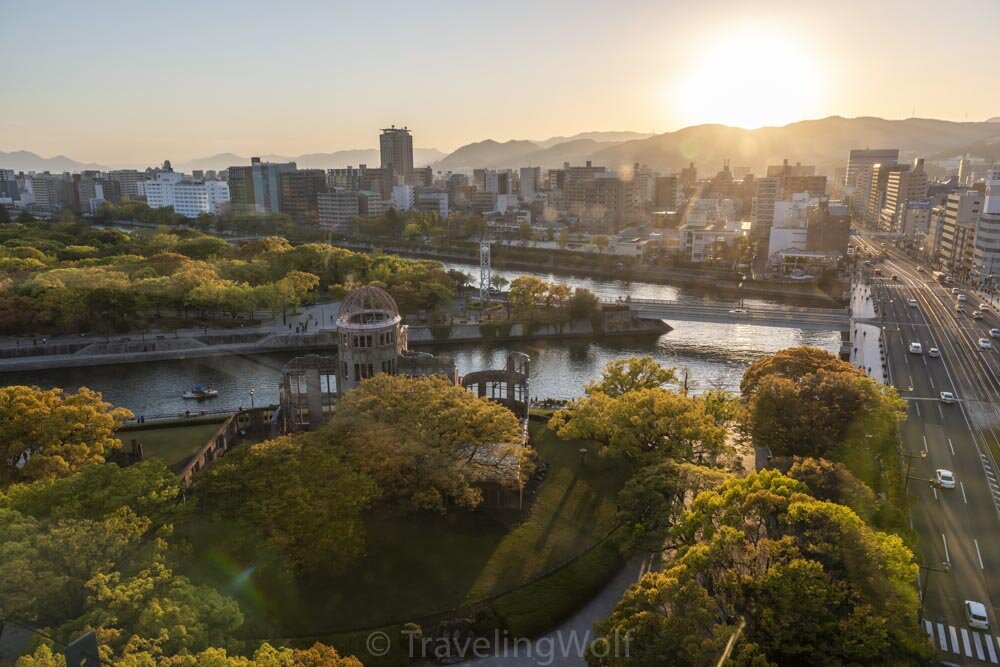 ---
11 Best Photo Spots around Mount Fuji
Mount Fuji is the iconic postcard motive of Japan and also a holy mountain. With its perfect volcanic cone it resembles all stereotypes of how a volcano should look like. Mount Fuji is surrounded by lakes and temples which you can discover on our guide to the best photo spots around Mount Fuji. We show you the best sunrise and sunset spots to photograph Mount Fuji and also some off the beaten track spots to visit!