Indonesia is a country made up of many diverse islands. We visited Java and Bali and want you to show the beauty of Indonesia's landscape and culture! Look at our gallery or read about the best places to visit and how to get around in our blog posts!
---
Backpacking and Photography in Indonesia on the island of Bali
Bali is very different to the rest of Indonesia as the main religion here is Hinduism and not Islam. Because of this, you can see many colorful and beautiful temples here. The landscape is shaped by volcanic activity and the subtropical climate zone. Hike up the volcano mount Batu and explore the rain forest on the island! The large coast line also offers great surfing and snorkeling opportunities. For some tips and the best spots to visit we are working on a blog post for you! Subscribe to our newsletter so you don't miss out on it!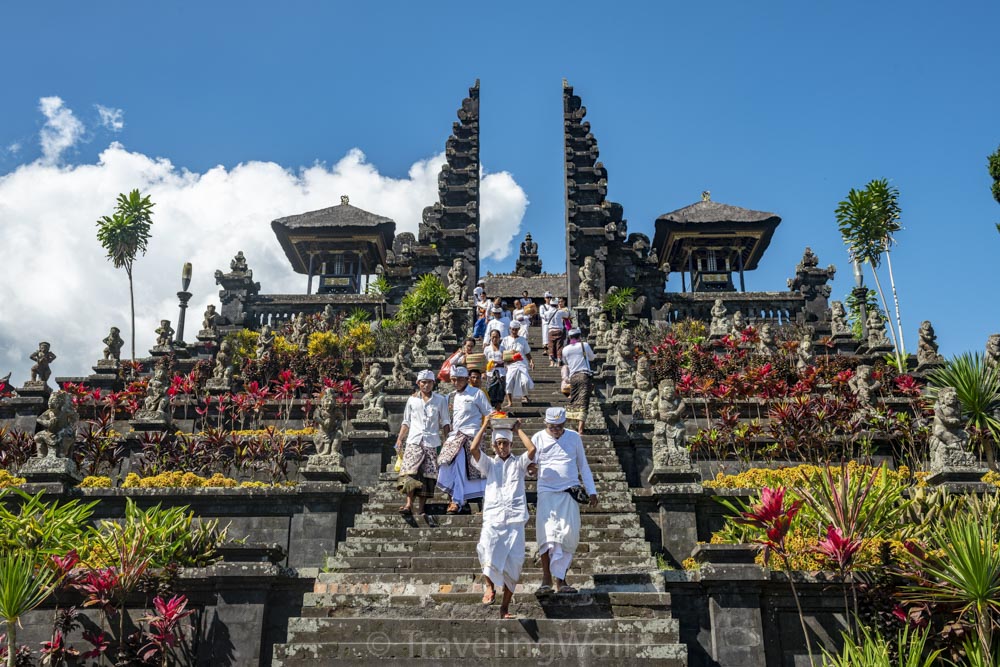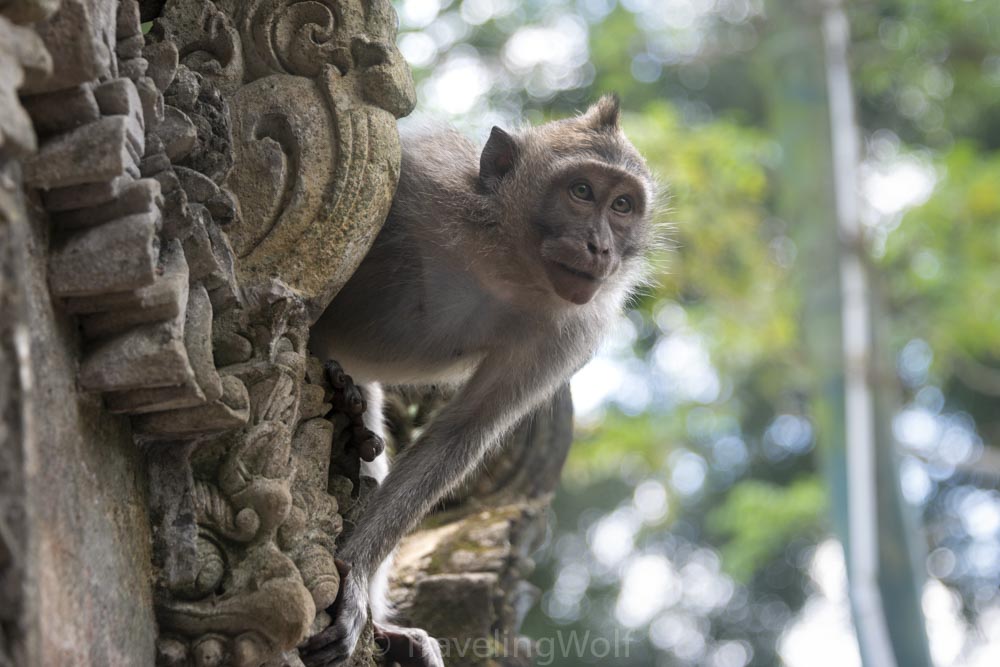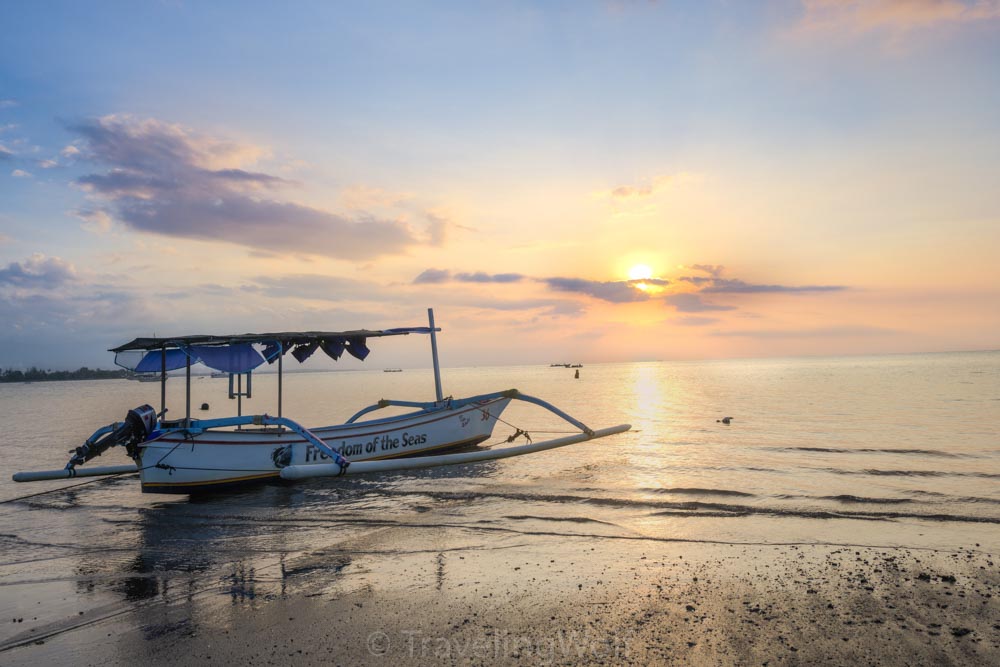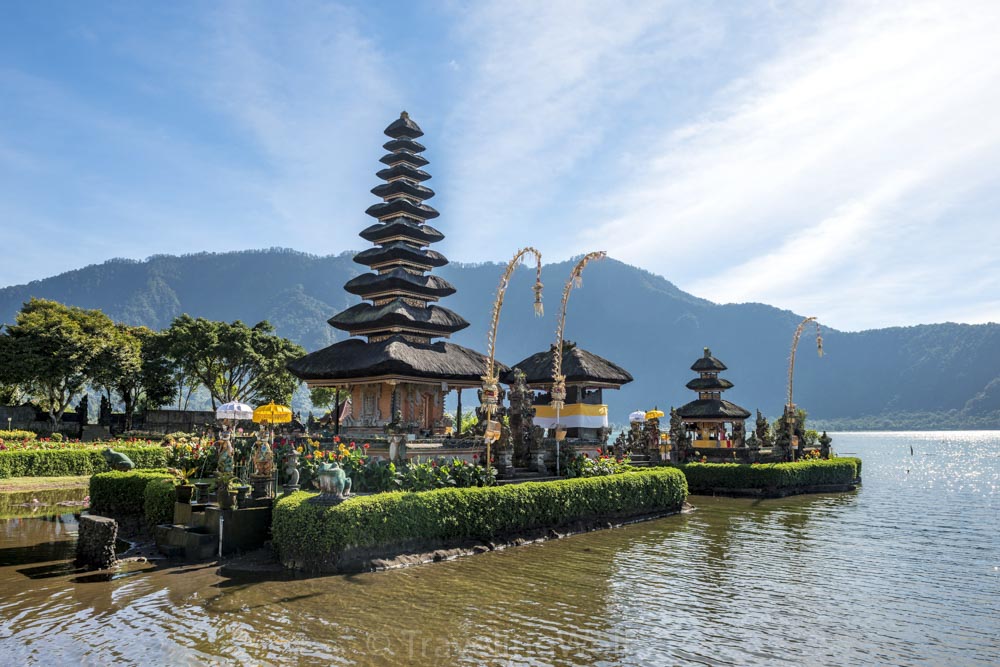 ---
---
Backpacking and Photography in Indonesia on the island of Java
Java is the biggest of the Indonesian islands and also the most populated one. Java is famous for its volcanic landscape like Mount Bromo and Kawah Ijen but also offers some old Buddhistic temples and cities to explore. Tipps and the best spots in our next blog post! Stay tuned!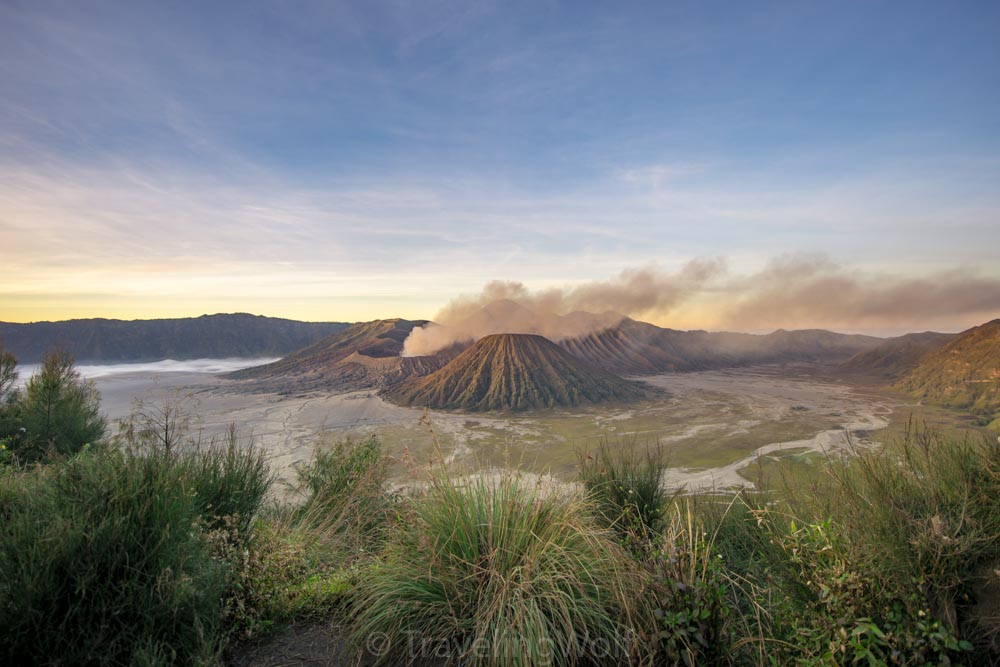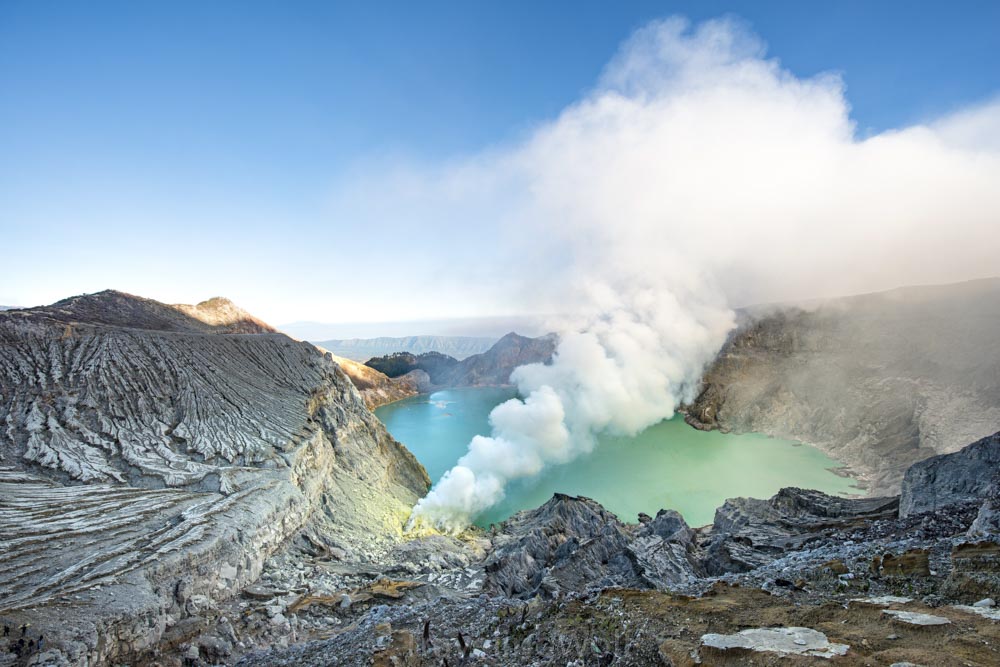 ---
Travel Guide for Yogyakarta Indonesia
Most people only visit Yogja to see Borobudur, the world's largest Buddhistic temple. But the city has a lot more to offer. We will show you how to spend some lovely days in Yogyakarta.