Morocco is a great place to visit, especially if you have never been to an Arabic country. It is quite safe and easy to do as an independent trip. The major cities for tourists are Casablanca, Marrakesh, Fes, and Chefchaouen. But besides the cities, there is much to see and do. You can spend a night (or multiple) in the Sahara, visit old ruins of cities like Kasbah Ait Benhaddou and get immersed in a lot of culture! Go spend some time on lively markets and buy a carpet or two!
---
Ultimate 14-day Morocco Roadtrip
Follow us on our two-week road trip through the vibrant, colorful and picturesque cities and landscapes of Morocco. Find the best photo spots and more travel information for your trip here.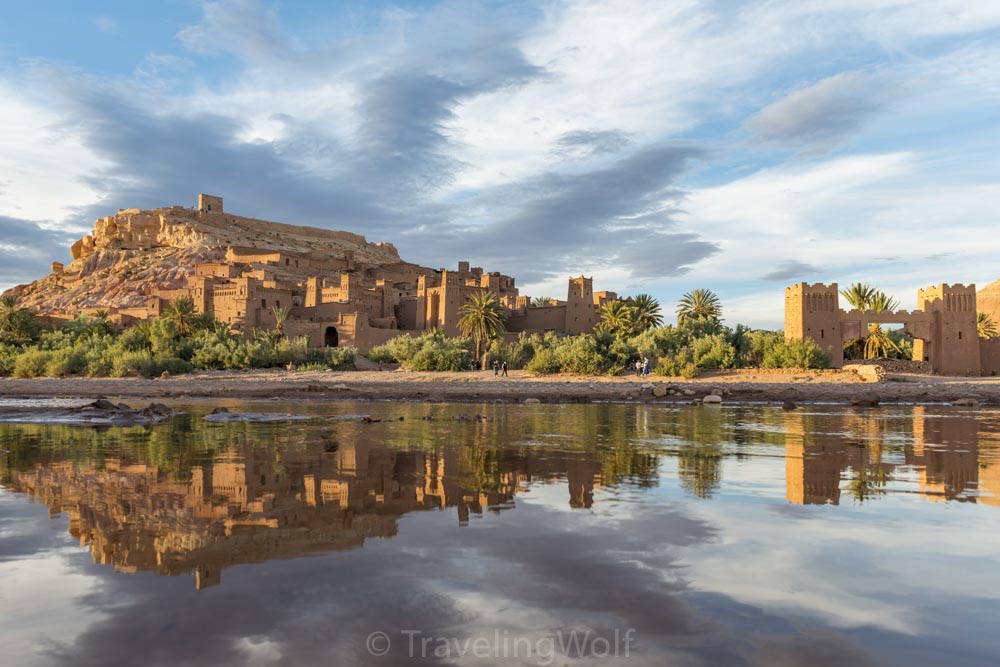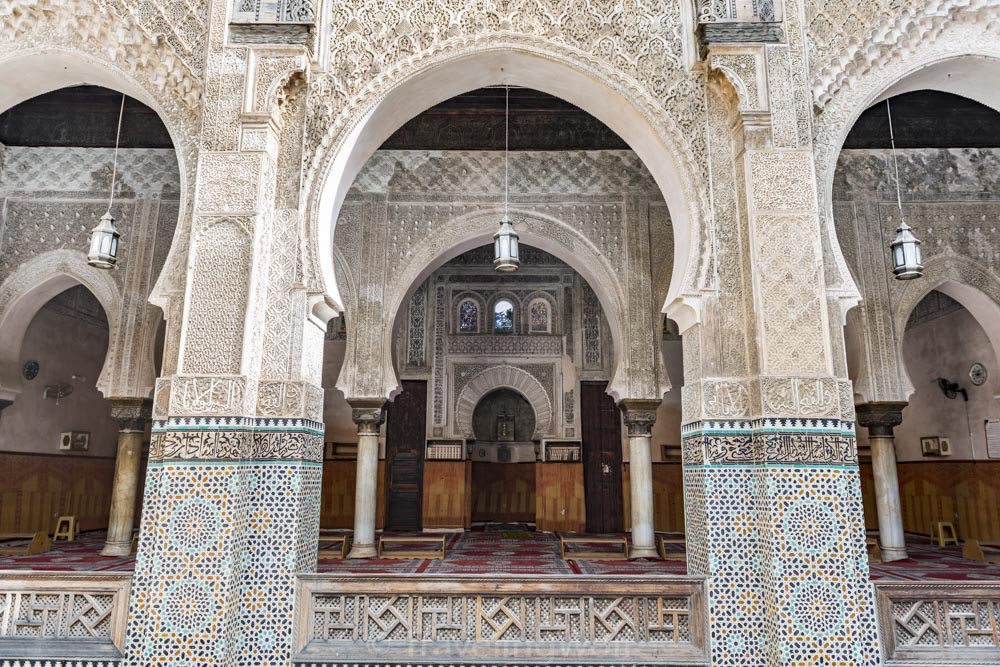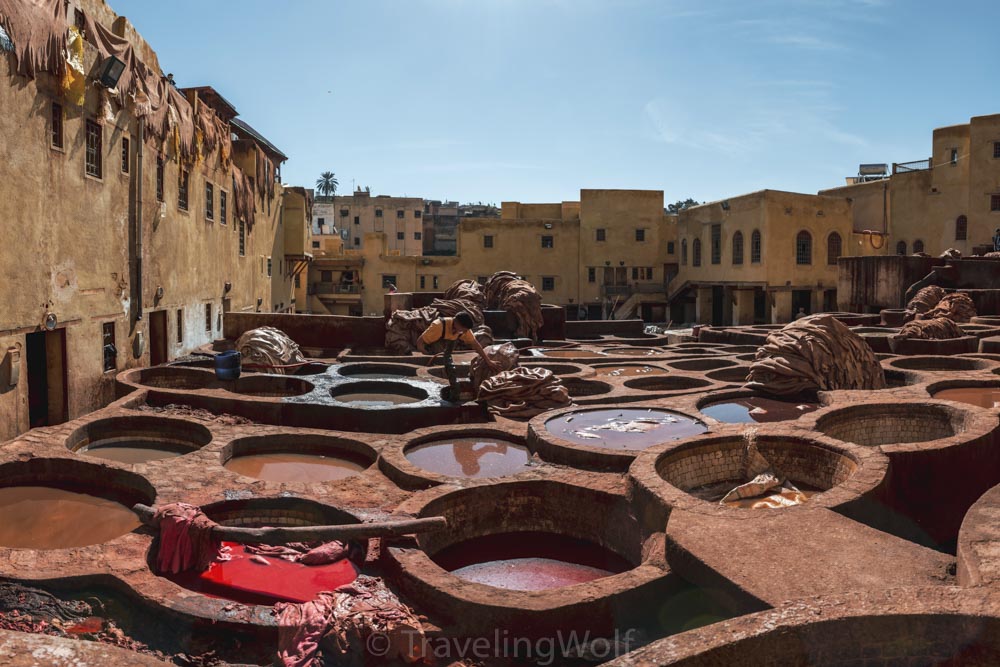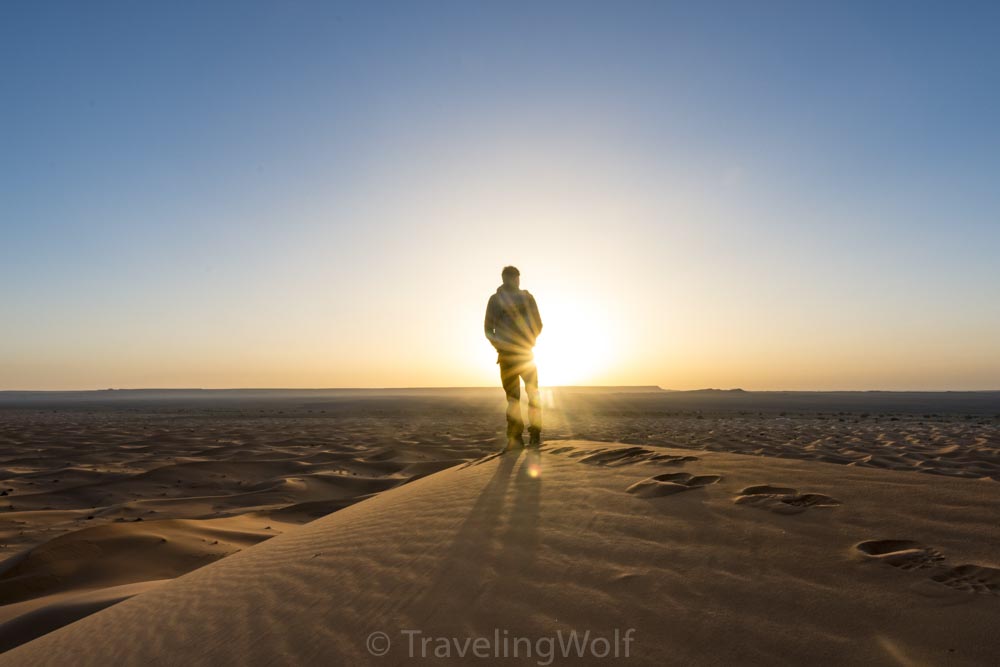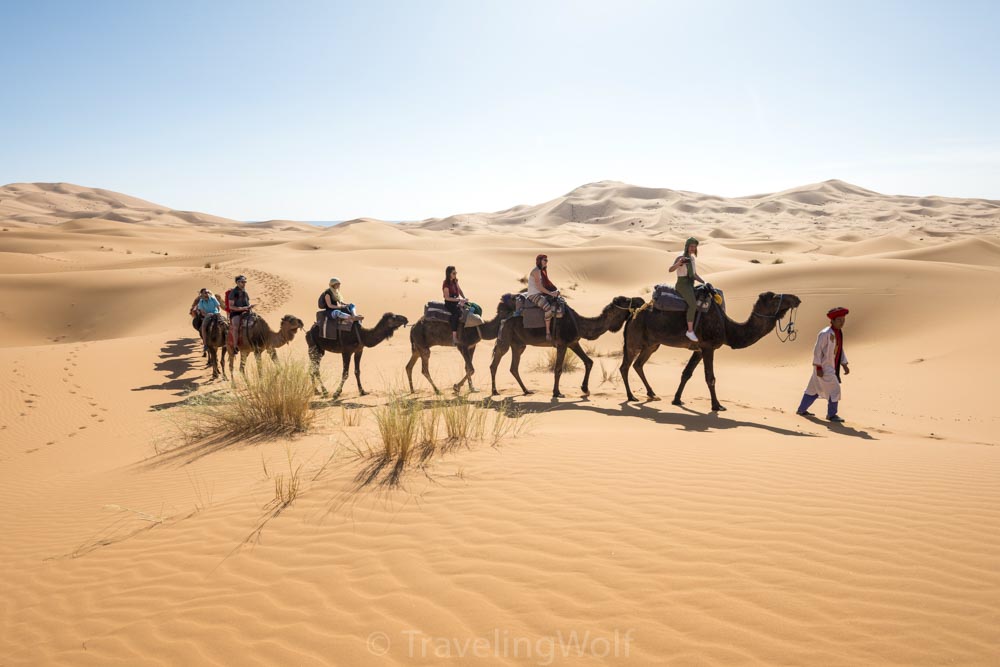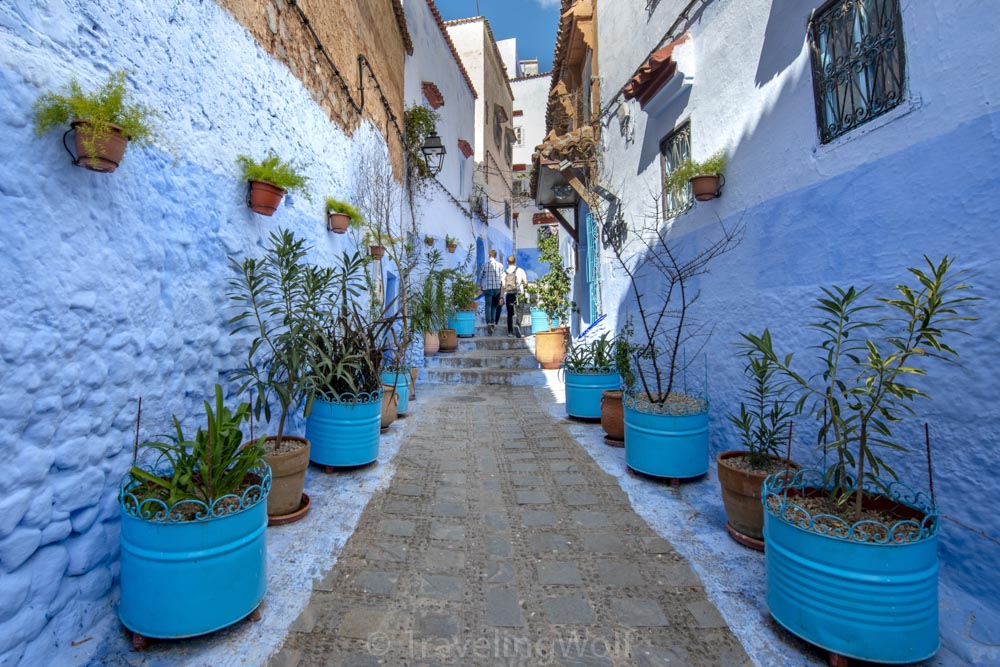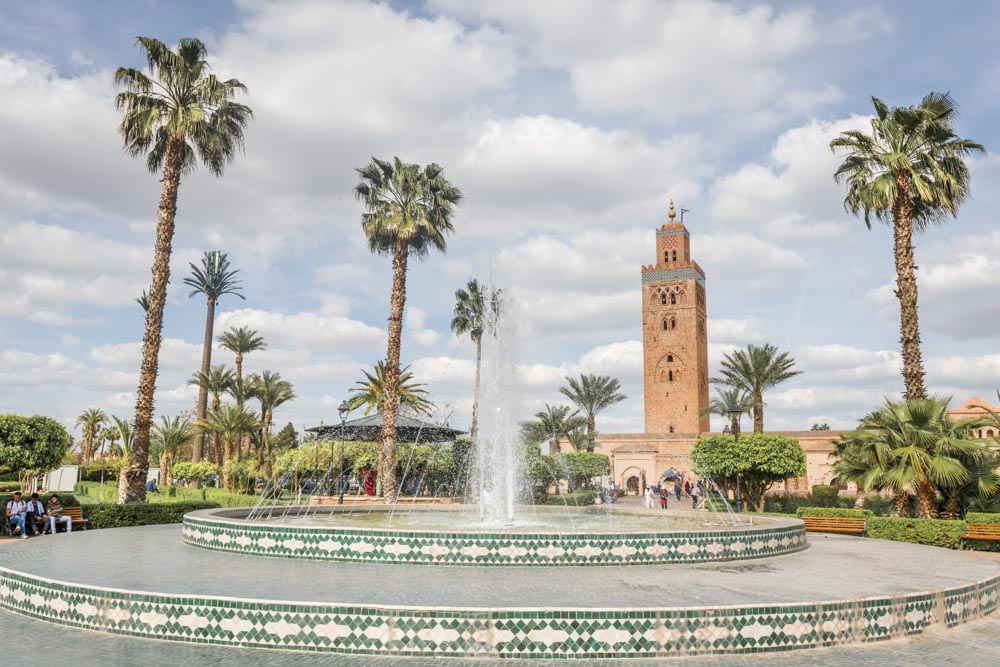 ---
Chefchaouen - A Photographer's Guide to the Blue City
The blue city is a must visit of Morocco. The whole city is colored in different shades of blue and offers wonderful photo spots on every corner like beautiful doors, little stairs and nice alleys. The best way to enjoy its beauty is to walk around and explore the little alleys on your own. Of course we have a few recommendations so you don't miss the best things on your trip to Chefchaouen!