Amsterdam side Trip - Haarlem's Finest Photo Spots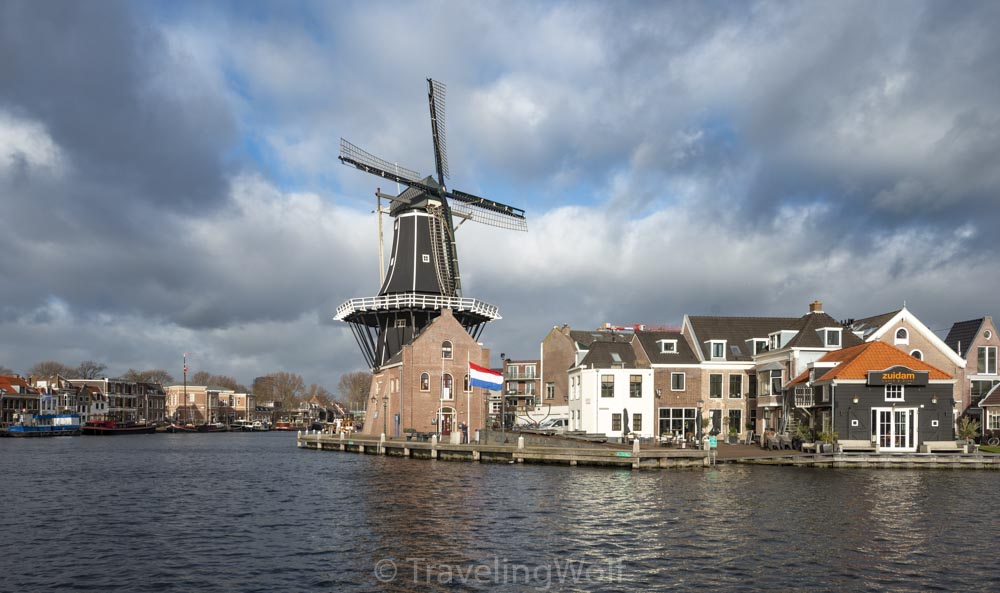 Amsterdam can be touristy and overcrowded sometimes. So if you want to get a day off from the city and nevertheless experience some Amsterdam, go to Haarlem! It is just a short commute by train from Amsterdam Centraal and is an extremely charming little town.
---
Haarlem Walking Tour - Finest photo spots
Below you can find a map with the main photo spots and some other interesting spots as a walking tour through the city.
Our round trip starts and ends at Molen De Adriaan, a Windmill which is a classic picture from the Netherlands. You can also visit the Windmill from the inside.
From there you can either walk along the Binnen Spaarme canal or take the shorter way along Bakenerssergracht to Gravestenenbrug. This is a nice bridge which is quite similar to Magere Brug in Amsterdam.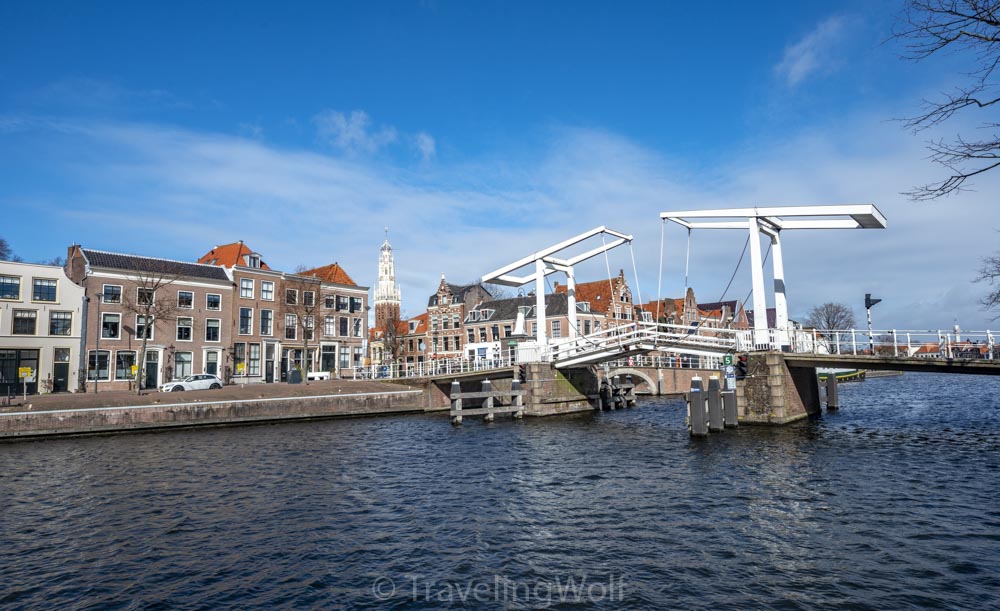 After that you can continue to walk towards the city center. On the way don't forget to explore the little alleys and make a stop at Warmoesstraat. From here you get a perfect picture with the Church tower and the charming houses of the little street.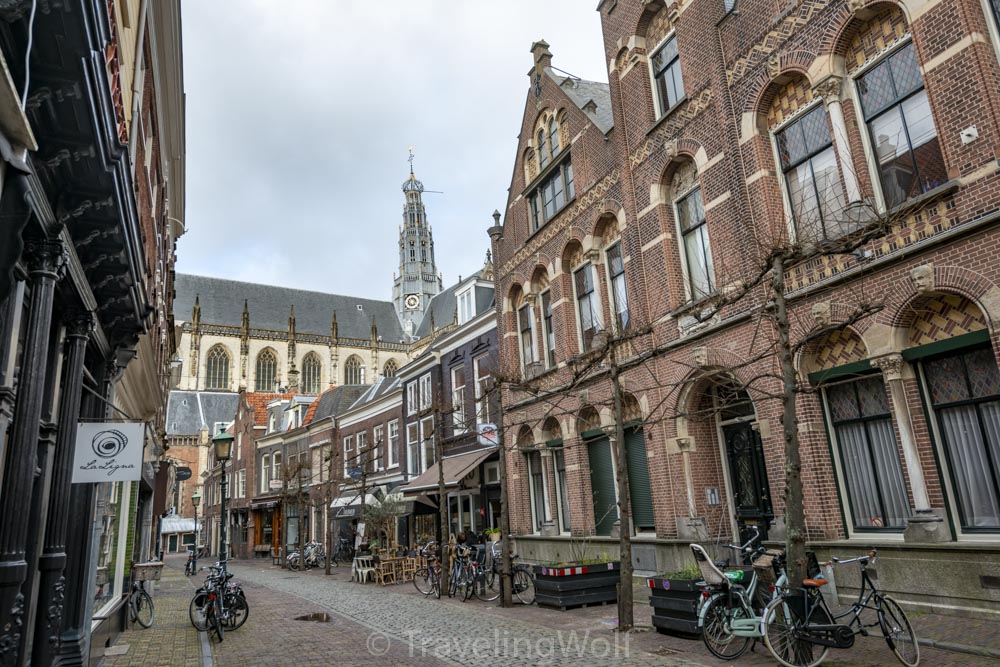 From there it's just a few meters to the main square of the town, the Grote Markt. This is a beautiful square with the town hall, the church and some pleasant houses. As you walk on to Botermarkt you will walk through the main shopping streets of Haarlem. Botermarkt is another lovely square with typical houses and cafes. Around there and all over Harlem you can also see some of the many Hofjes, little patios that many houses in Haarlem have.
For more info and a walking tour for the Hofjes click here.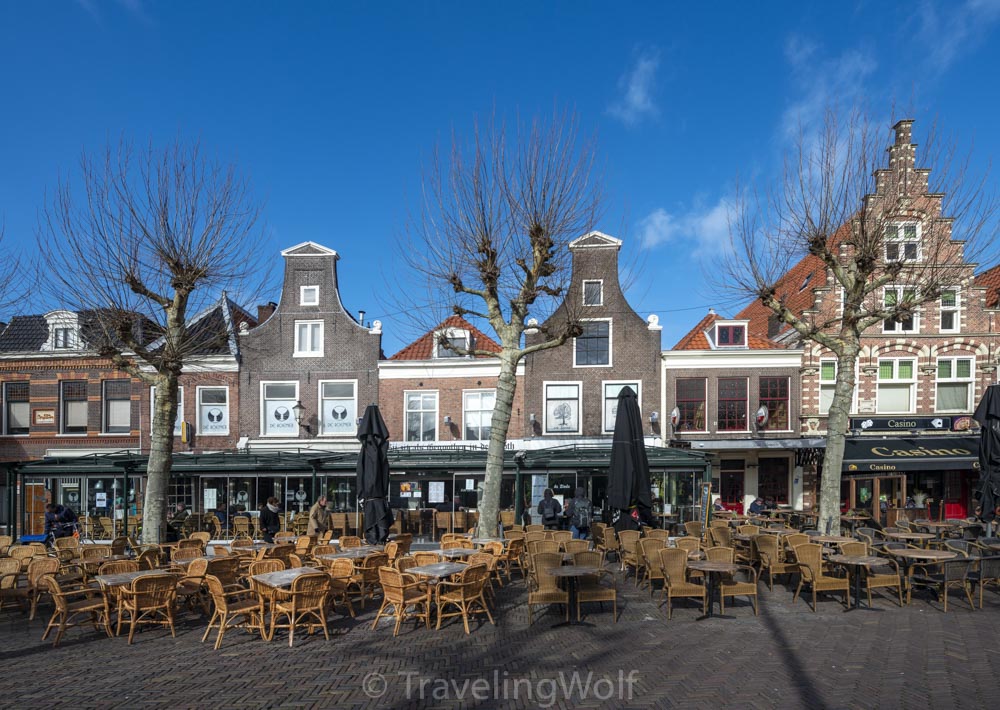 From the Botermarkt we go back in the direction of the train station along the Burgwal which is a sweet little canal. A little further on we pass on by the Amsterdamse Port, an old city gate from where the street to Amsterdam begins. From there you can walk along the Binnen Spaarme back to Molen De Adriaan.