Magical Gorge near Königssee - The Wimbachklamm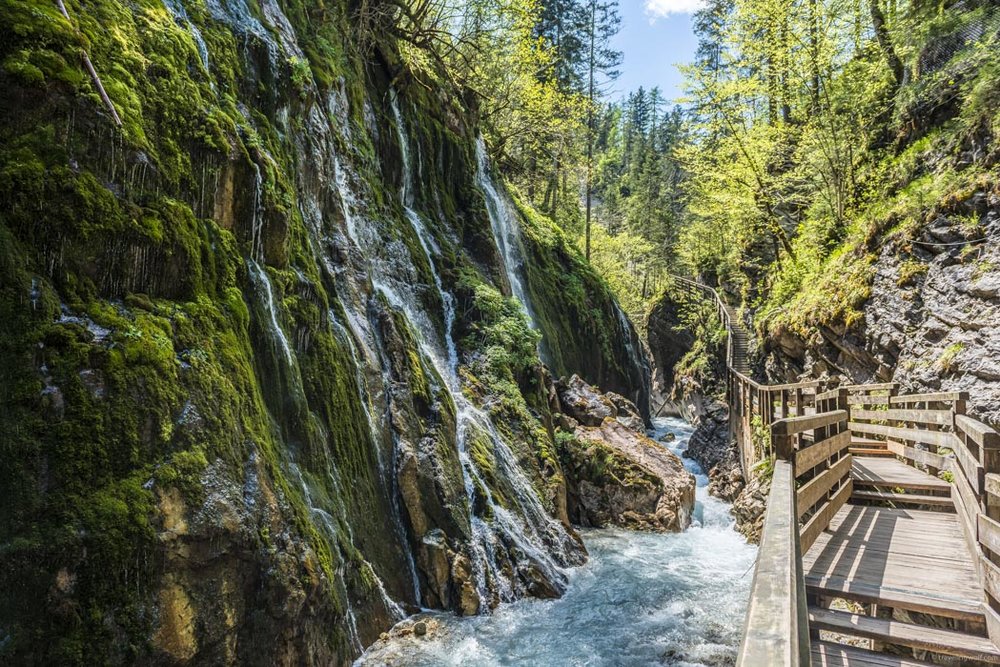 If you are visiting the Königssee or stay in the region of Berchtesgaden you need to visit the small but beautiful Wimbachklamm. It made me think of Iceland and how we often forget the amazing things just in front of our doors!
---
Where to park your car ?
Unfortunately, there are only parking lots you have to pay in the vicinity. Bring some coins for the parking machines!
When to go?
Summer: Yay!

Winter: it is closed from first November until first May!
Description
From the parking lot, you take a short walk up a hill, passing a nice restaurant. There you have to pay the entry fee for the ravine. Bring coins for the vending machine (4€ per person). From there its only a short walk to the entrance. You walk along wood paths to the first little waterfalls. All along the canyon little water streams are flowing down the rocky walls. The walk through the Wimbachklamm is only about 600 meters but every few meters there is a new photo spot. In the end, you can decide if you want to take the way back through the ravine or exit and walk around.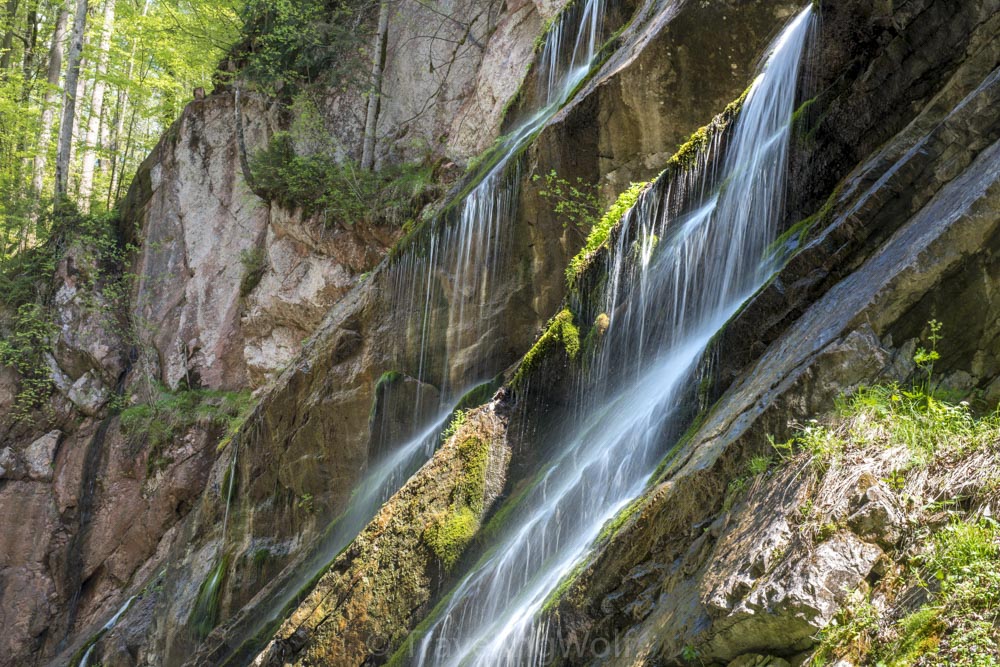 What to bring?
Camera and tripod
Coins for the vending machines
Jacket as it's cooler in the ravine