Hit the Trails on our One-Day Hikes in the Alps
The Alps are the big playground in front of our doorstep. There are so many places to explore in this vast and diverse mountain range. Come with us to discover the Alps and its different regions on our selected tours. We will show you one-day hikes in the Alps on which you can explore these magnificent mountains, take the best photos and learn to love them like we do!
---
Day-Hikes around Munich in Bavaria and Tyrol
We have grown up and life in Munich. We love the advantages the city brings and we love its closeness to the Alps. On a nice day it is only about 1 - 2 hours drive to get to the hikes you can find here.
Related posts: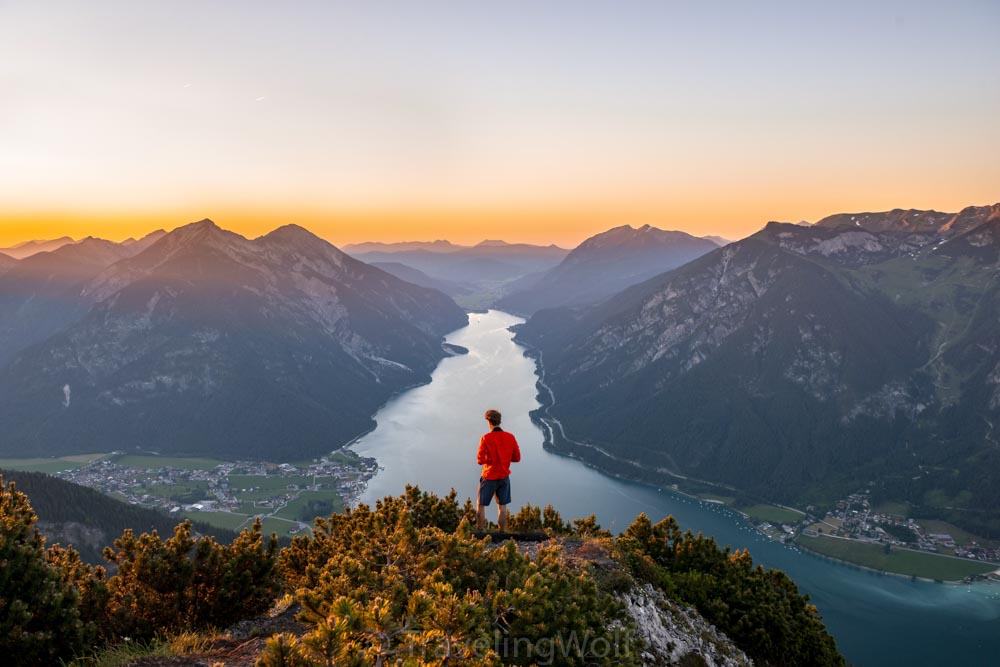 Bärenkopf is one of our favorite sunset spots when we are on a weekend trip in the Alps. The view from the top over Achensee reminds me of the fjords...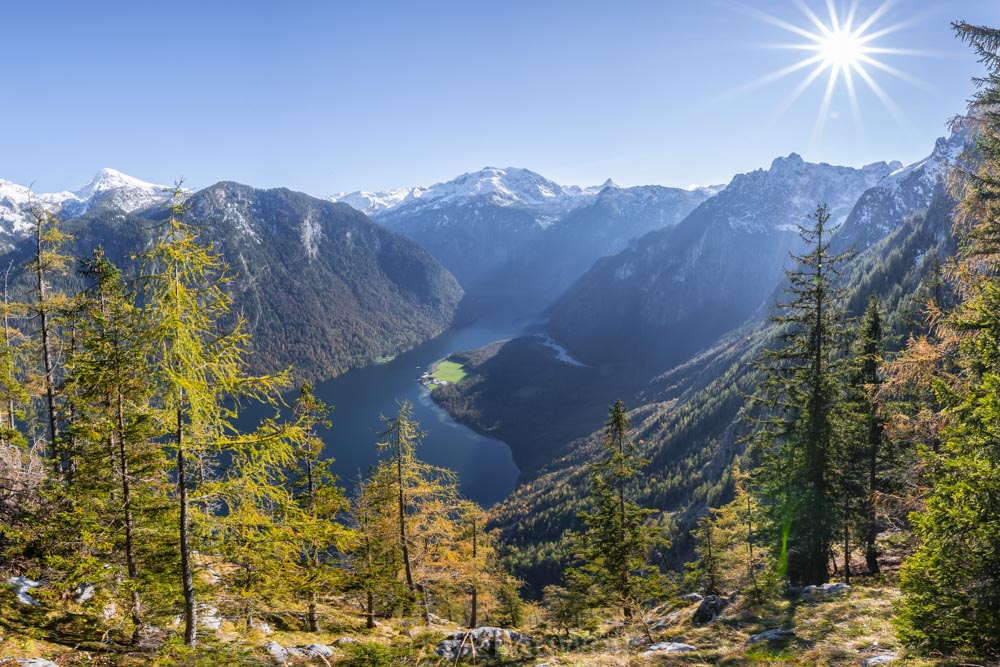 One of the most famous views over the Königssee besides Jenner and Malerwinkel offers the viewpoint at Archenkanzel. From there you can see down to St. Bartholomä and the Königssee...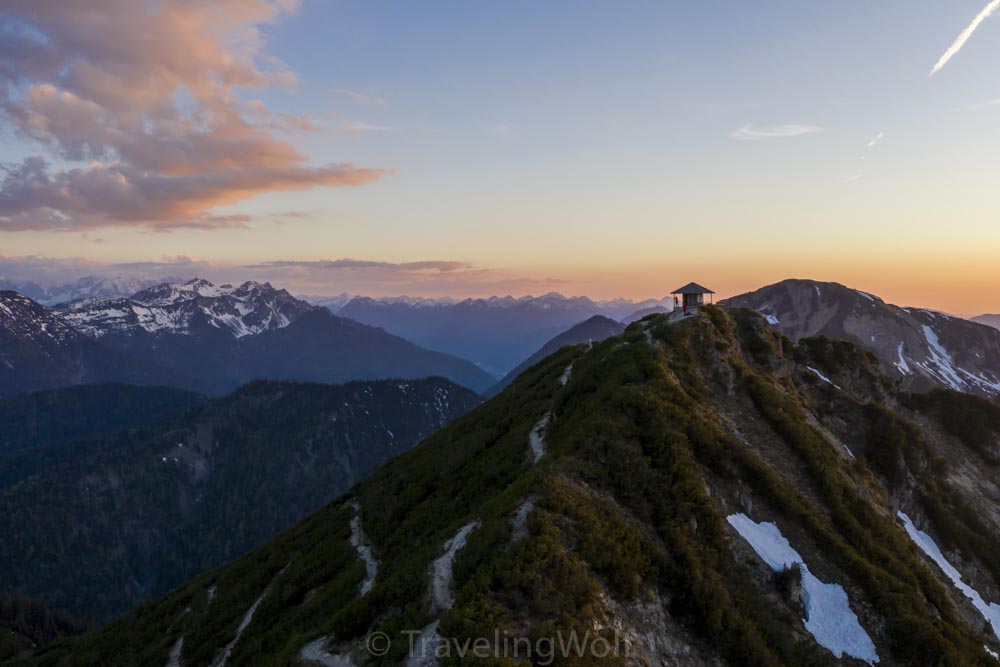 This is a very well known day-tour in the German Alps. First hike up Herzogstand peak from where you get your first magnificent views over Walchensee and Kochelsee (there is...
---
Day-Hikes and Via Ferratas in the Dolomites
The Dolomites area of the Alps is known for its dramatic mountain landscape is a great place for hiking and THE place for climbing Via Ferratas (For those of you who don't know: A Via Ferrata is with steel rope secured climbing route). The Dolomites are famous for their photogenic mountain landscape which is best be explored on foot on the many hiking trails.
Related posts: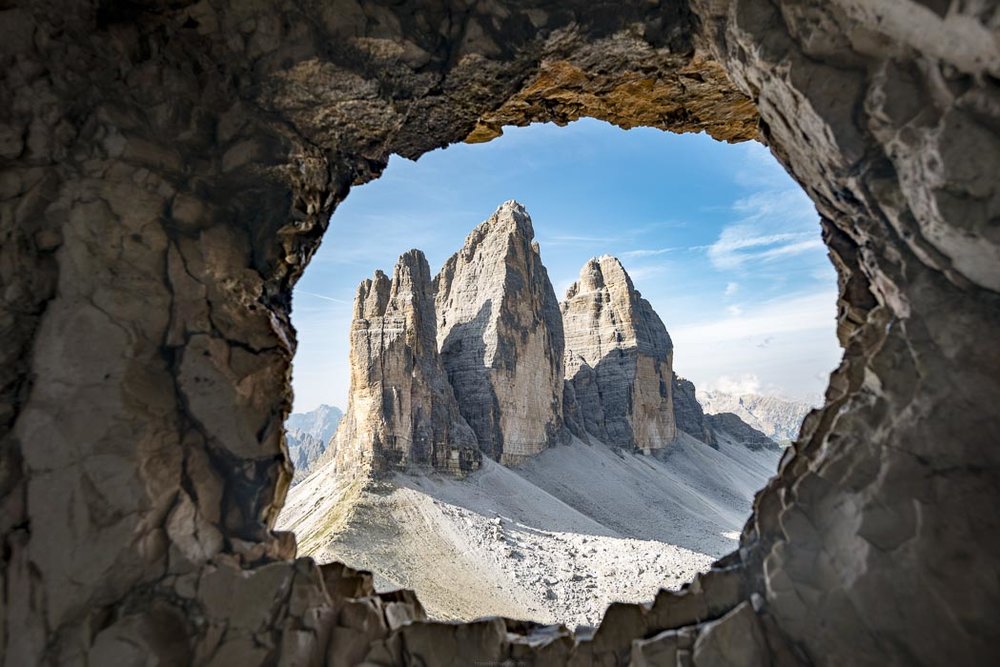 The three peaks (Italian: Tre Cime) are a remarkable and famous mountain range in the Dolomites. Challenging climbing routes lead to the peaks but this alpine region is also great...